Current Jobs In Progress!

Zell Job

Semper Fi
Hi Rick and Bernadette!
We have another great Marine here folks!
Rick is a Super cool guy, and we all thank you for your service to us.


Rick and Bernadette have a gorgeous home on the canal out there in Riverhaven! We pavered the enclosed lanai at the home.
There was a pool in the cage, but they never used it much, so they had it filled in with cement. It had pea gravel on part of the original lanai floor, and the rest was cement.
It didn't look too good, but boy does it look sharp now!

Before Pictures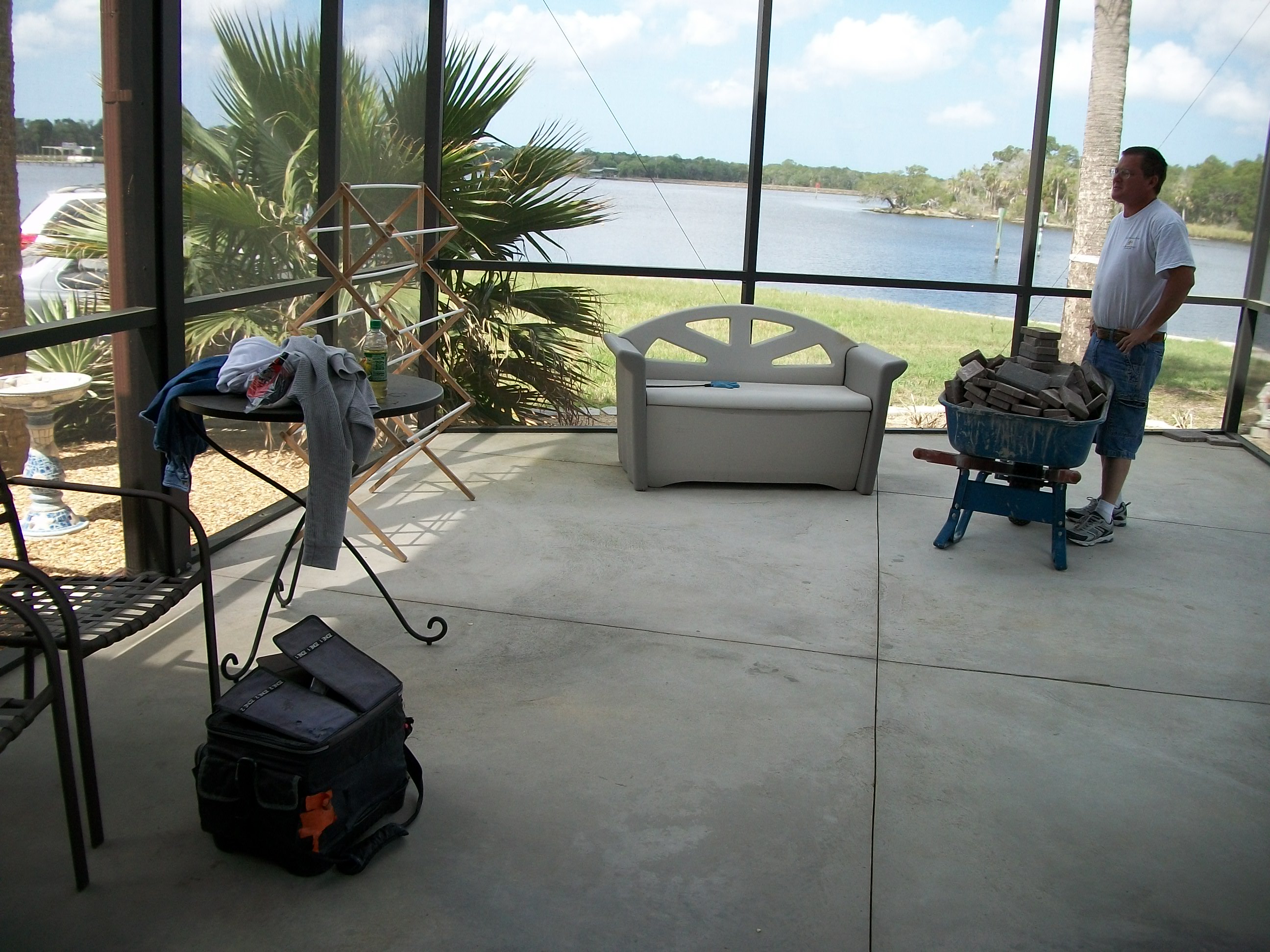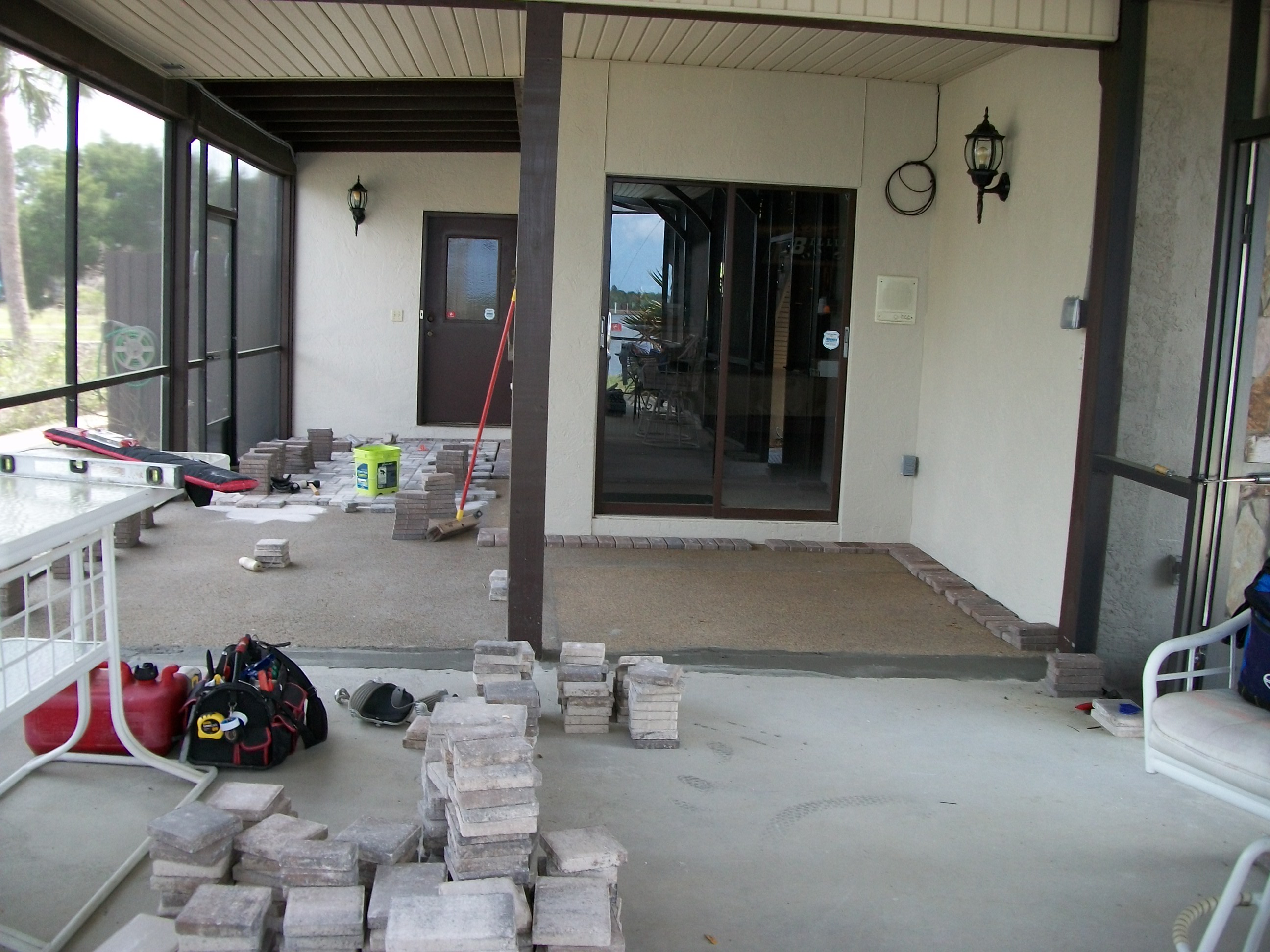 During Pictures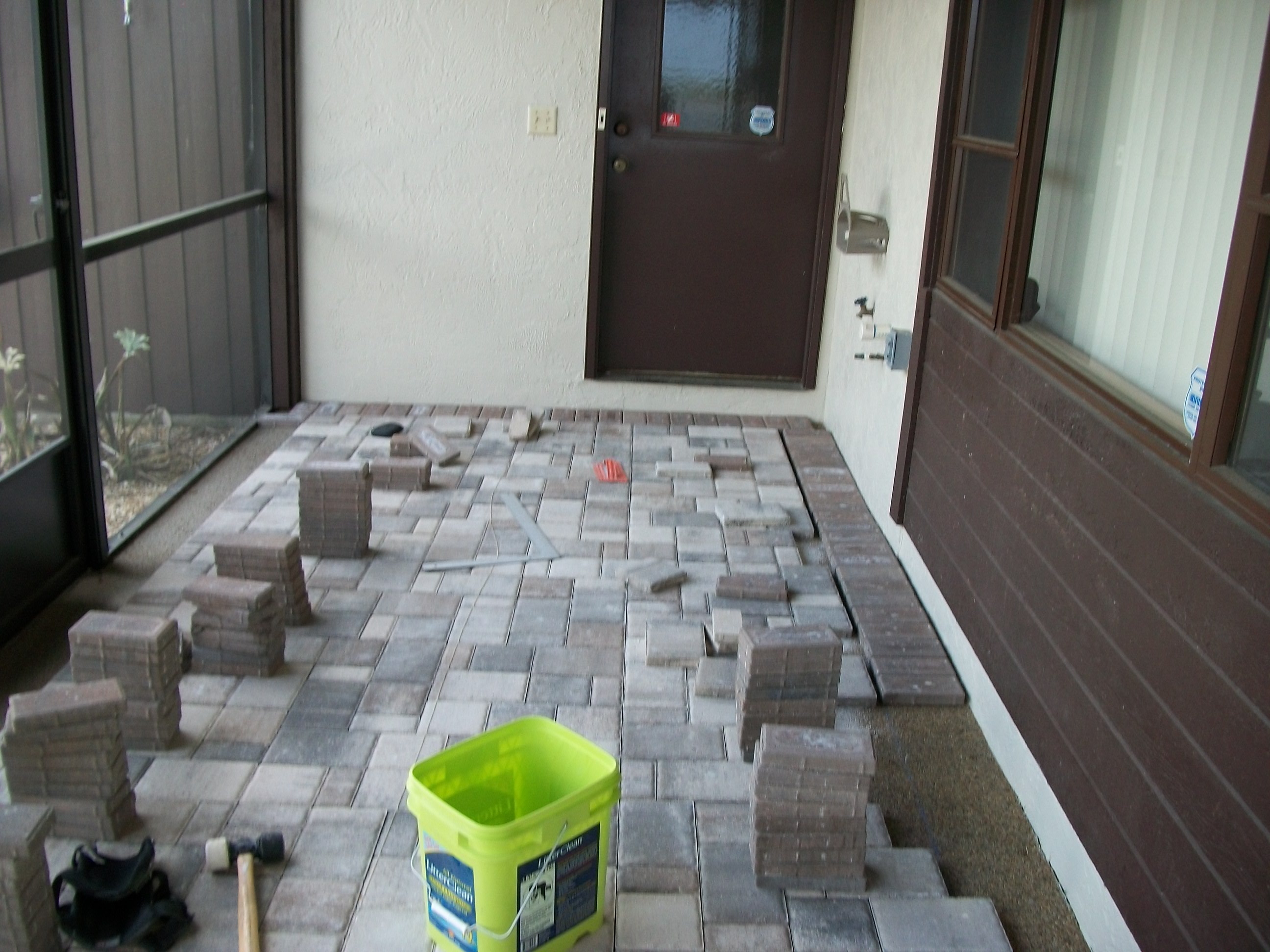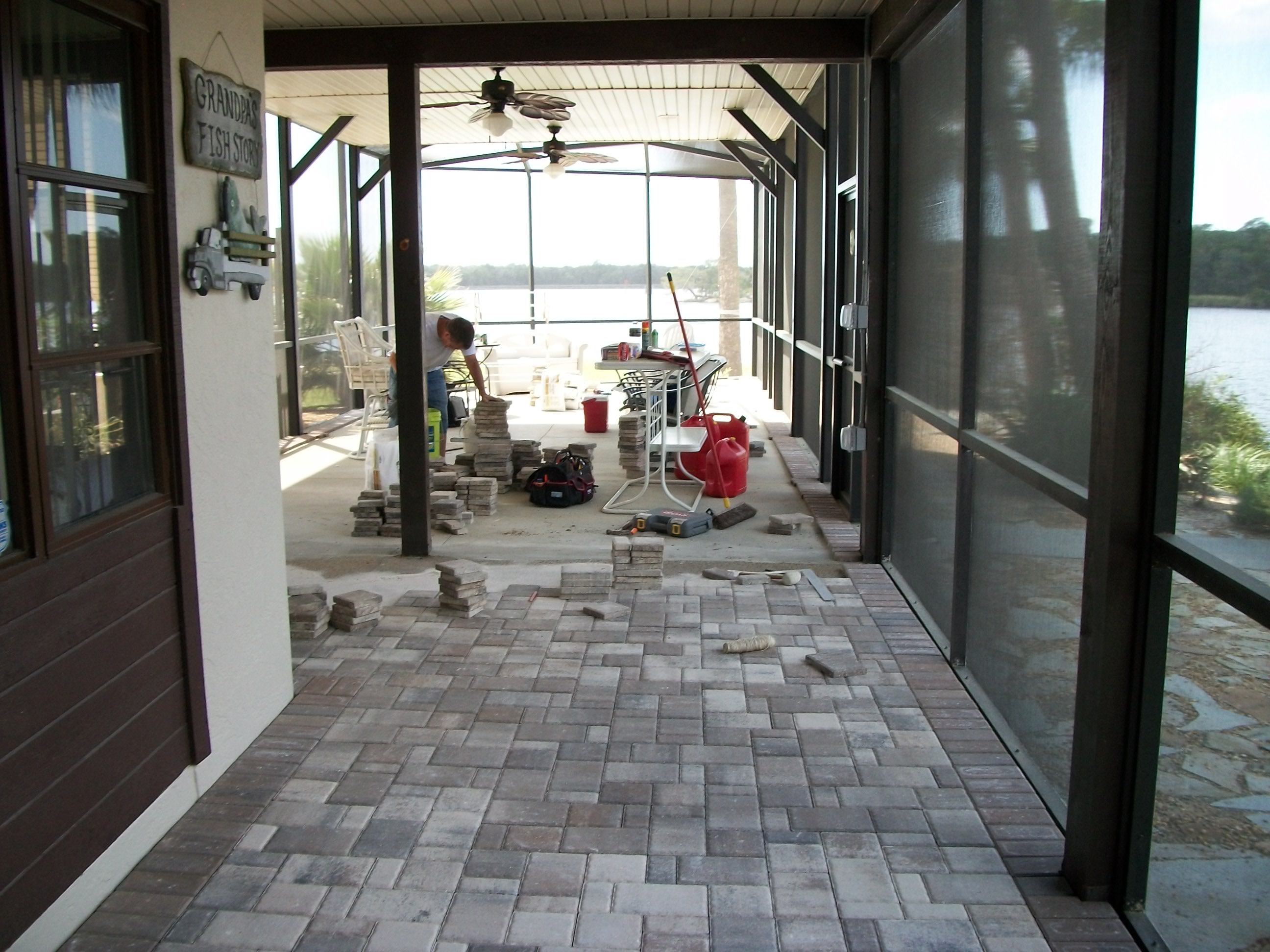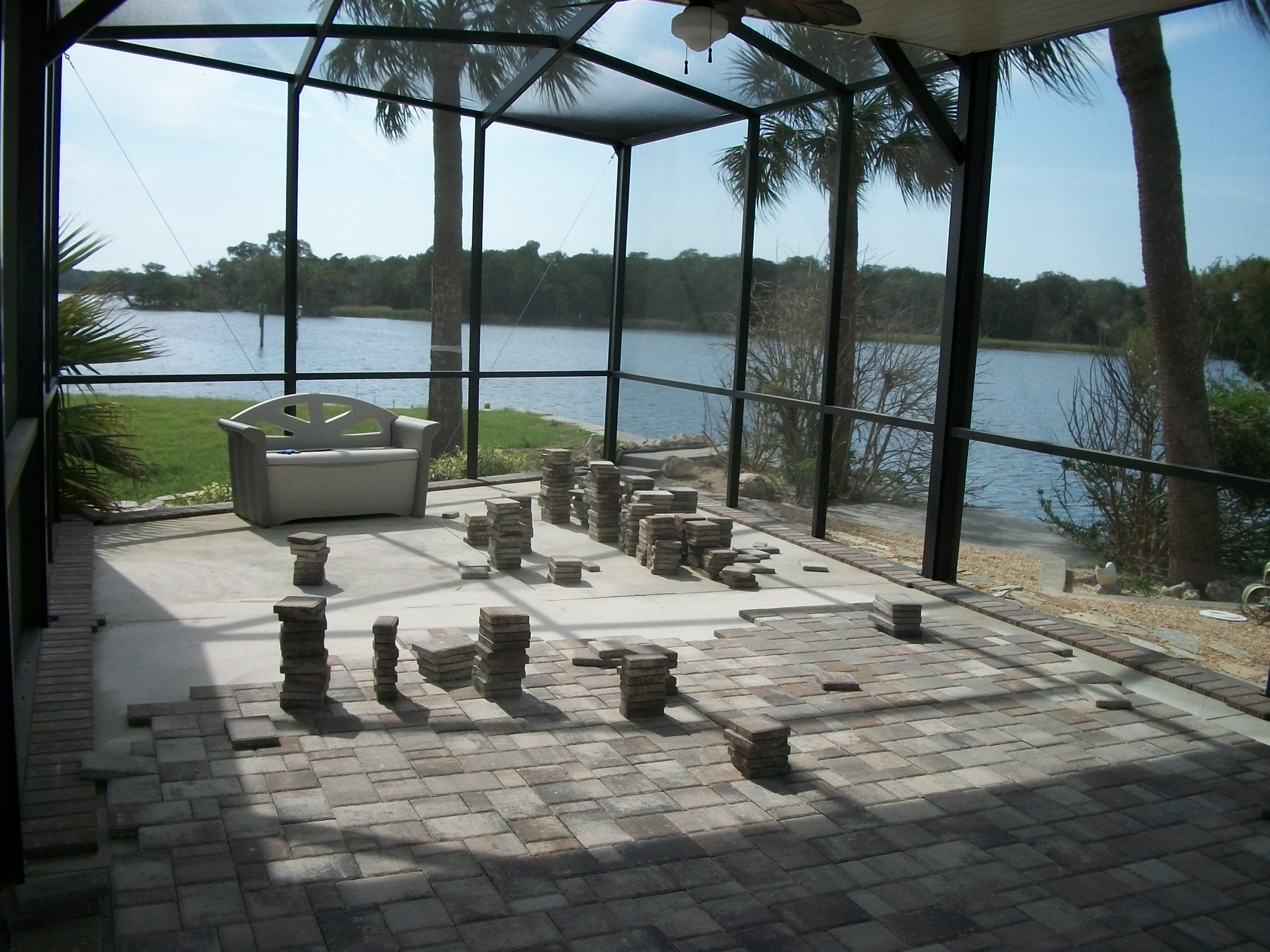 After Pictures
If you didn't know there used to be a pool in this lanai, you'd swear it was built like this from day one! This is really fabulous looking space now.
Rick and Bernadette are going to put a big Hot Tub in there too!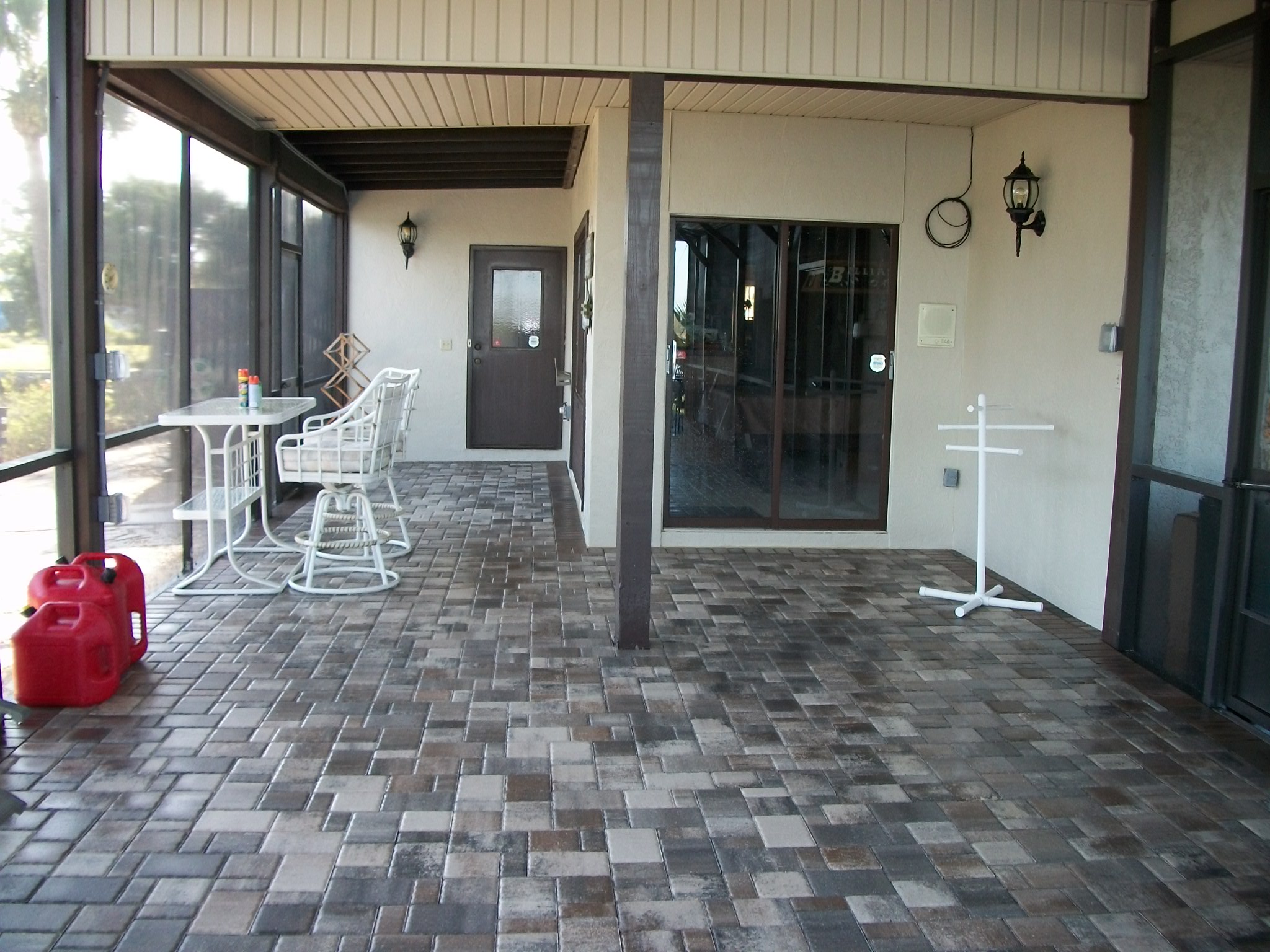 The views from the lanai are just awesome too!
I know the Zells are really going to enjoy their newly re-built lanai!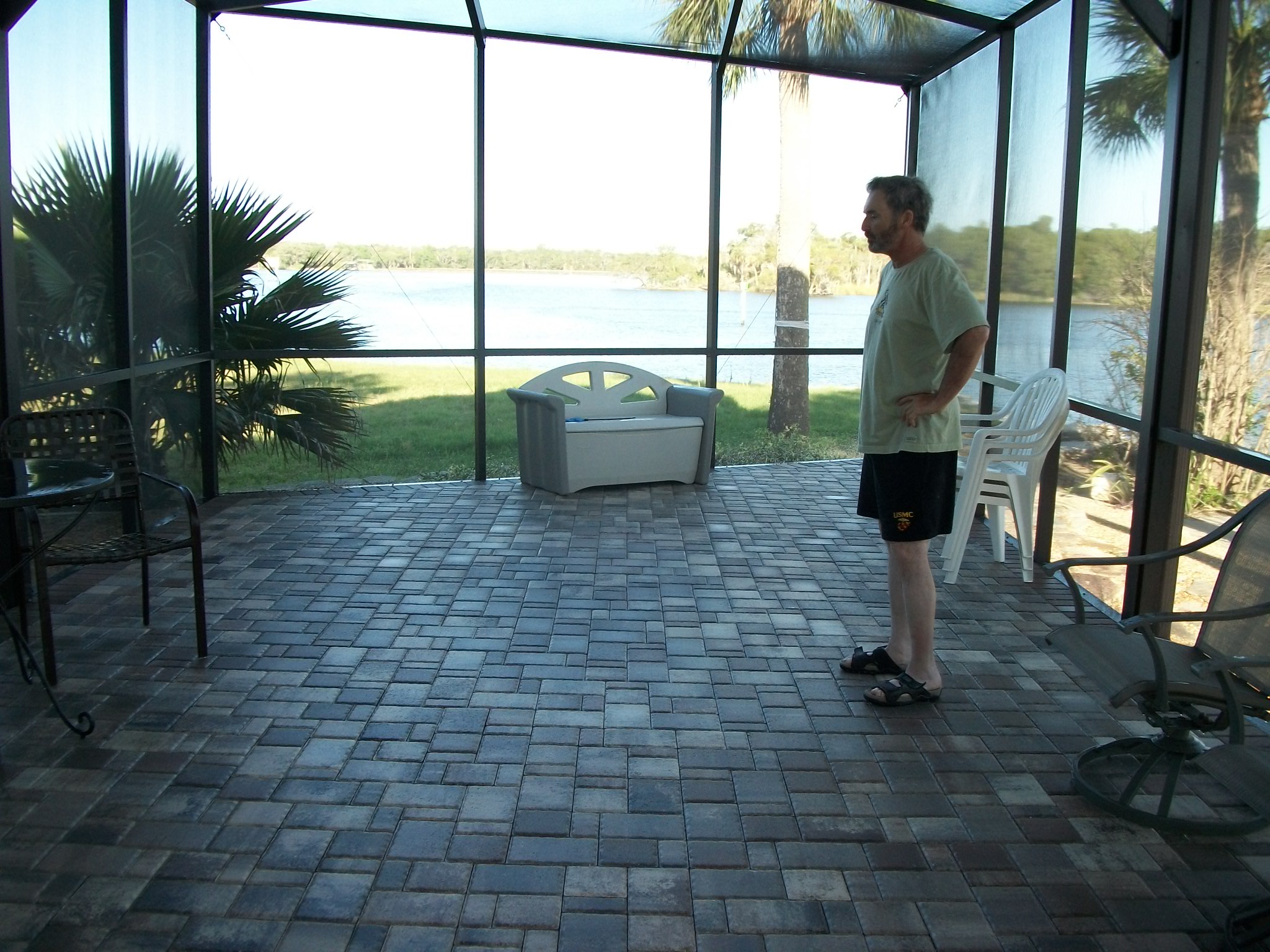 Hey! We even got a thumbs up from Rick!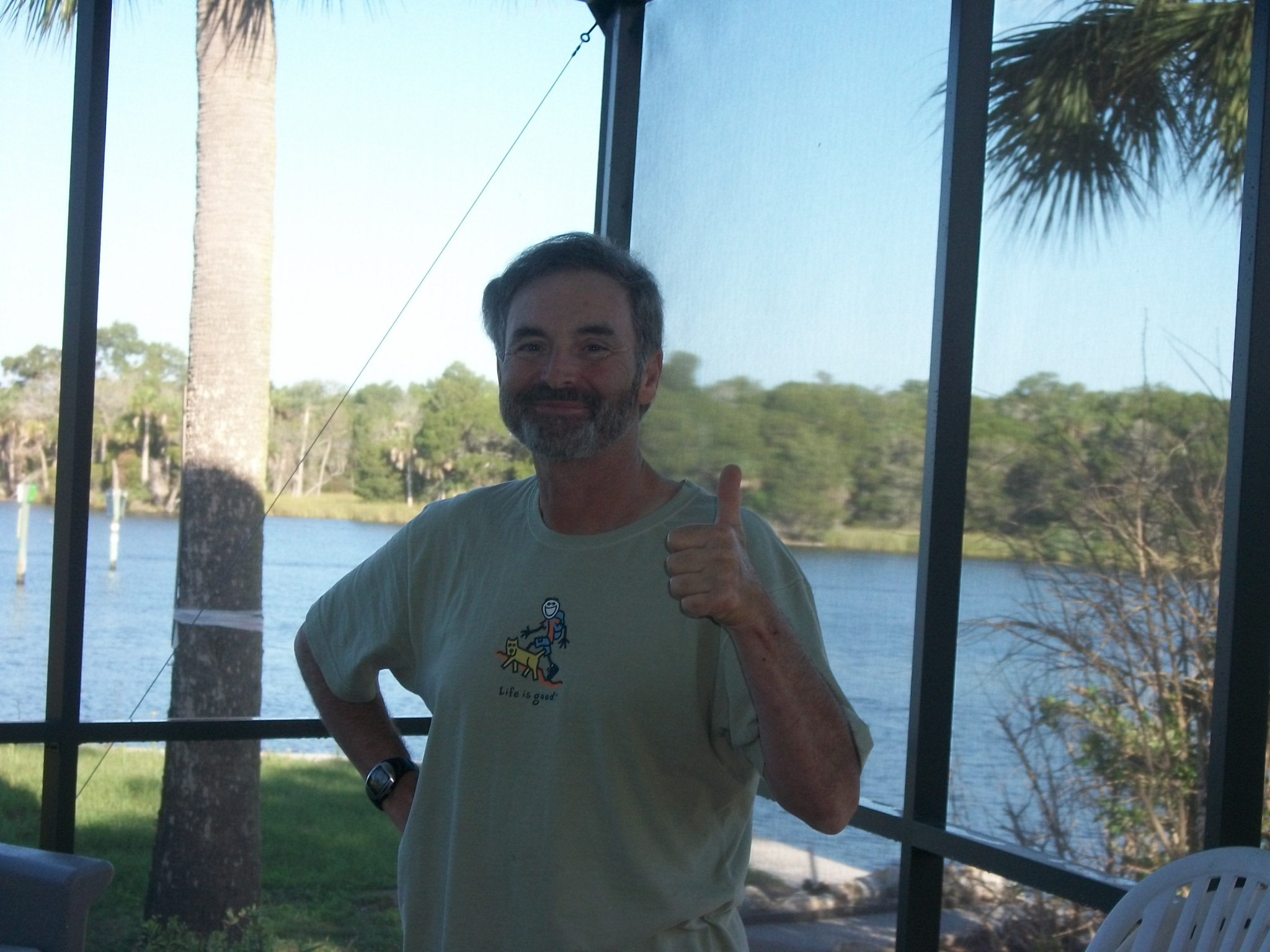 A special thanks to Rick and Bernadette for trusting P.H.D. to work for you guys, and working with our crazy schedule! We enjoyed it out there a lot, and appreciate you allowing us to work the job in on the weekend!!
We will see you guys when you get back down here later in the year!
Copyright © 2010 Progressive Home Design!
Call The House Doctor Now!
352-342-9911