Meet our Staff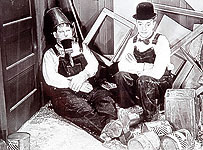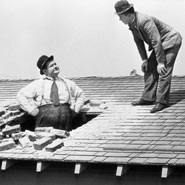 Couldn't resist joking around a bit, however, based on some of the LOCAL TALENT I've seen around Citrus County, Laurel and Hardy would fit right in!!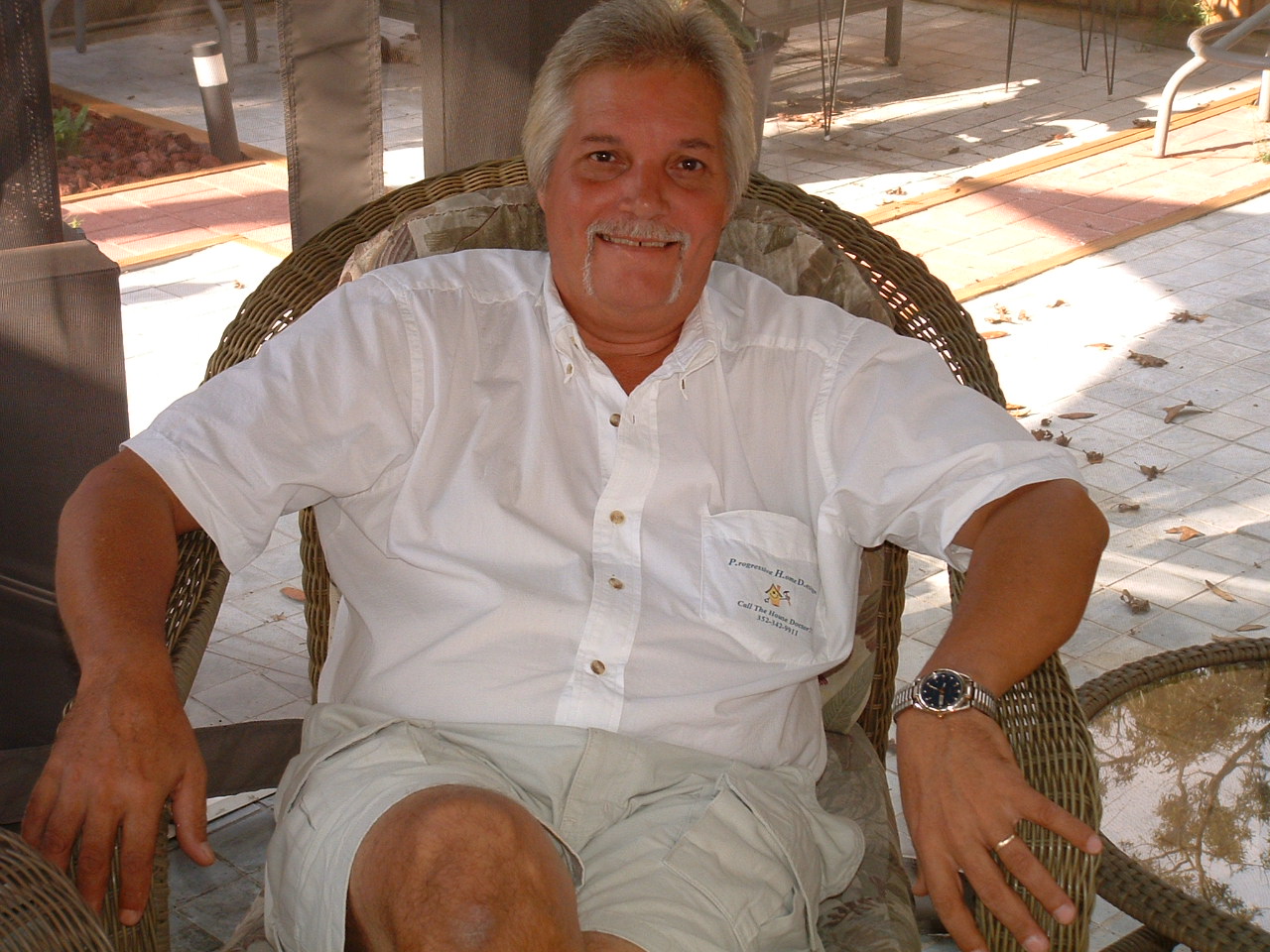 Dan is the principle owner of Progressive Home Design and Senior Saviours.
Dan is 59 years old, and has been in the Construction Business since 1981.
After a brief retirement to Florida in 2004, Dan decided to re-enter the Remodeling, Landscaping and Hardscaping business largely due to the recent economic turndown. He brings over 30 years of expertise to the table and has worked for, and with literally THOUSANDS of homeowners over the past three decades.
Dan firmly subscribes to the principles of the Better Business Bureau,
and working in a productive and positive manner within the Community. As such, and based on his past years with the BBB, Progressive Home Design is a trusted company with an "A+ Rating!
P.H.D. is also a member of the Citrus County Chamber of Commerce.
Dan has been married for 33 years to a wonderfully intelligent, and beautiful gal!
Marrianne and Dan have 4 Children. 2 Boys and 2 Girls!
Their Oldest Daughter works at the University of Maryland, their oldest son is a Graduate of the University of Pittsburgh, has a law Degree, and is currently an Attorney with a respected Energy Company Pennsylvania!!
Their youngest son attended the University of Advancing Technology in Tempe, Arizona, and is now a Manager for the publishing Giant, R. R. Donnelly.

The baby girl of the family is almost 21 years old, and attended Lecanto High School.
She was recently inducted into the National Honor Society. She is currently in her 3rd year at USF!
Yes! Proud Parents to be sure!
Copyright © 2014 Progressive Home Design!
Call The House Doctor Now!
352-342-9911