Current Jobs In Progress!

Smith Job-Follow Links Below
DAY 1
Dug Out the area to be pavered, Shot the grade, put down the foundation base and compacted. Started laying the blocks for the walls and pilasters.
Before Picture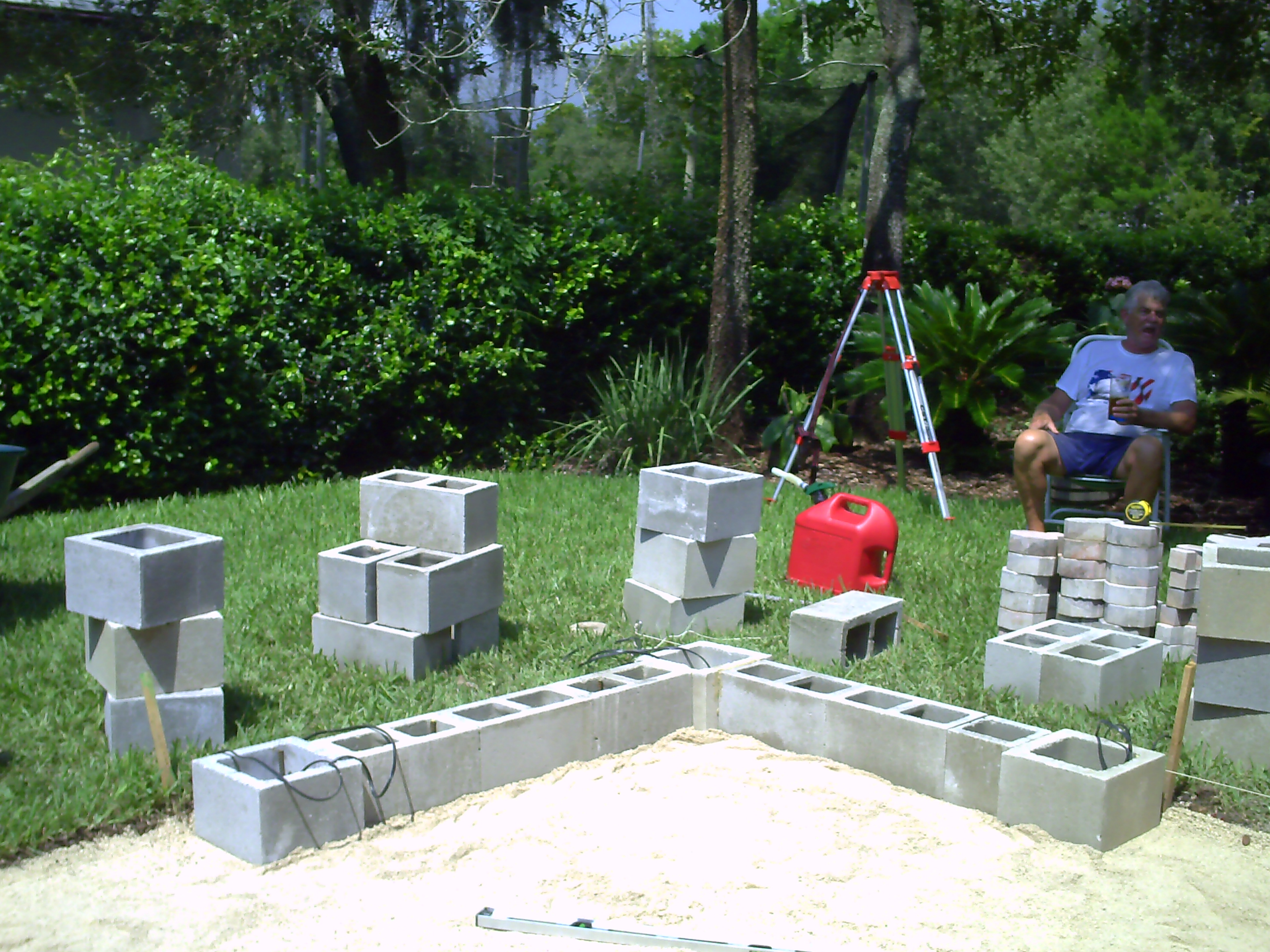 Many of our customers become our friends, and this Gentleman has too!
What a guy! He even got in there and helped us too!
As a 30 year retired Military man, Dennis has got more war stories than we've got pavers on his job! I think he's just happy to have lived through 30 years in the military! I'm proud of him, grateful for his service to our country, and especially proud to work for such a fabulous man!
Thanks Dennis!!!!!!!!!!!!!!
After Picture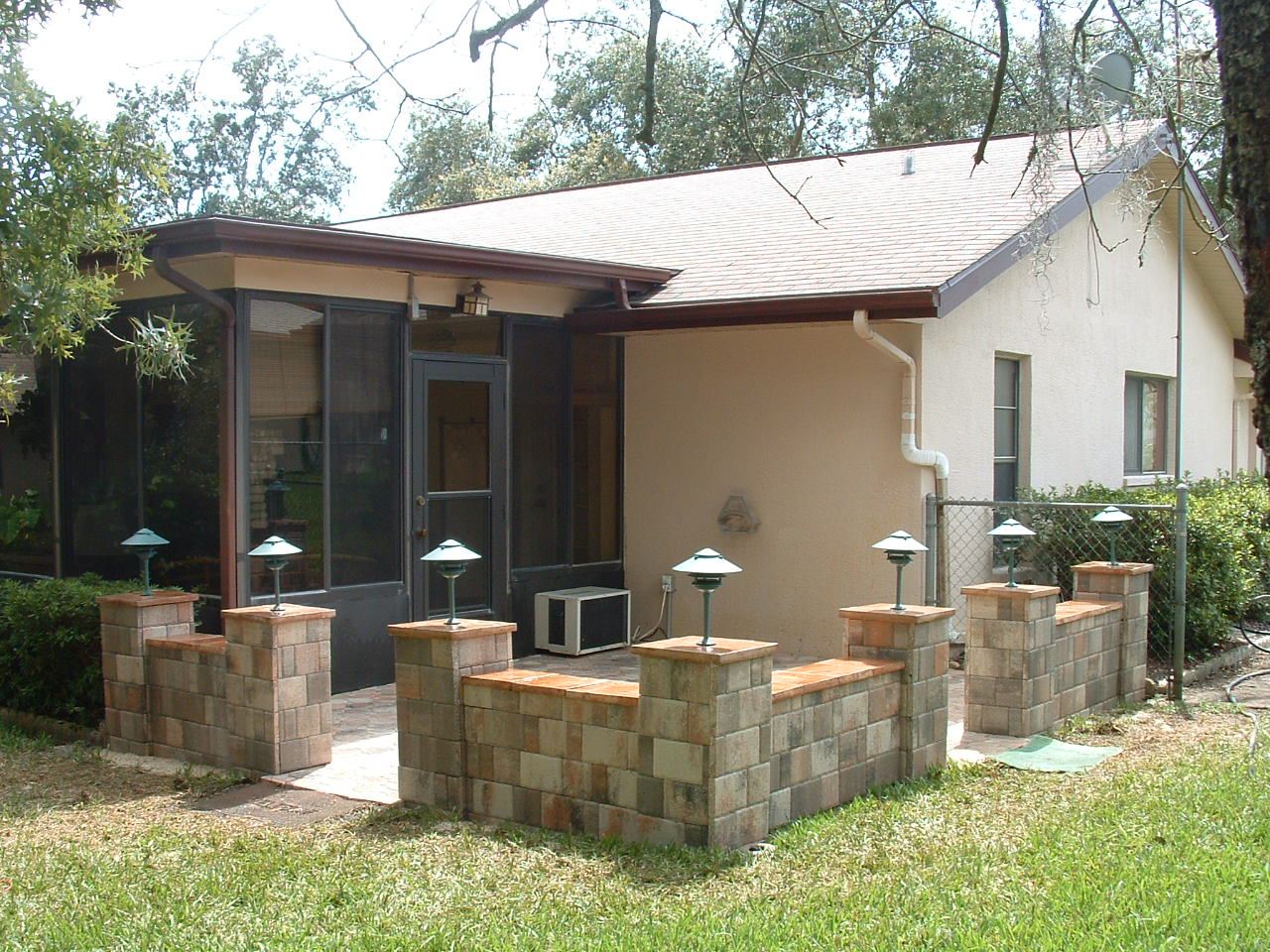 During Pictures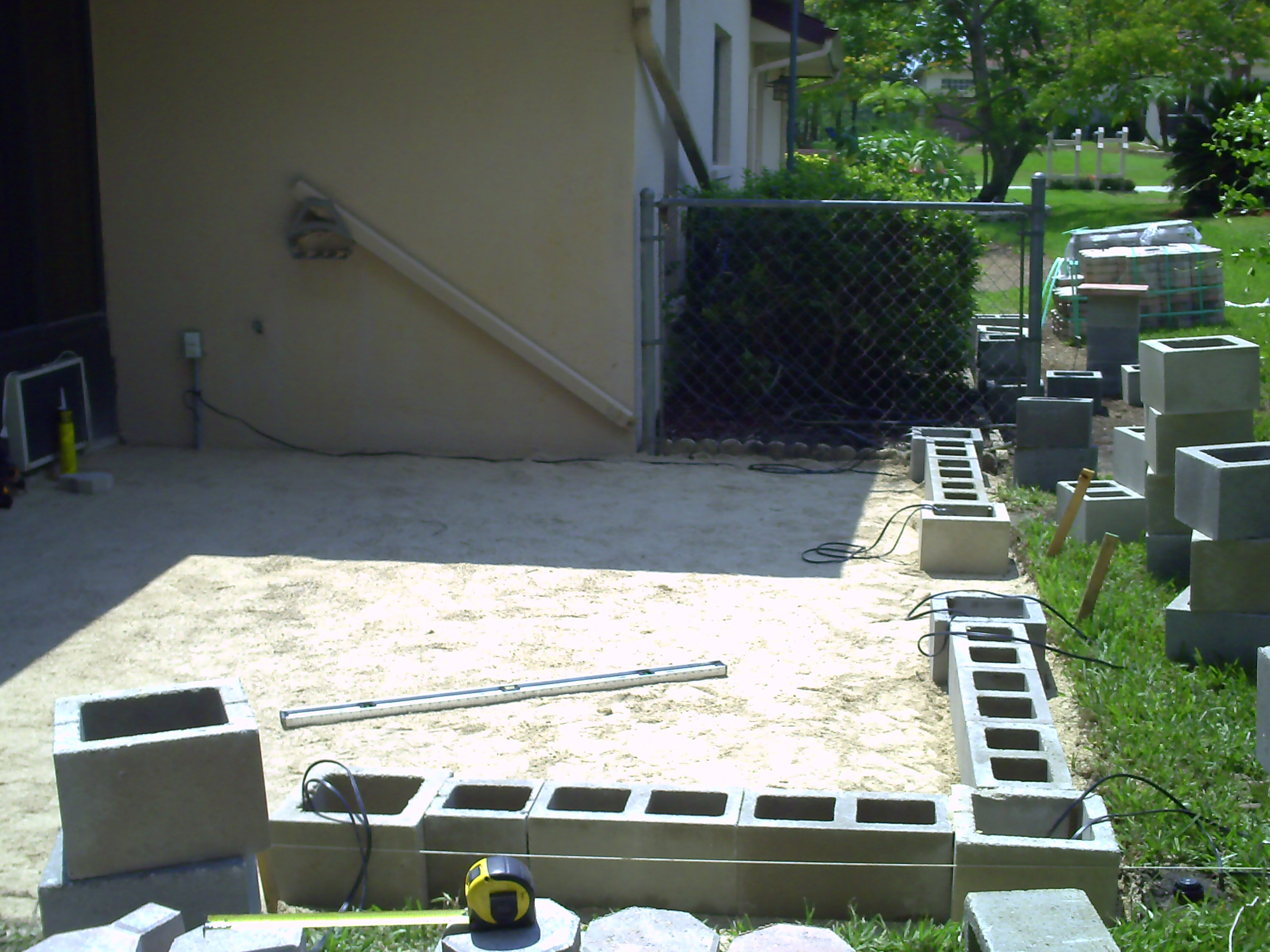 DAY 2
Put the walls together, laid the floor, and started putting the face on the walls.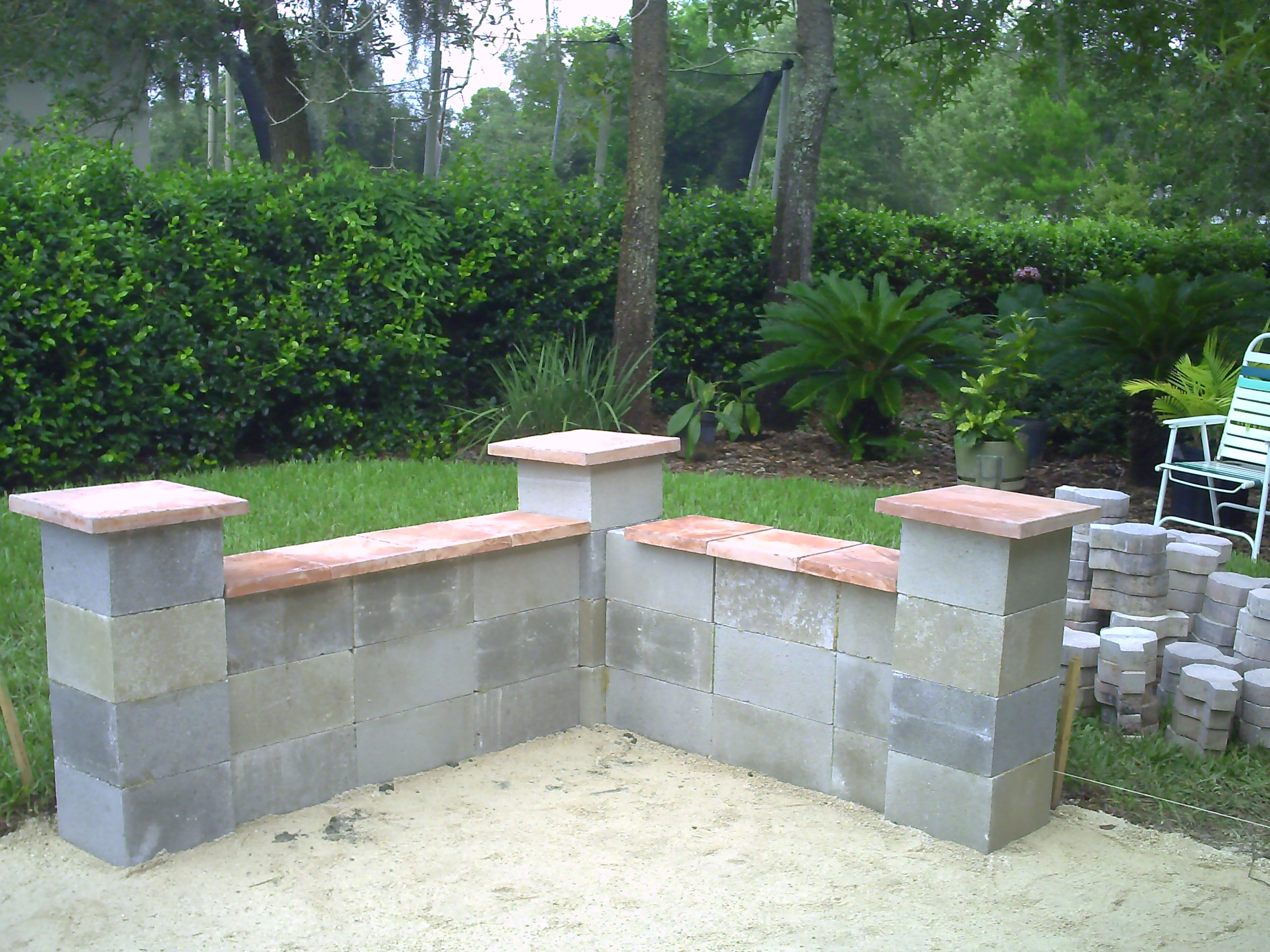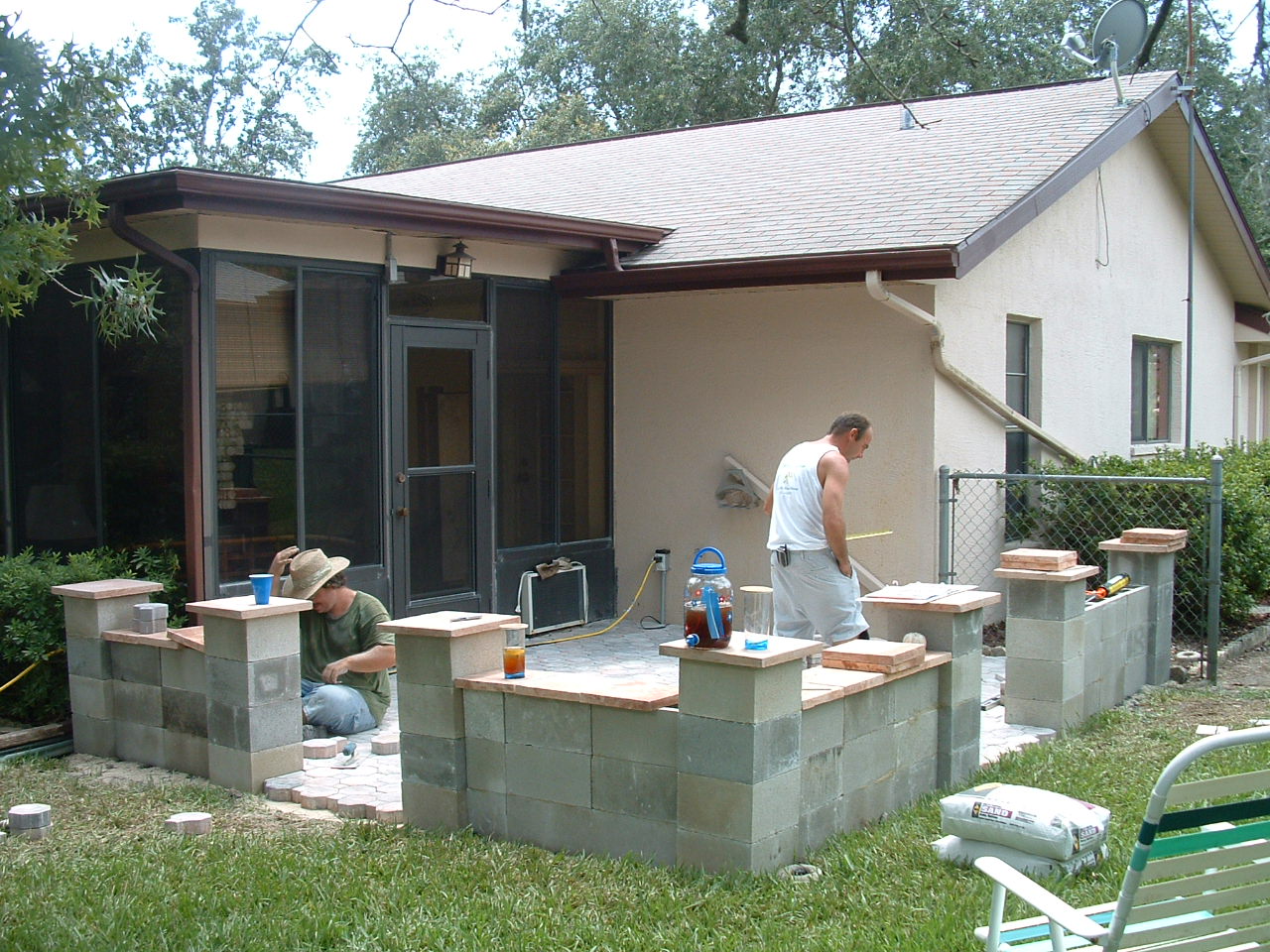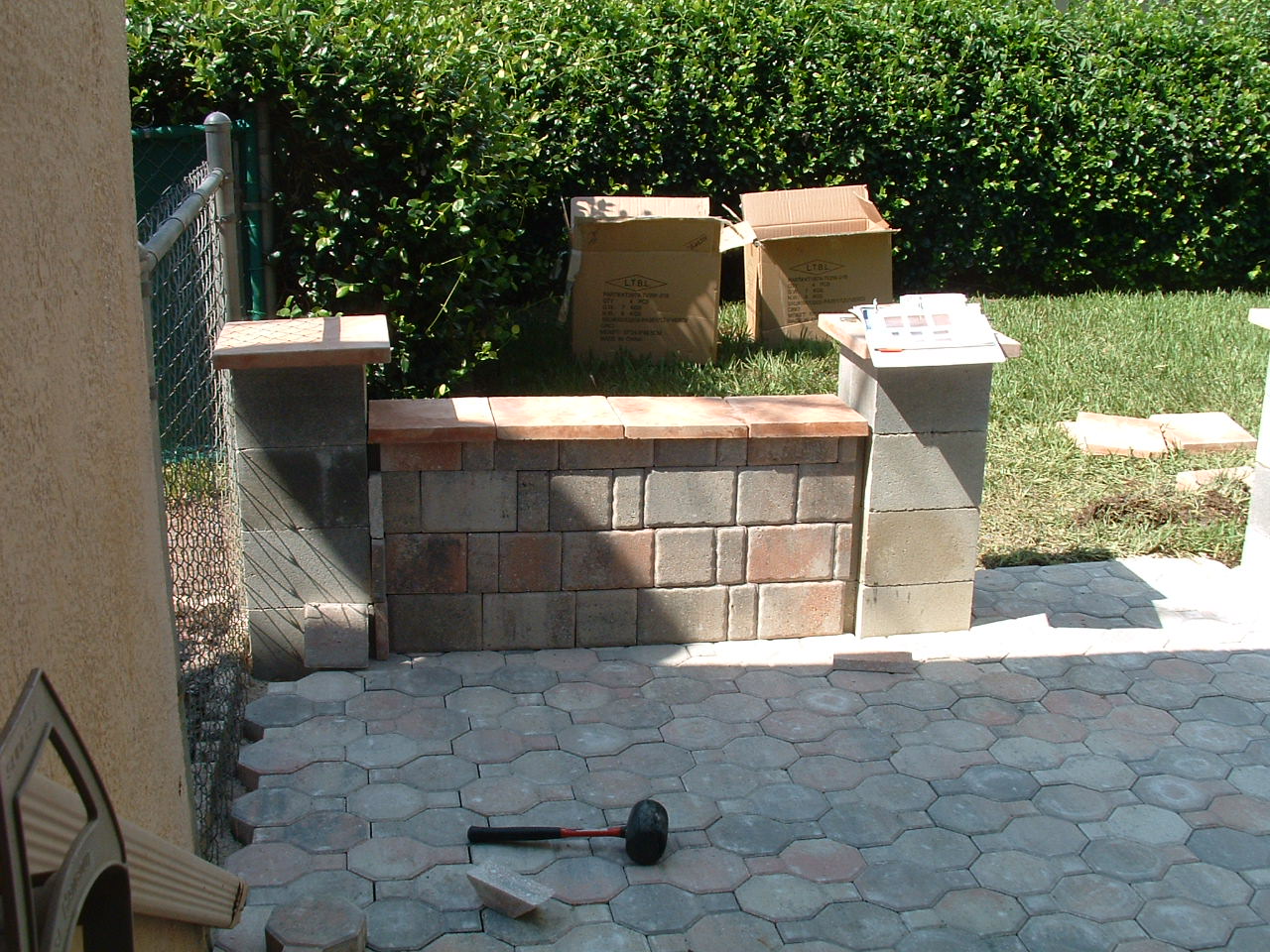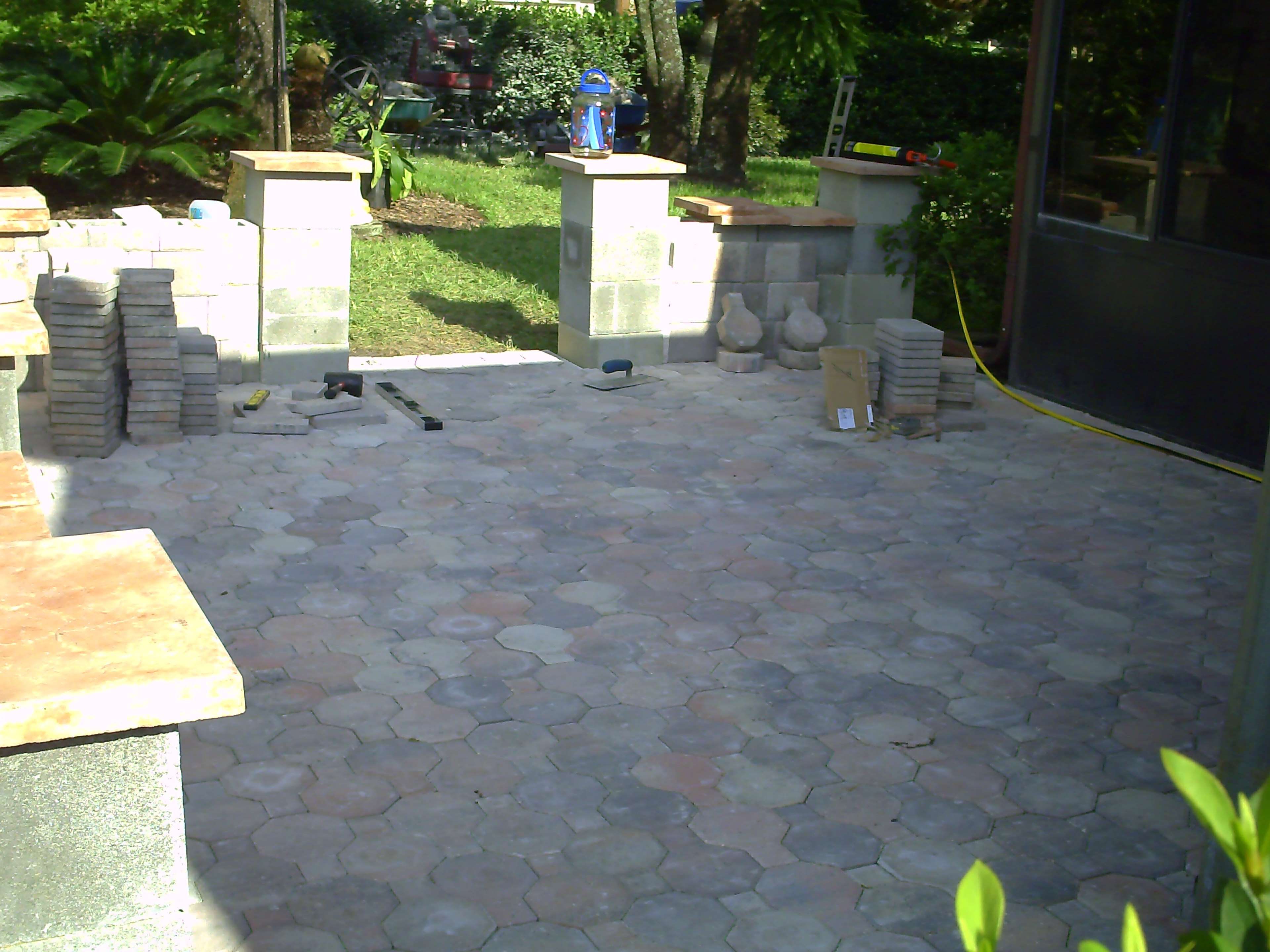 Click to see PAGE 2 and the Completion pictures!
Copyright © 2009 Progressive Home Design!
Call The House Doctor Now!
352-342-9911