Current Jobs In Progress!

McCormick Job
Pool Lanai- Day One!
This customer is a prison guard, and so is his good friend!!!
I haven't had such good production out of a crew in 30 years!! LMAO
There's nothing like working in an ENCLOSED area
with a couple Prison Guards keeping you on your toes!


I think the RIOT gear was a bit much fellas, but it was pretty effective!


Just joking of course!


Once again, P.H.D. seems to find some fantastic people to work for!
Mr. and Mrs. McCormick are just fabulous to work for and with!
Thanks Again Folks for trusting P.H.D. with your job!
Russ and I Appreciate the opportunity to work for you!

Now for some pictures of the job!

Before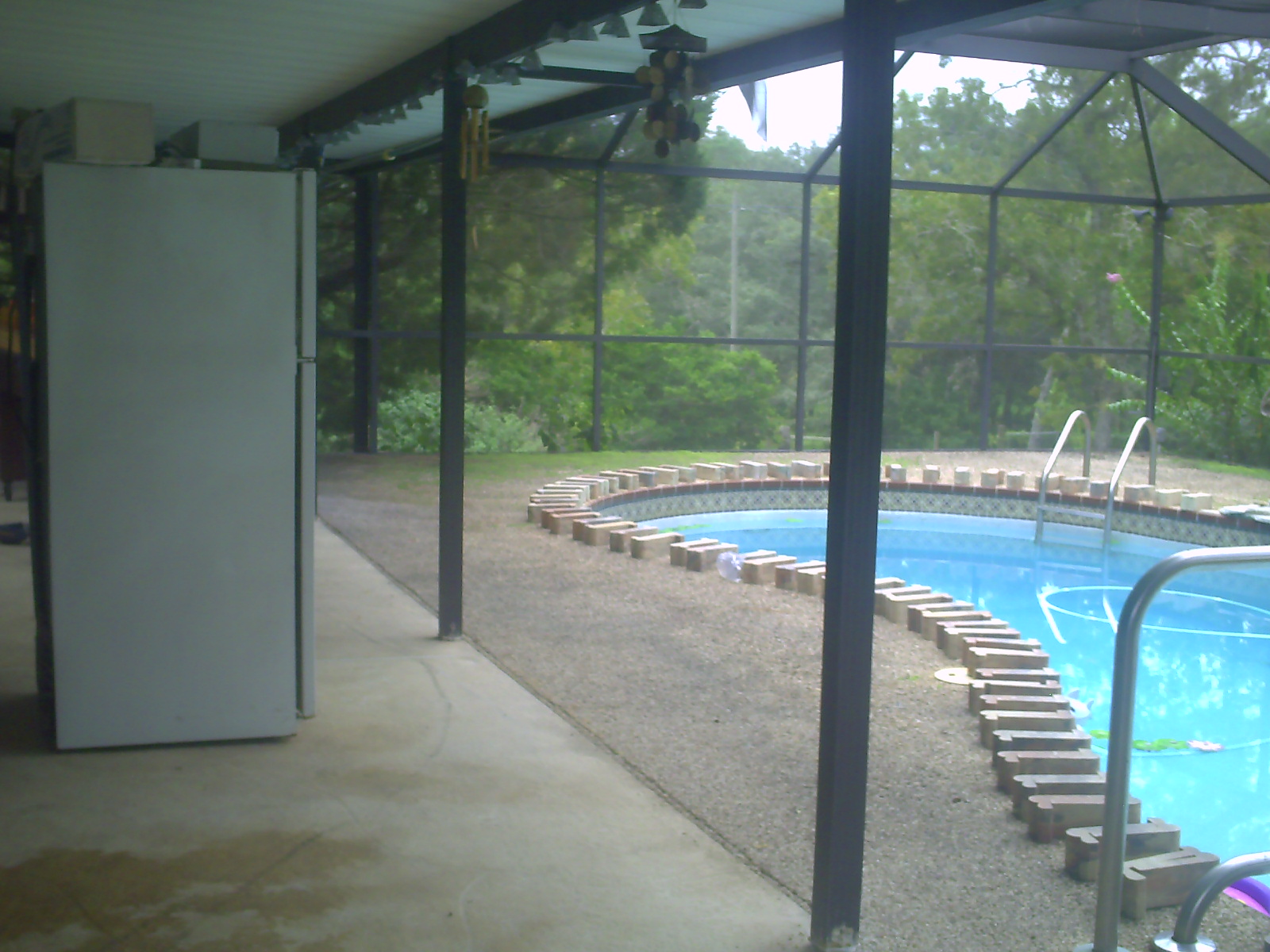 After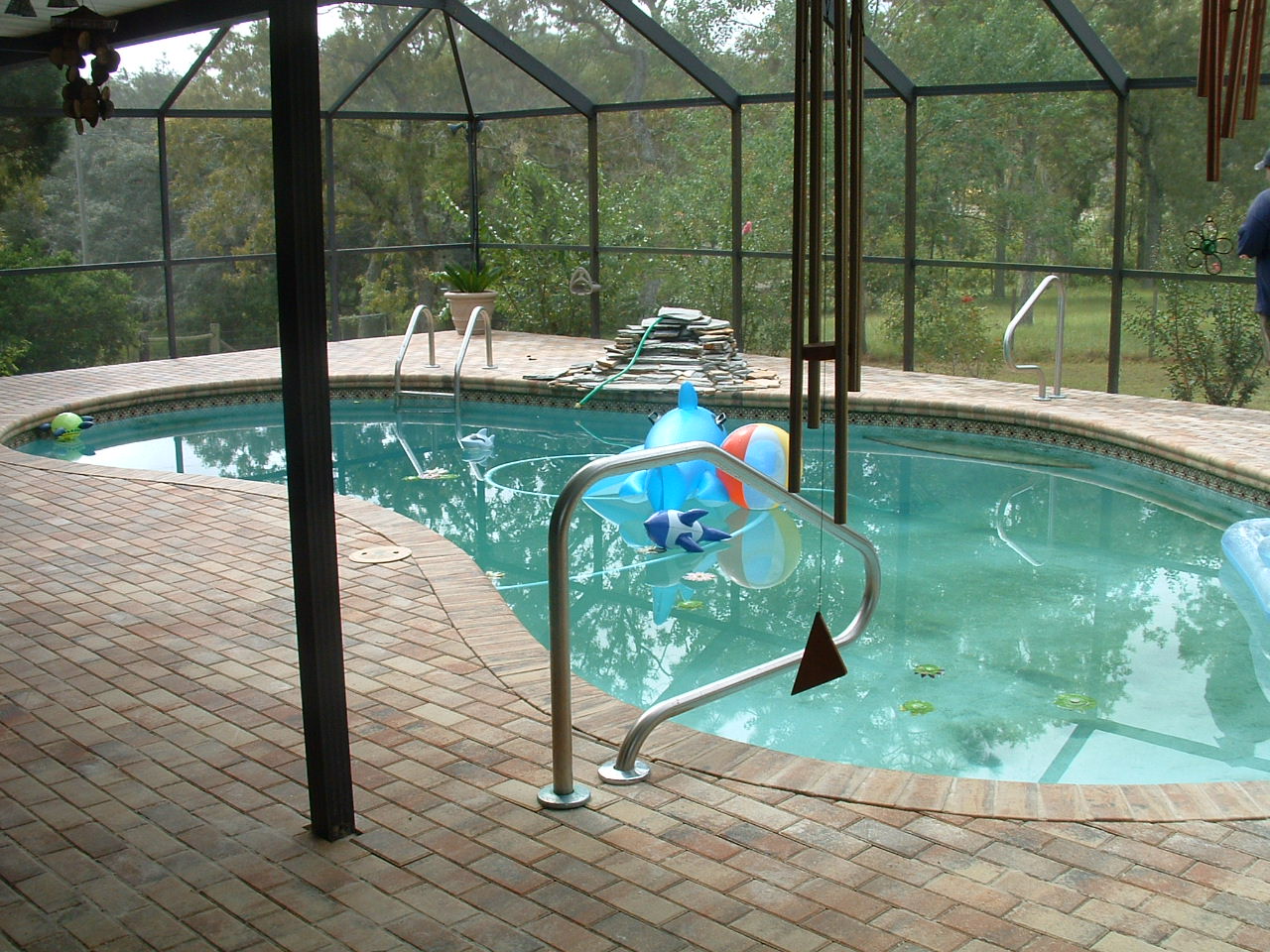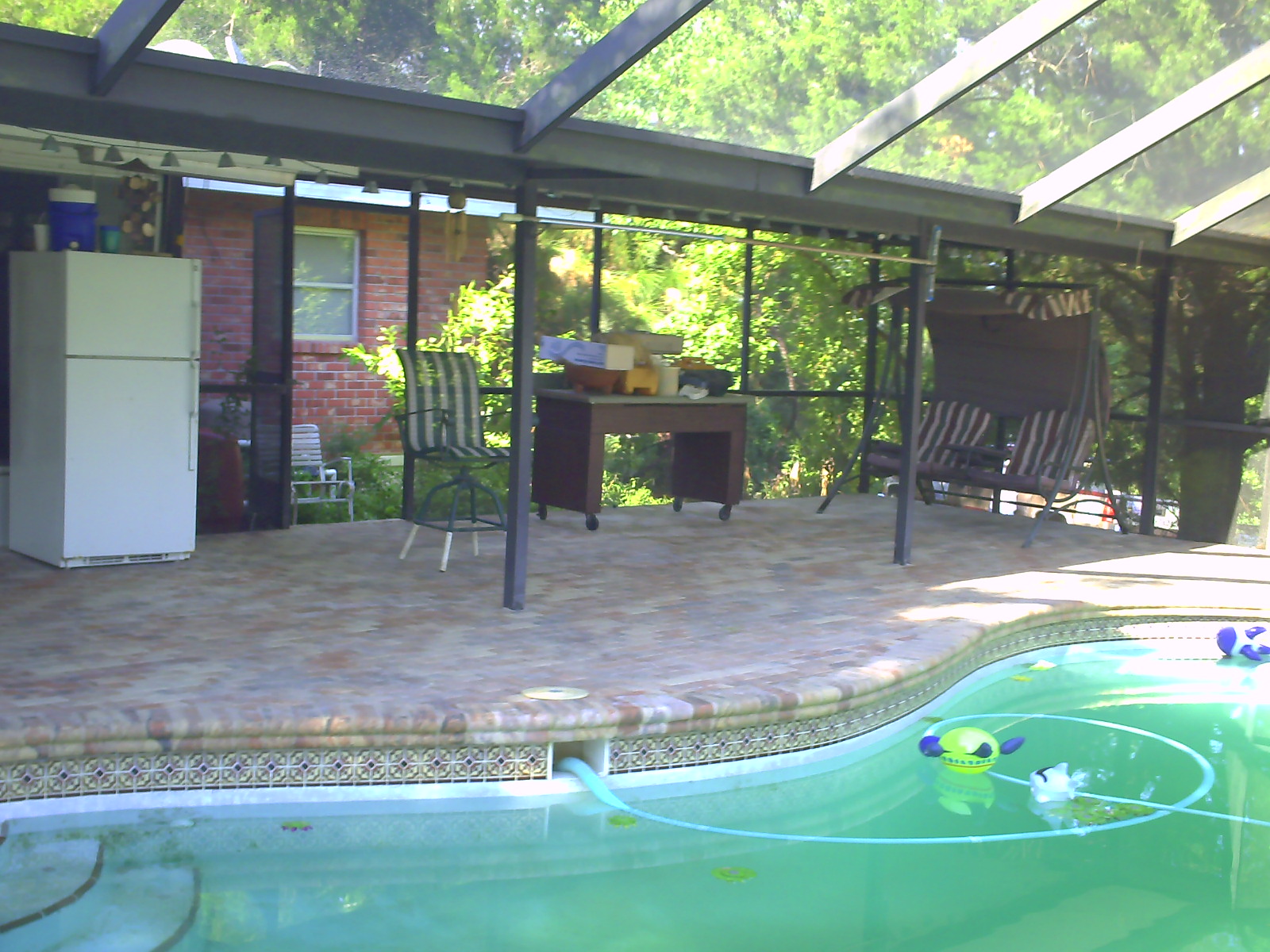 Laying the Coping out around the pool and getting it ready to install.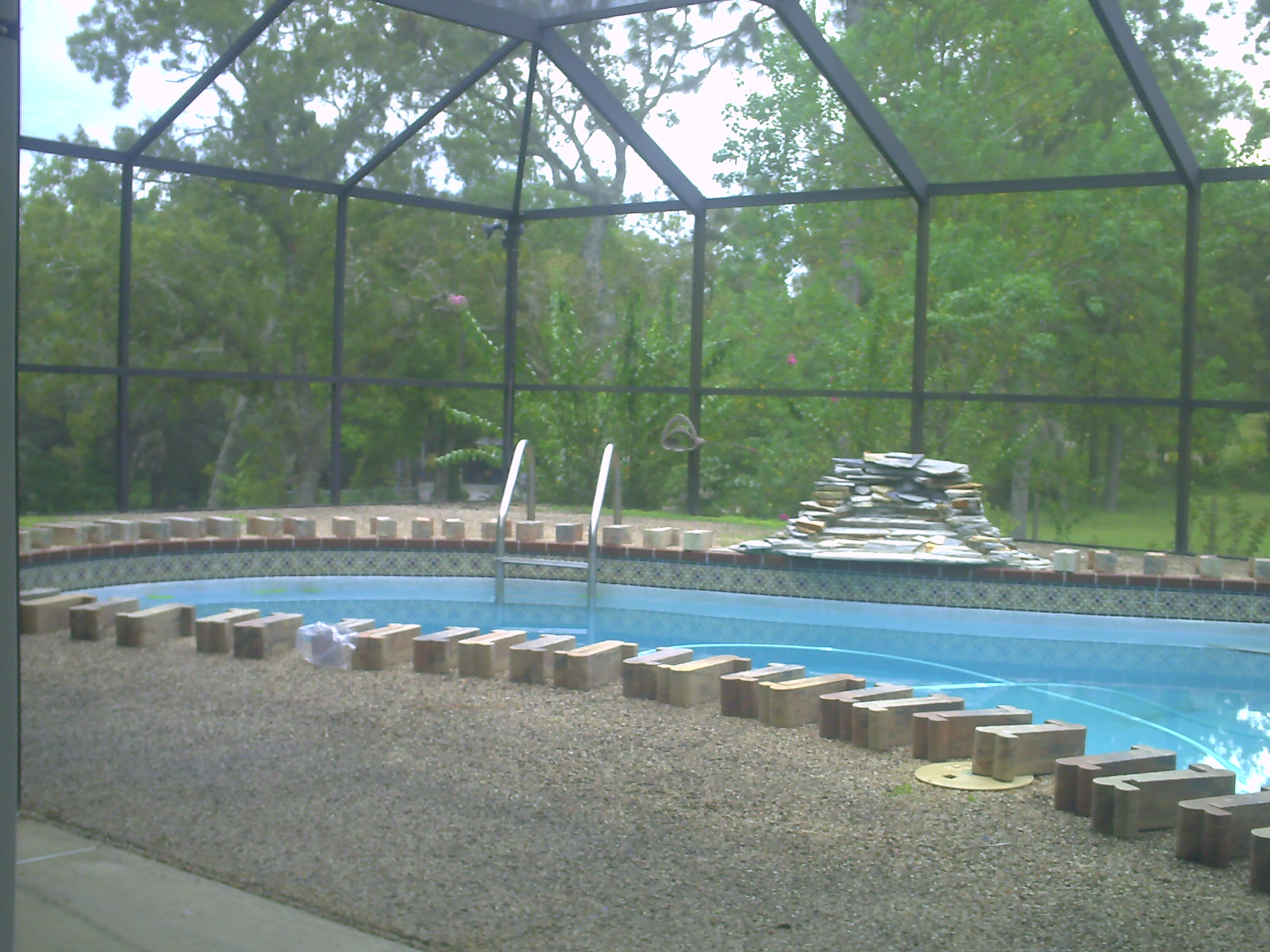 Day Two-Starting on the floor.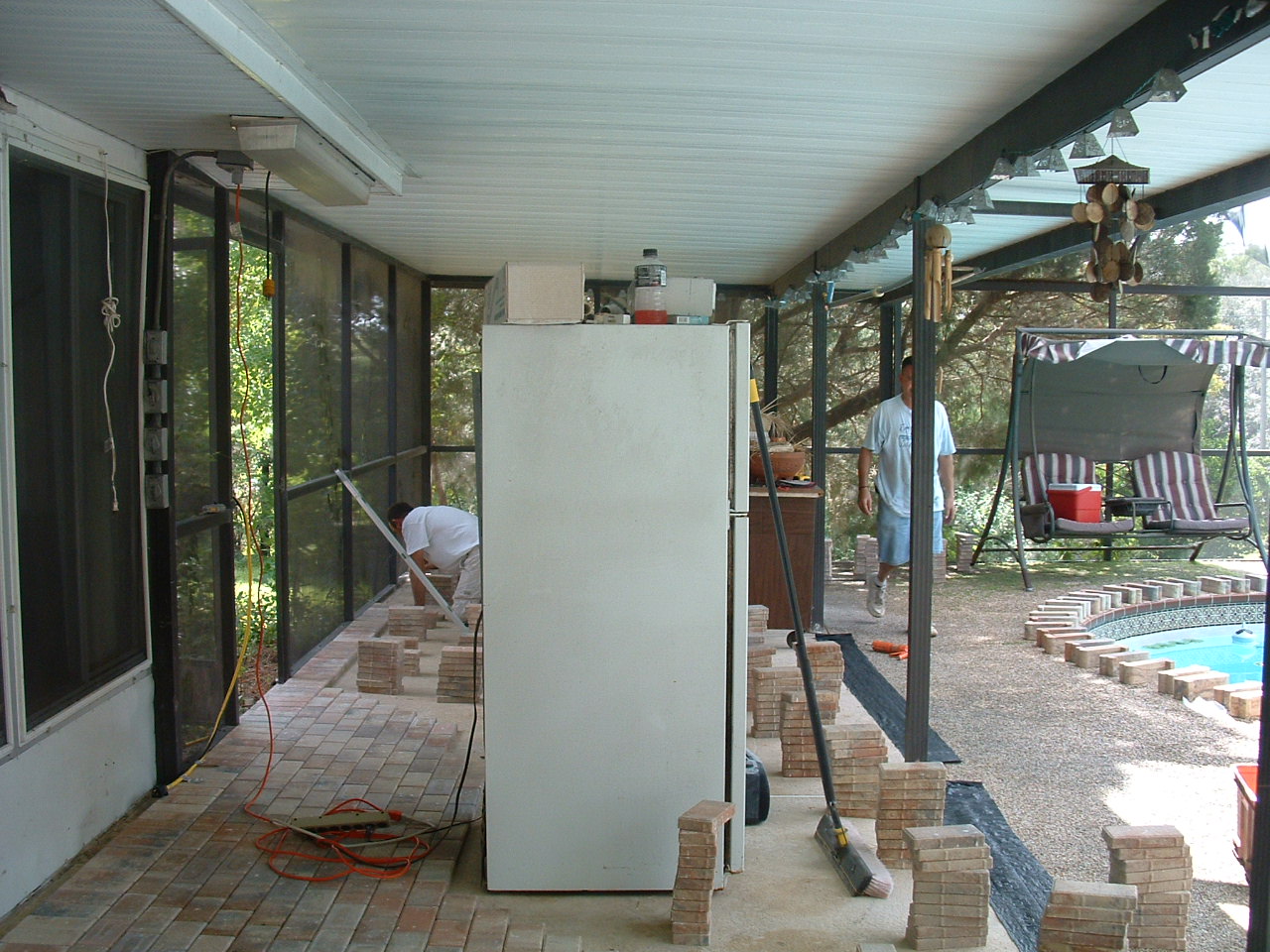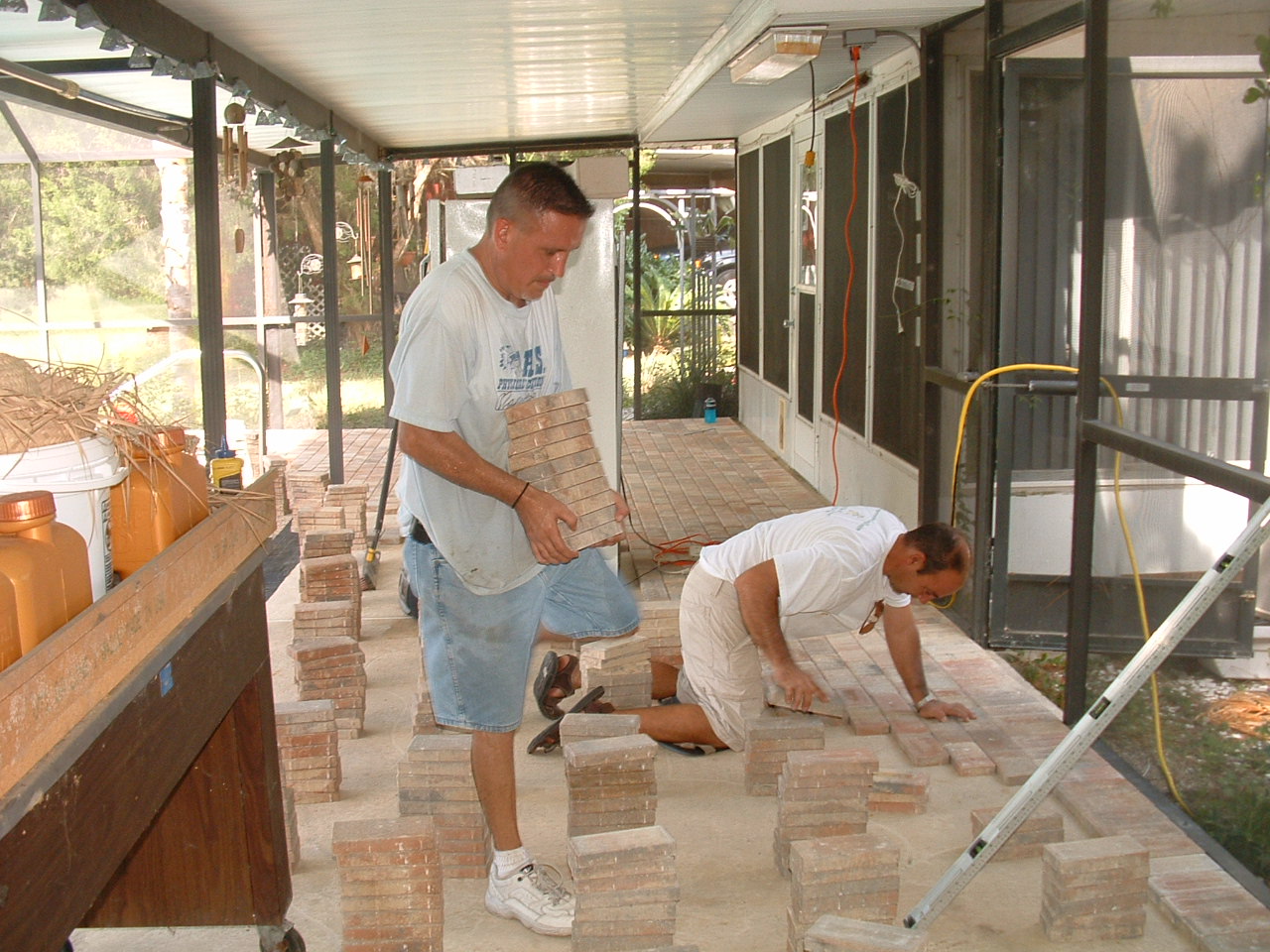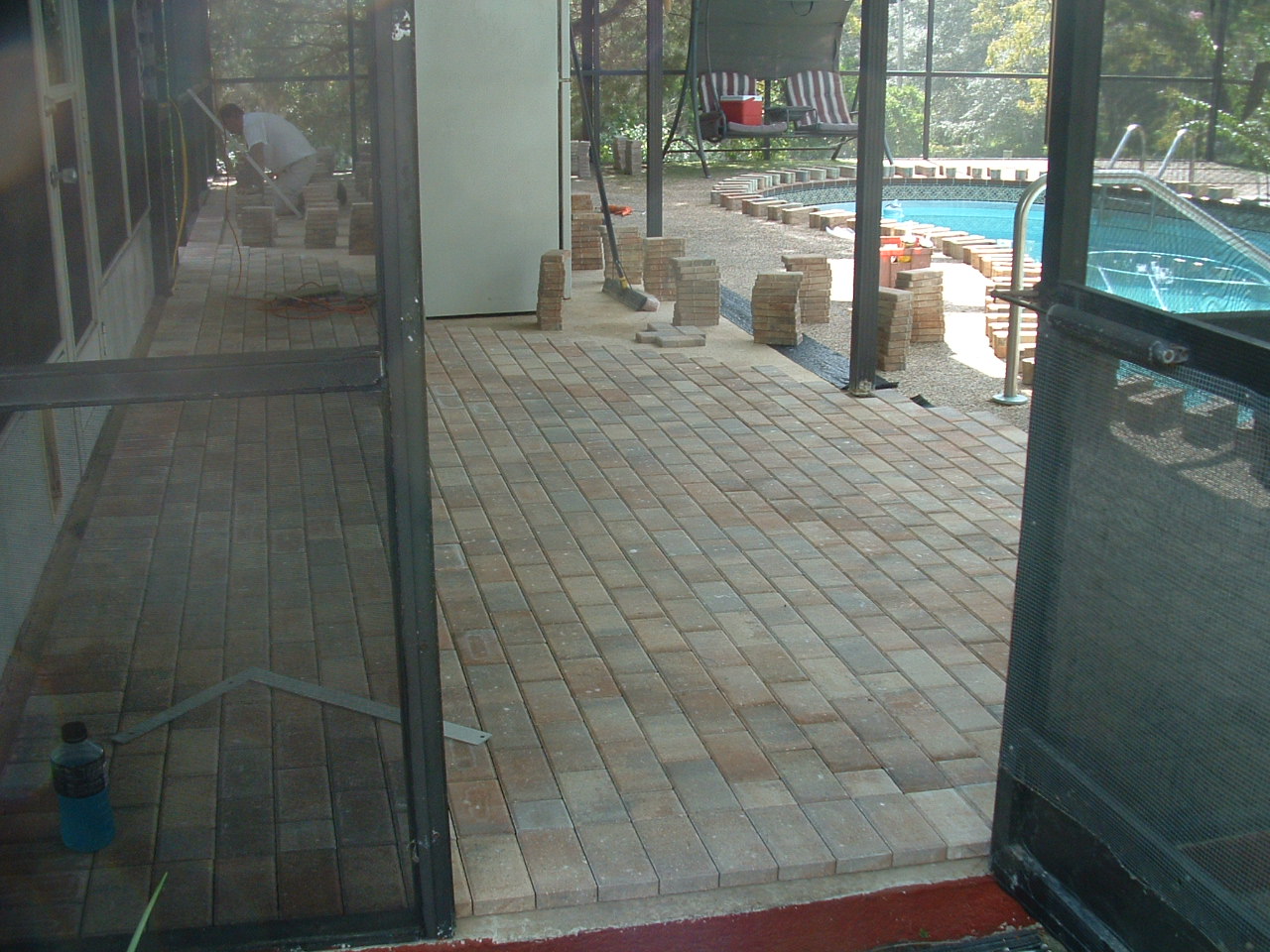 End of Day 2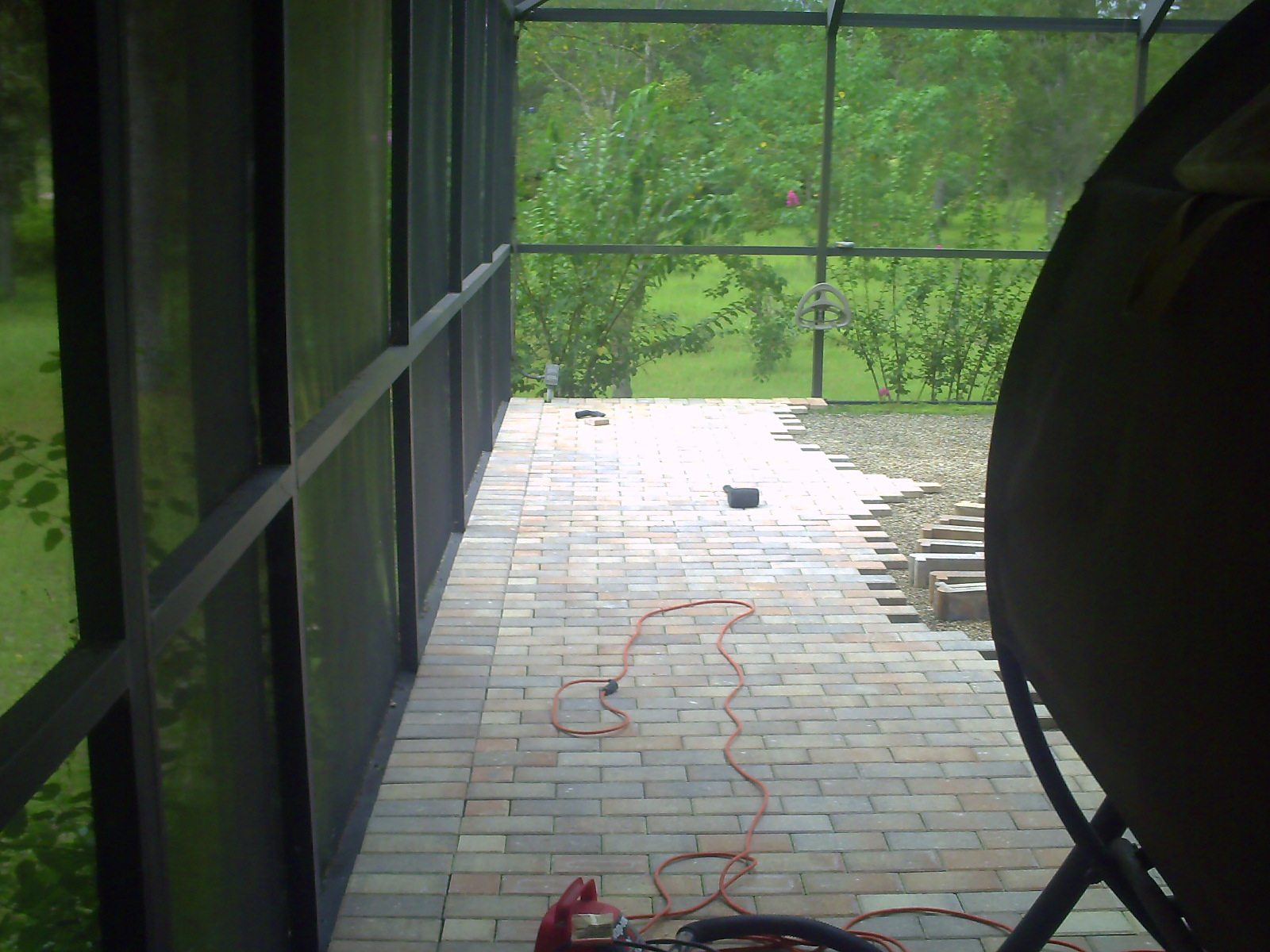 Woo Hoo! This one is Gonna be a Beauty!
What a transformation!!!!!!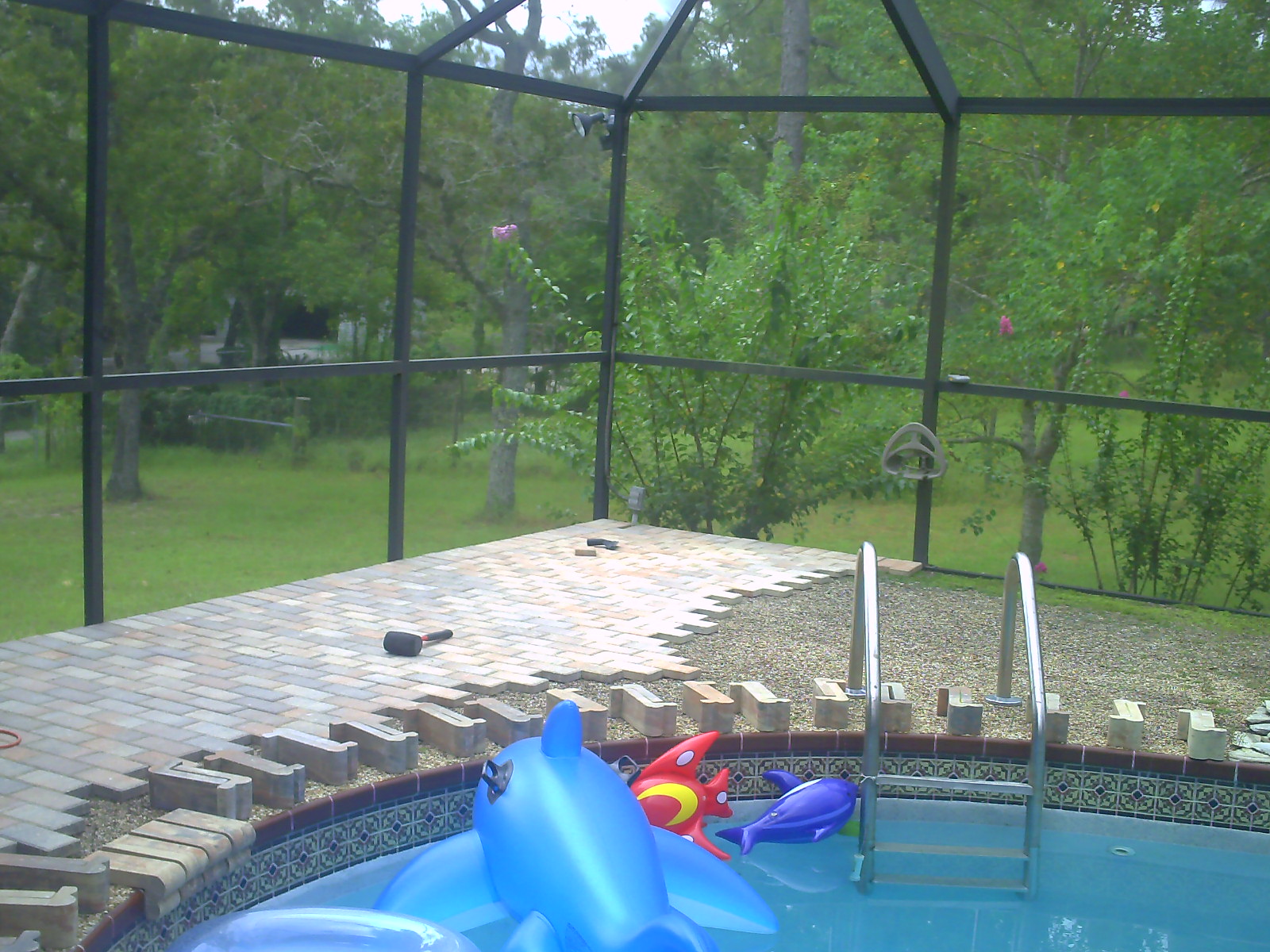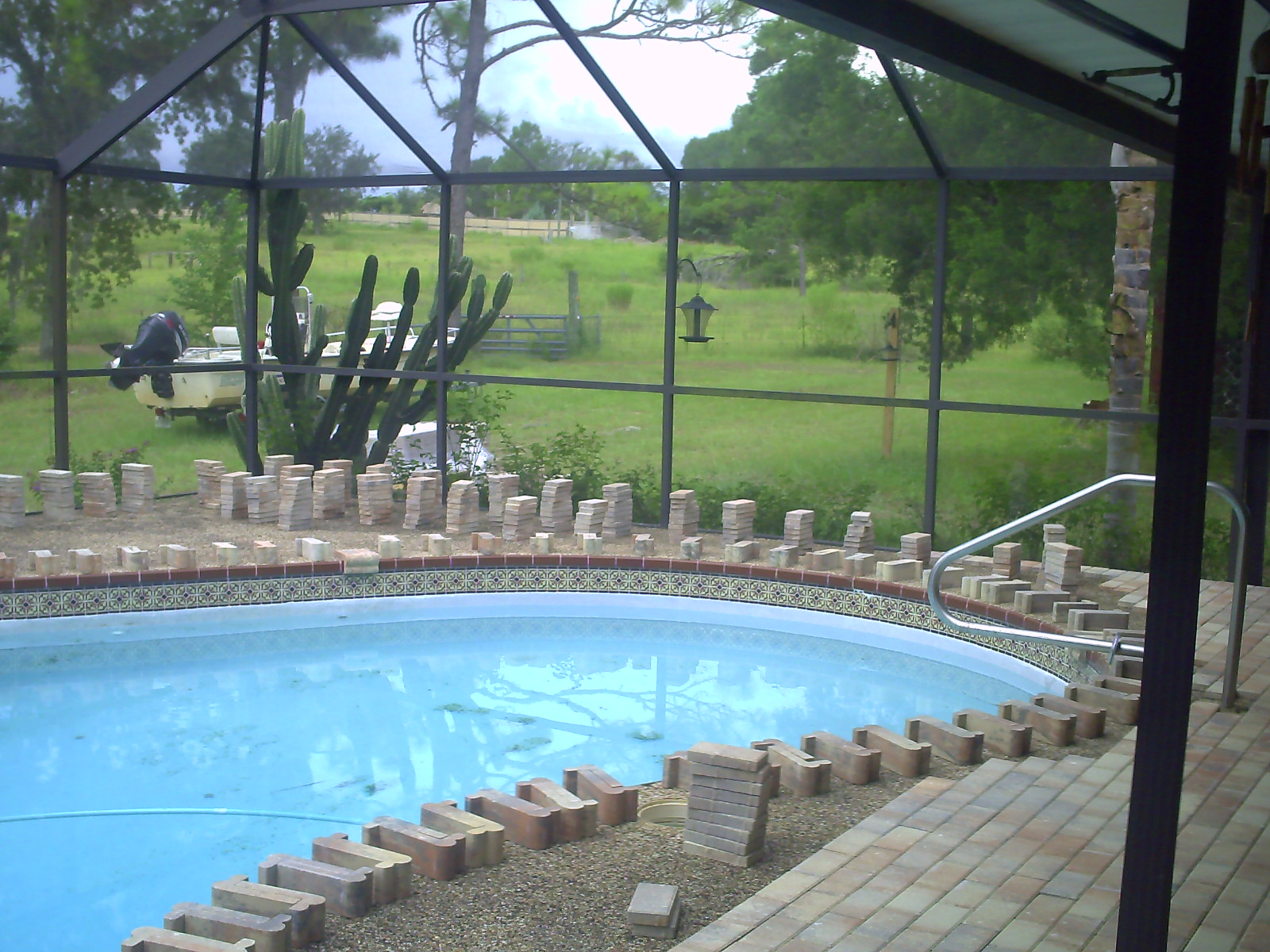 Day 3! Starting to close in on it!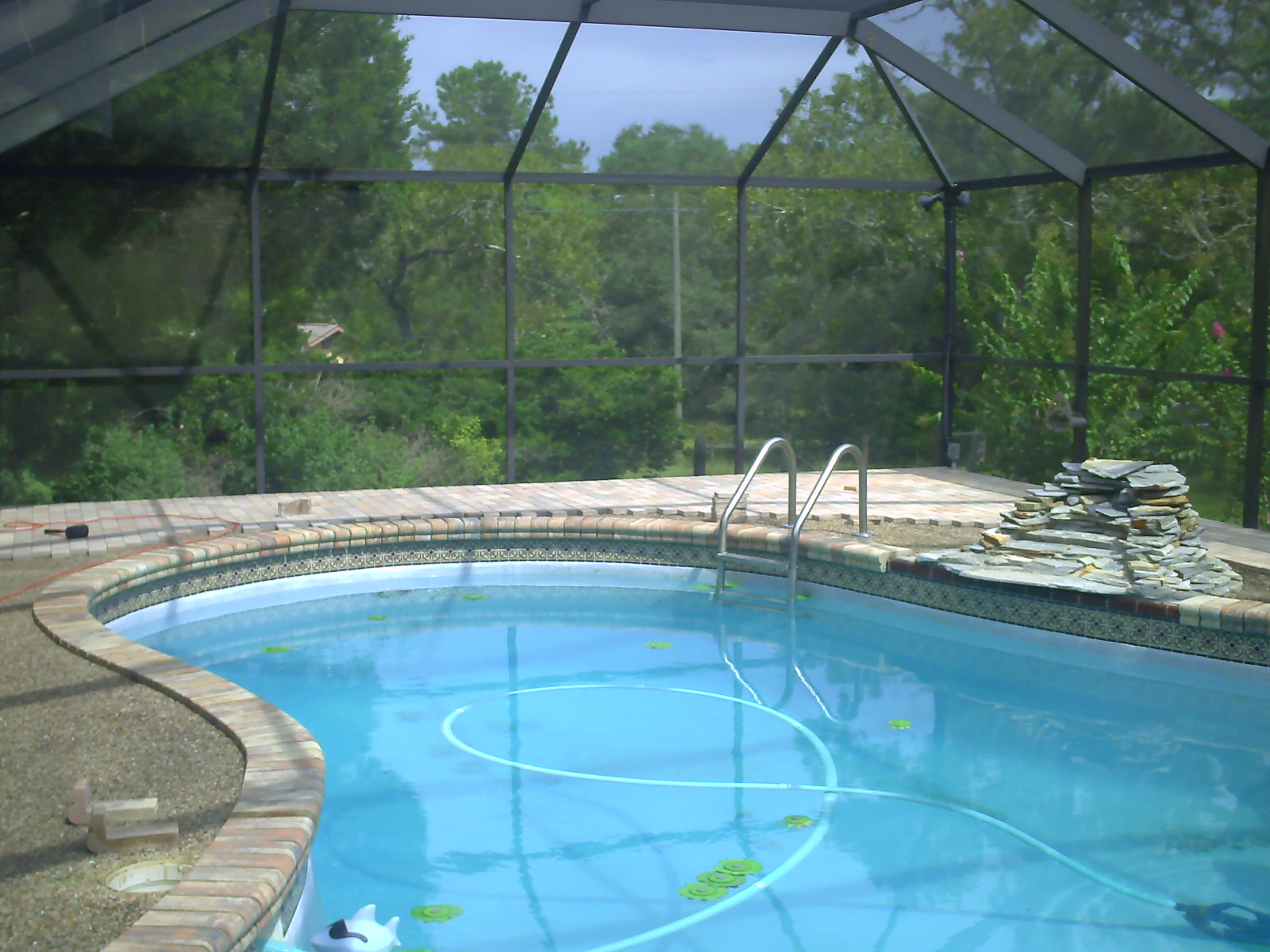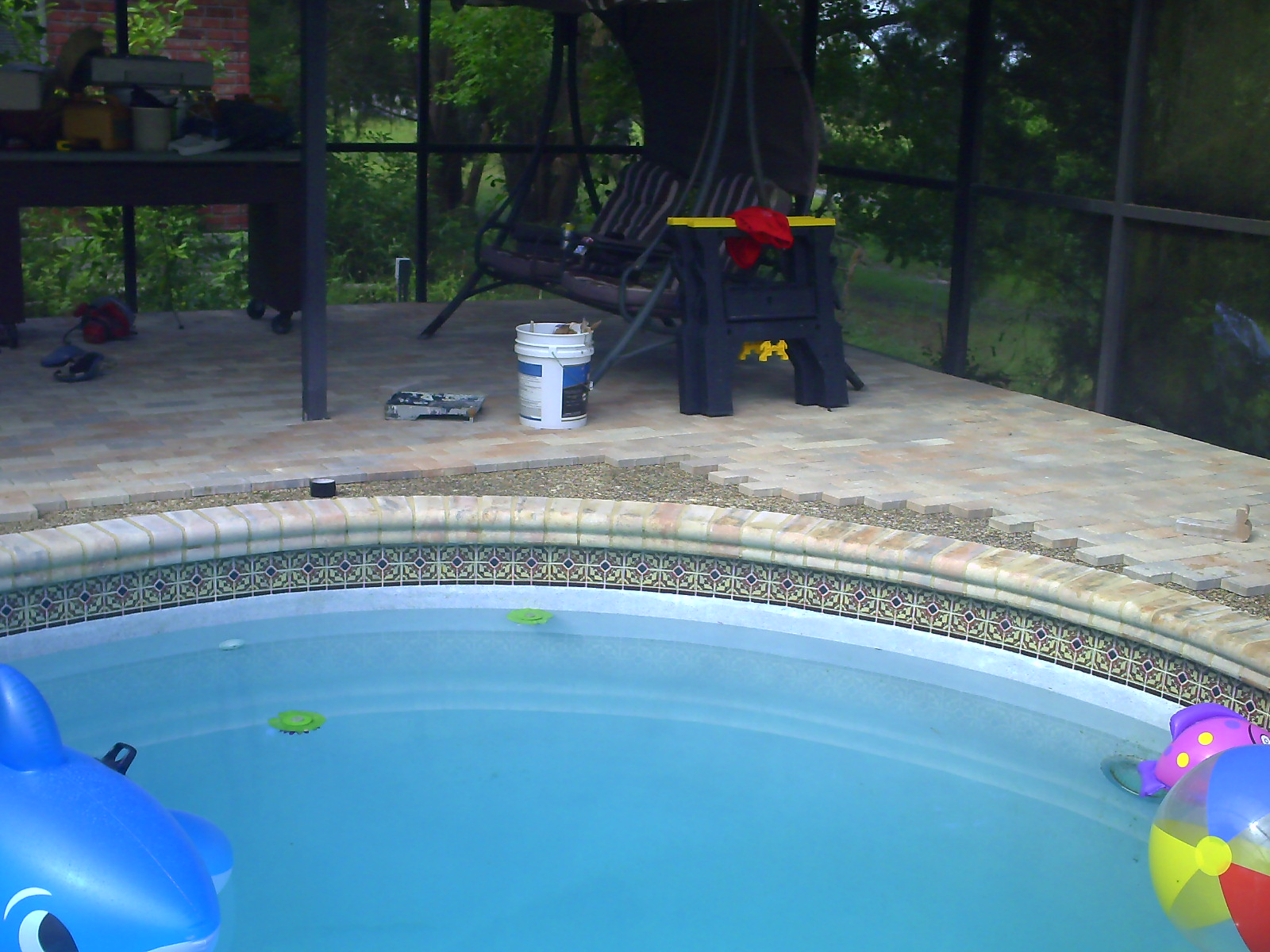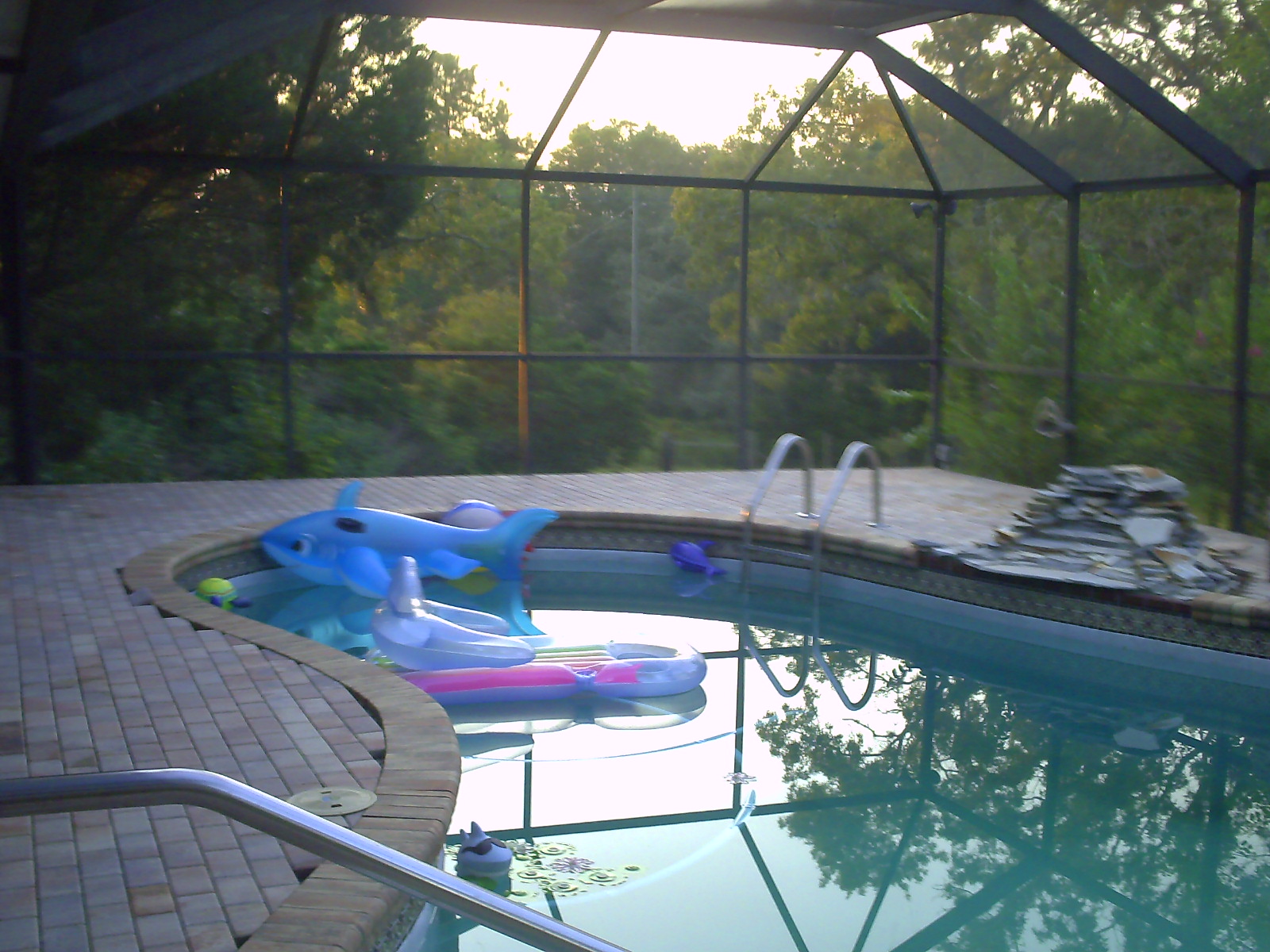 Final Pictures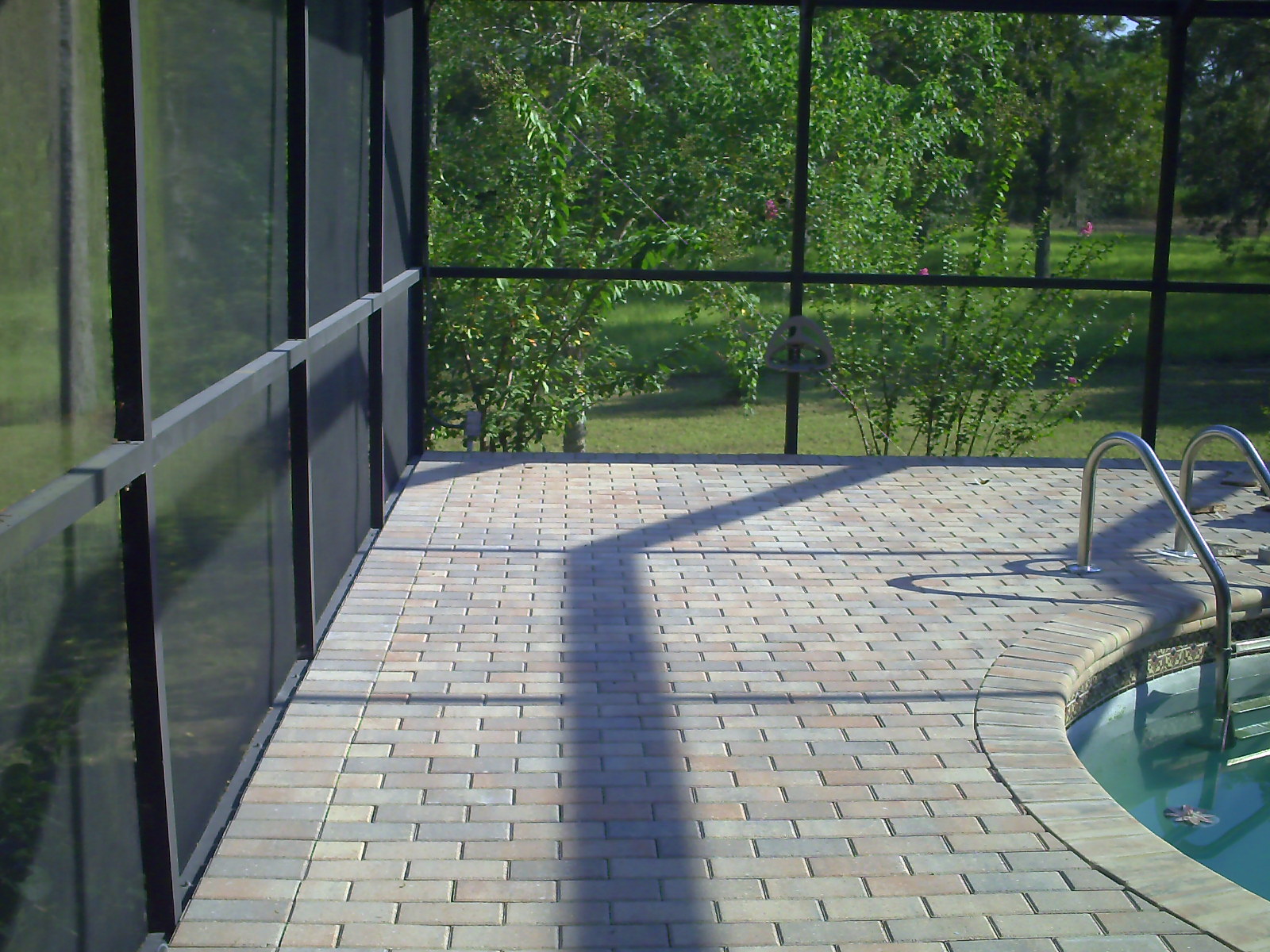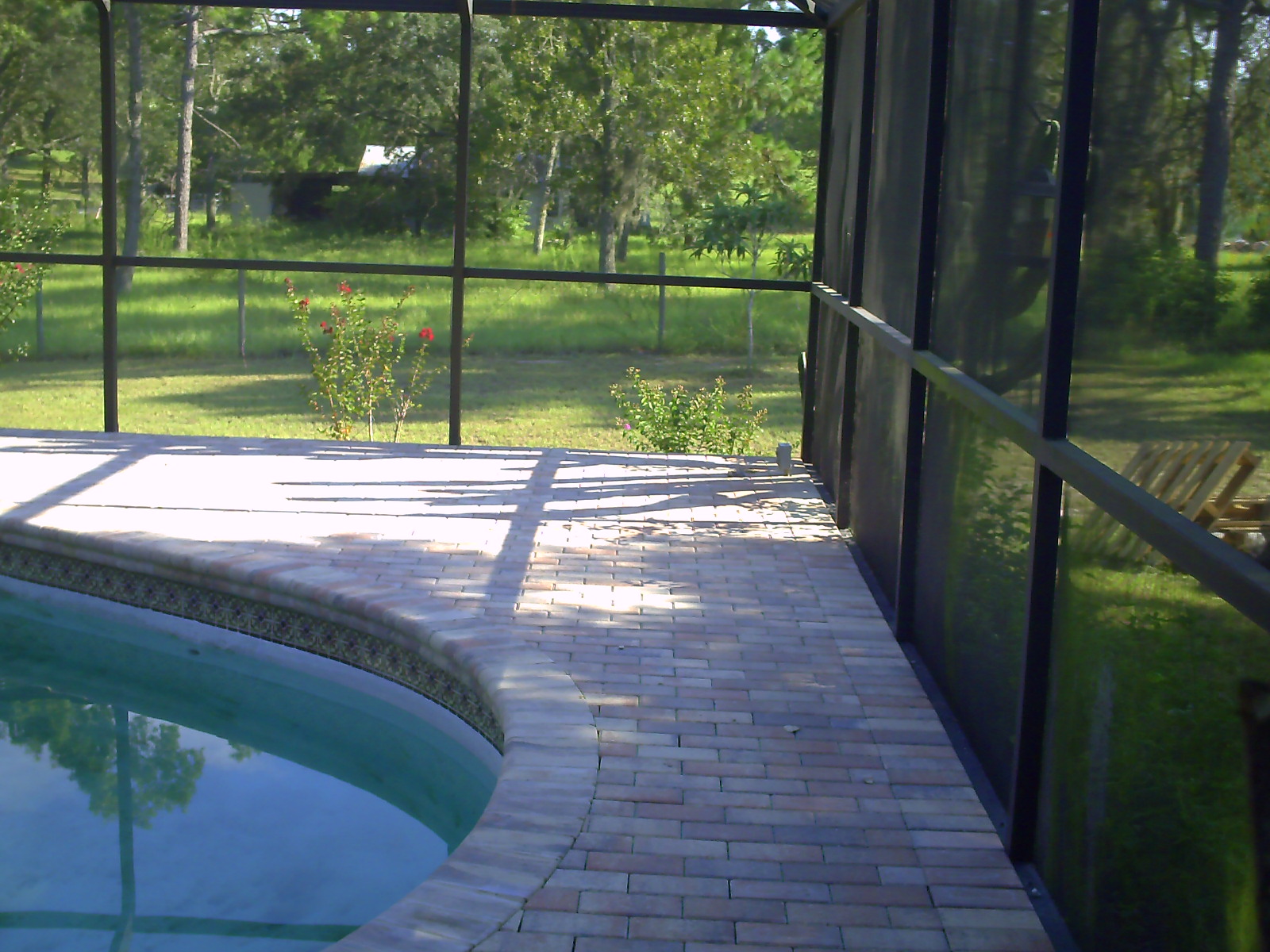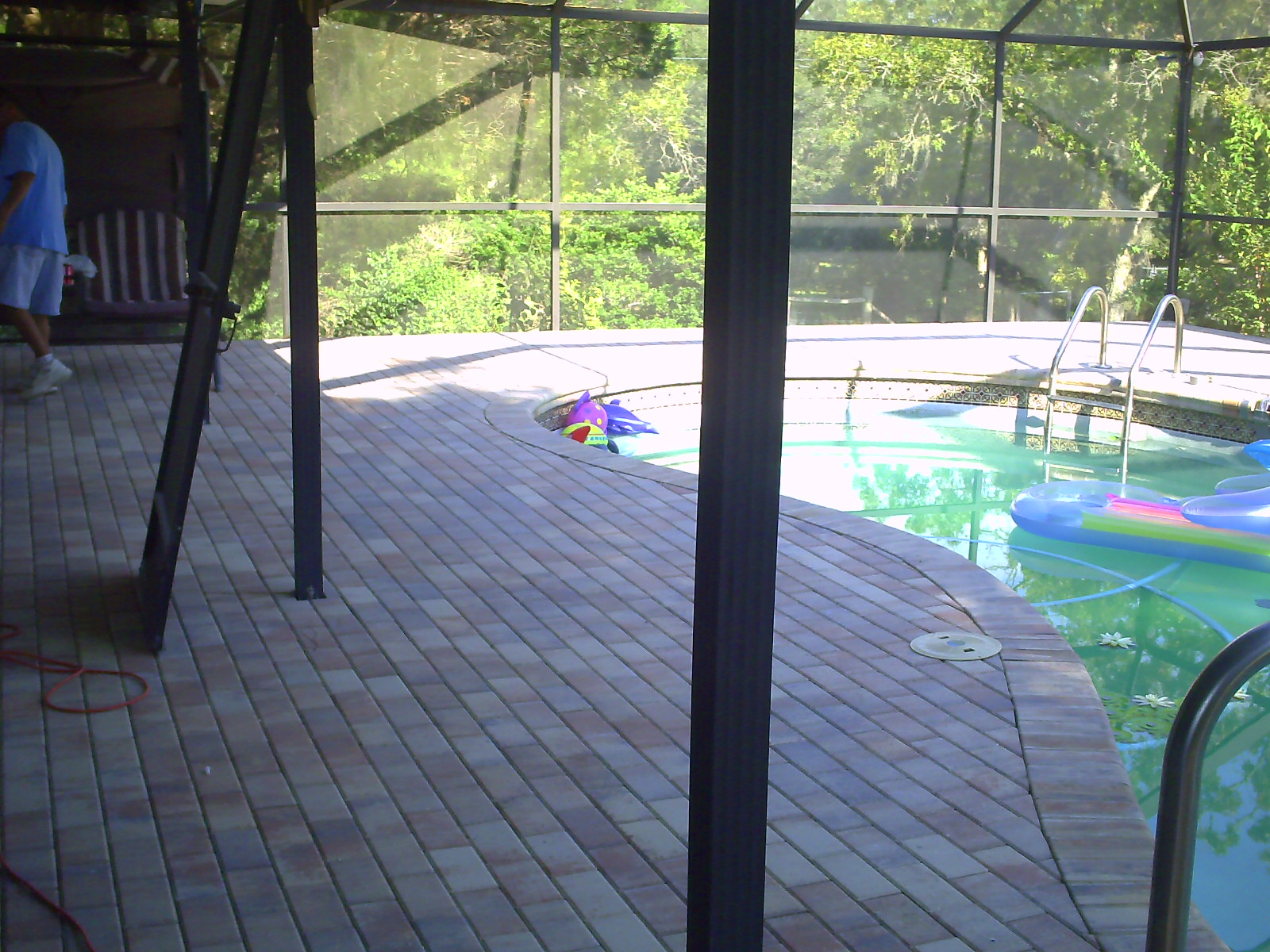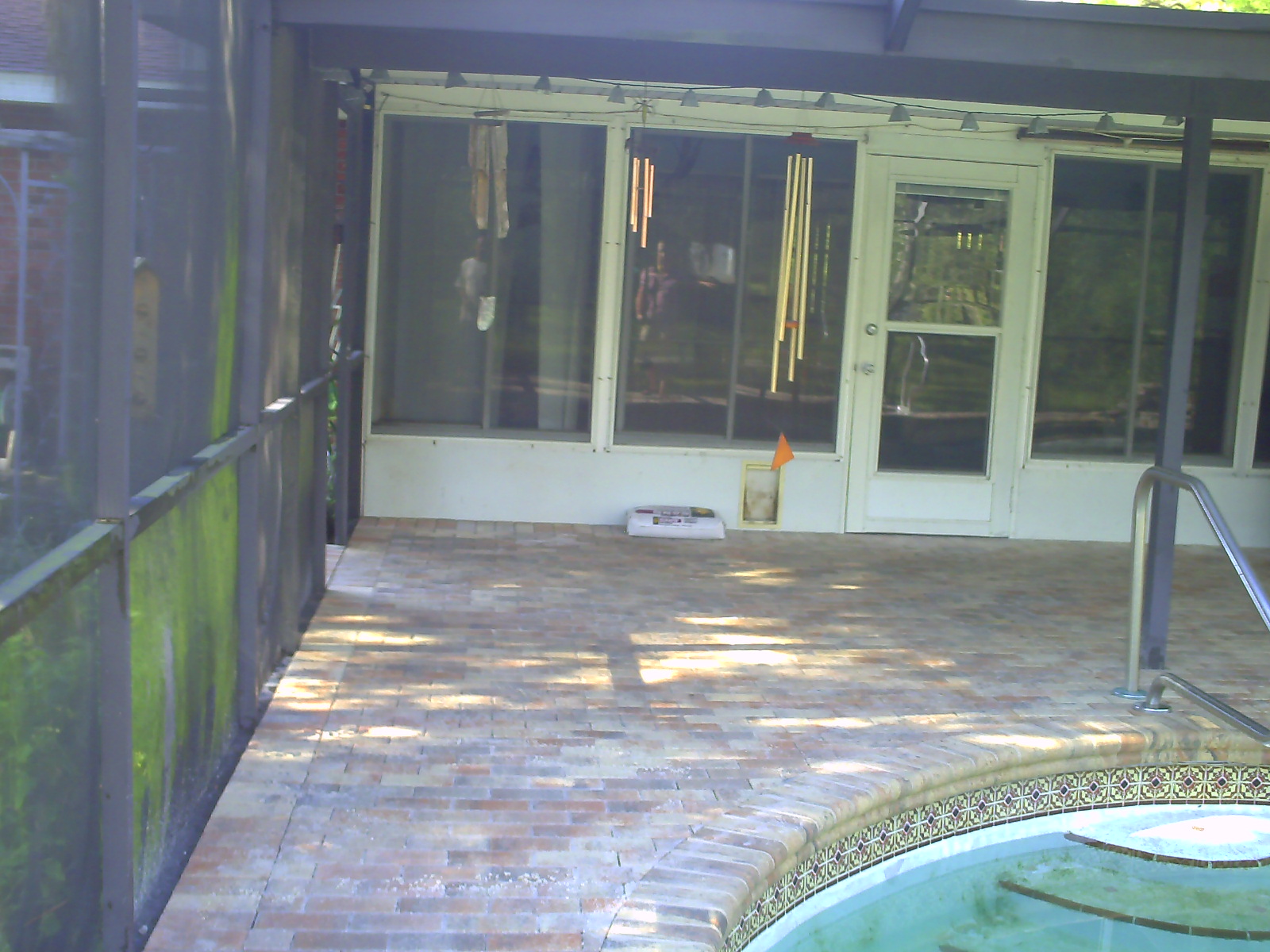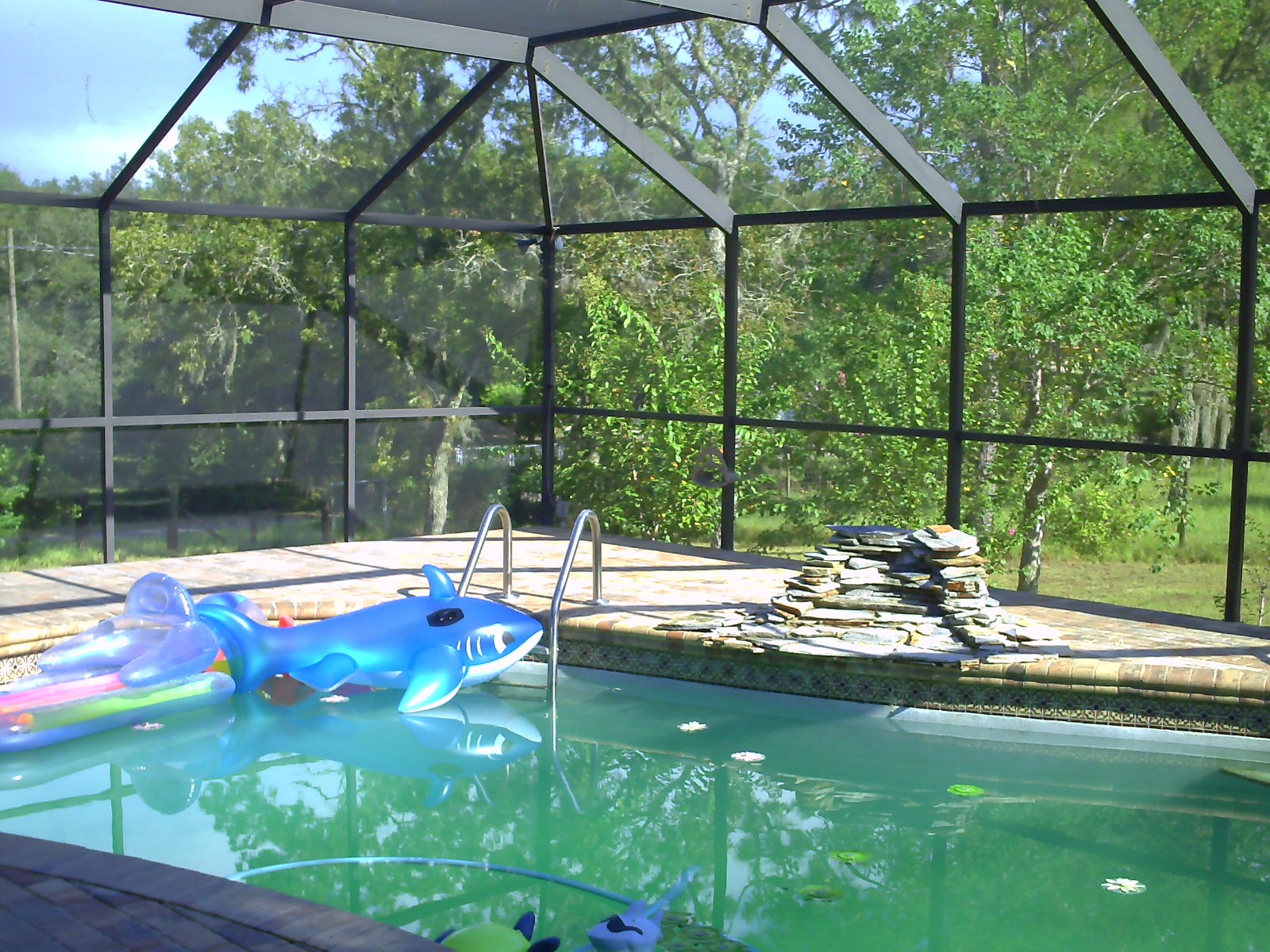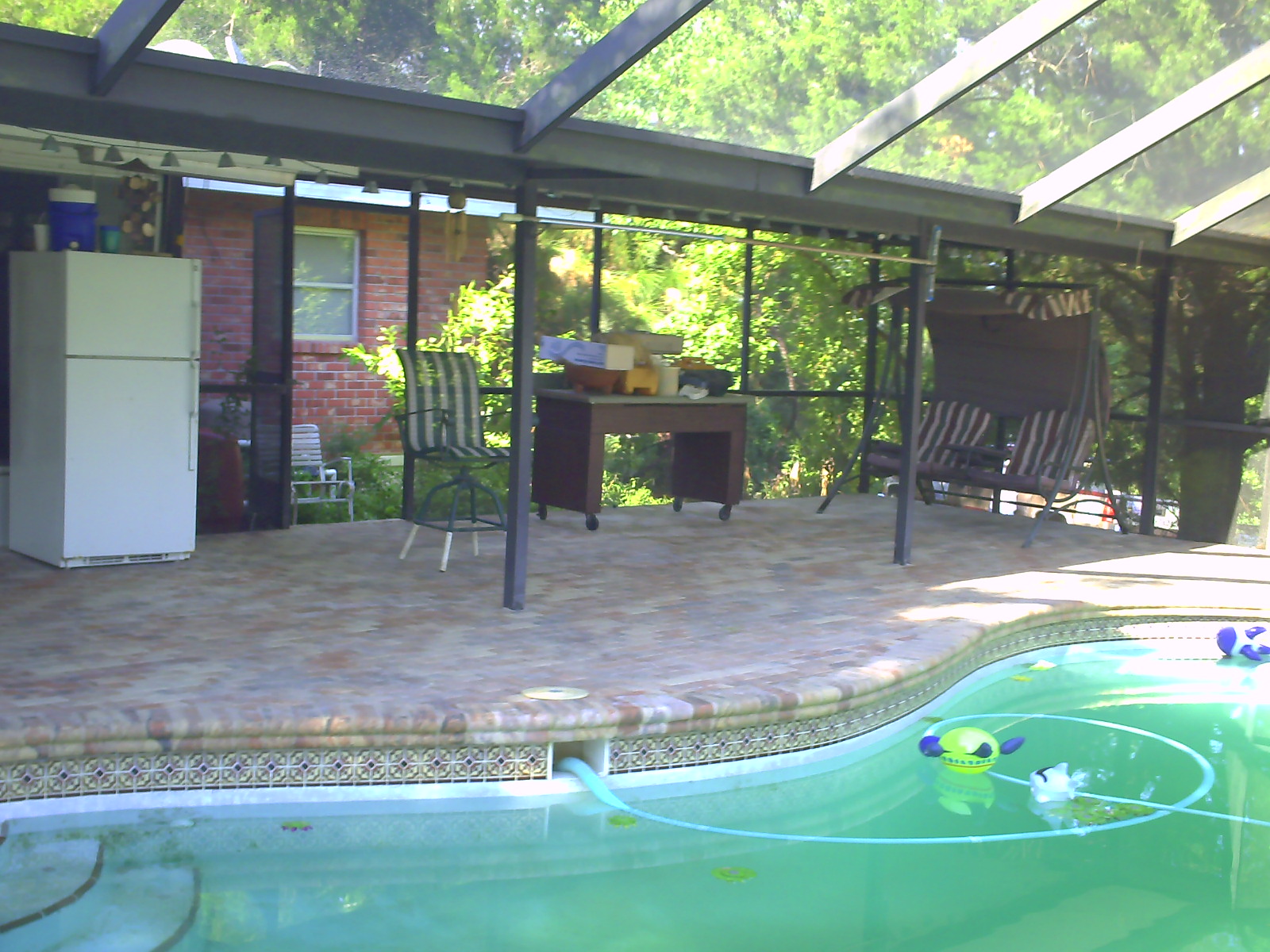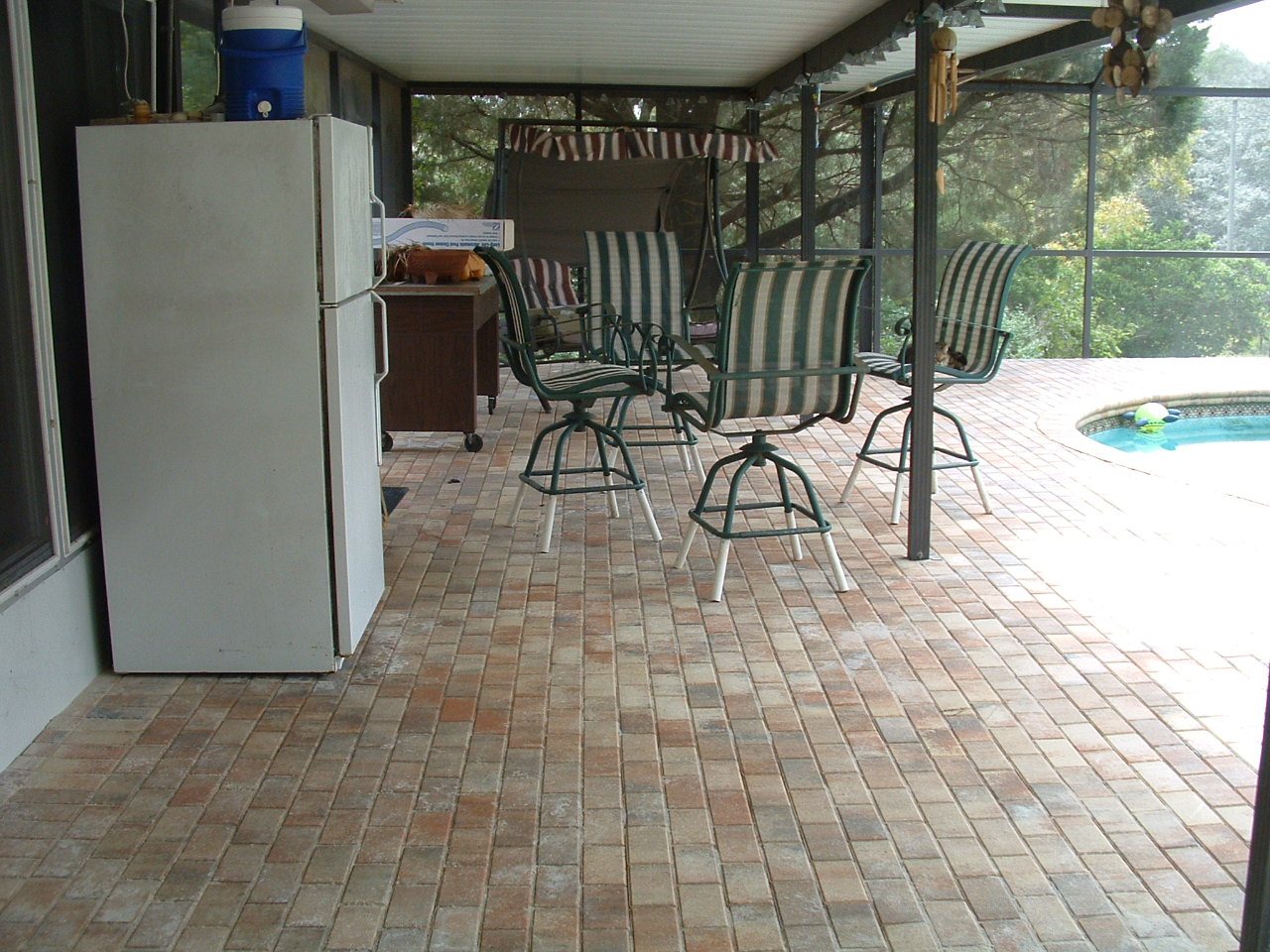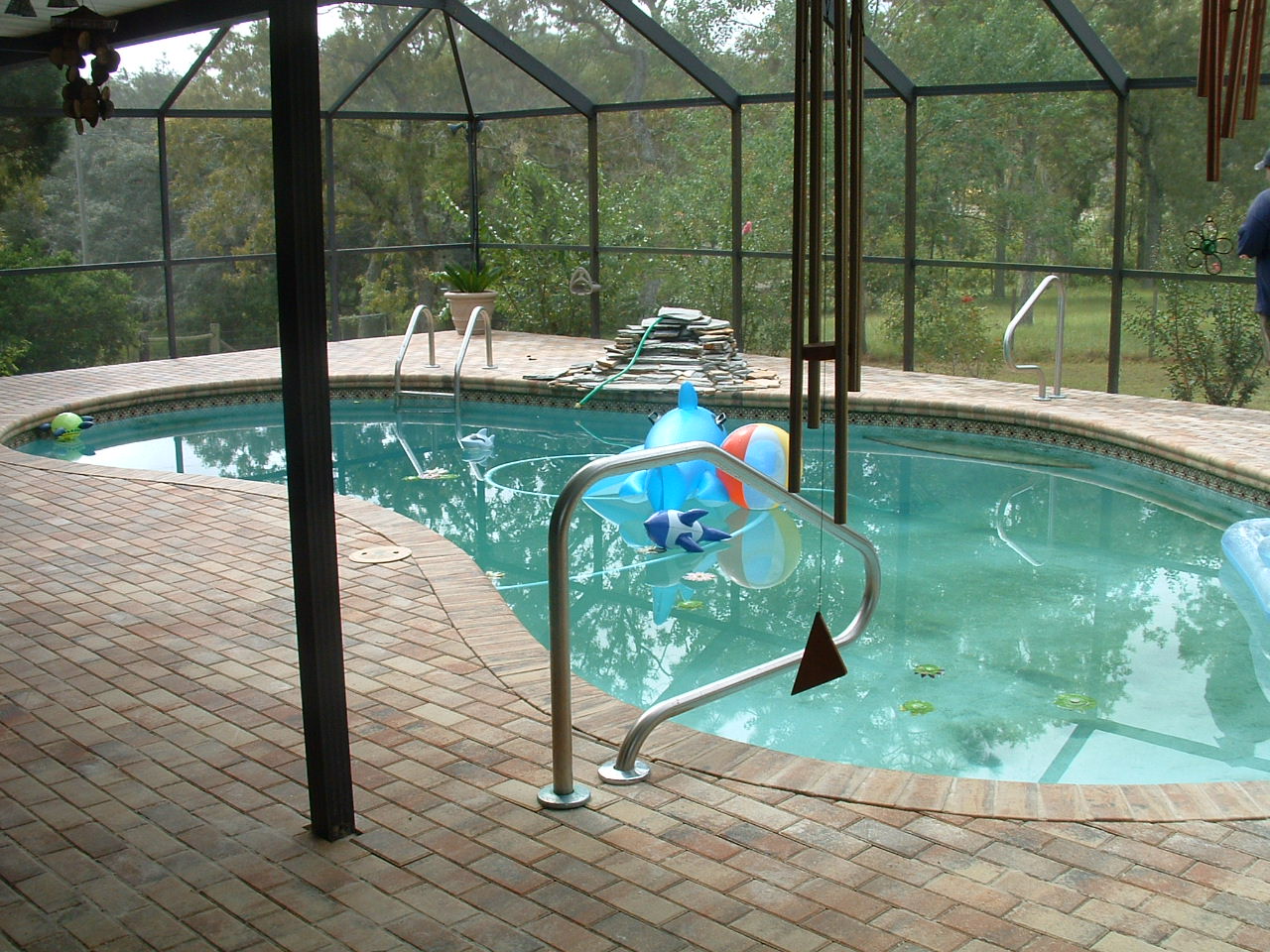 Copyright © 2009 Progressive Home Design!
Call The House Doctor Now!
352-342-9911