Current Jobs In Progress!

Hudson Job
Hi Ralph!
What a great guy this is. As some of you know we are running a little behind still due to the days we lost this past winter.
Ralph was very gracious and even pushed a vacation back a week so we could get his job in.
A big thanks to Ralph for this!


Ralph got a STEAL on a beautiful house over in SugarMill, so he bought it! He wanted a nice patio out back so we used thin pavers and tied them in with some thicks to enlarge the patio.

Before Pictures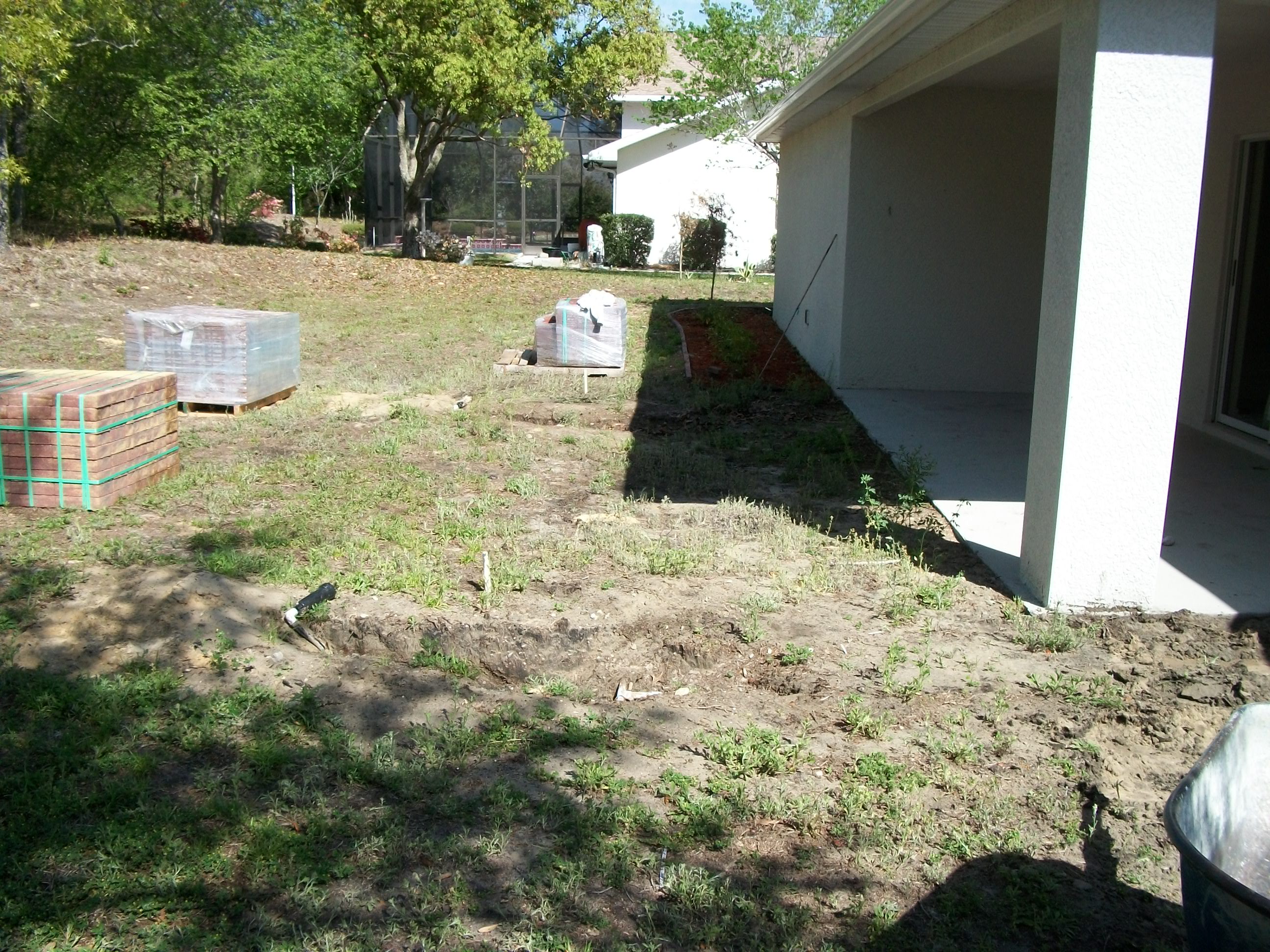 We are going to add 10 feet coming out from the existing patio, and then will expand it all the way to the edge of the house!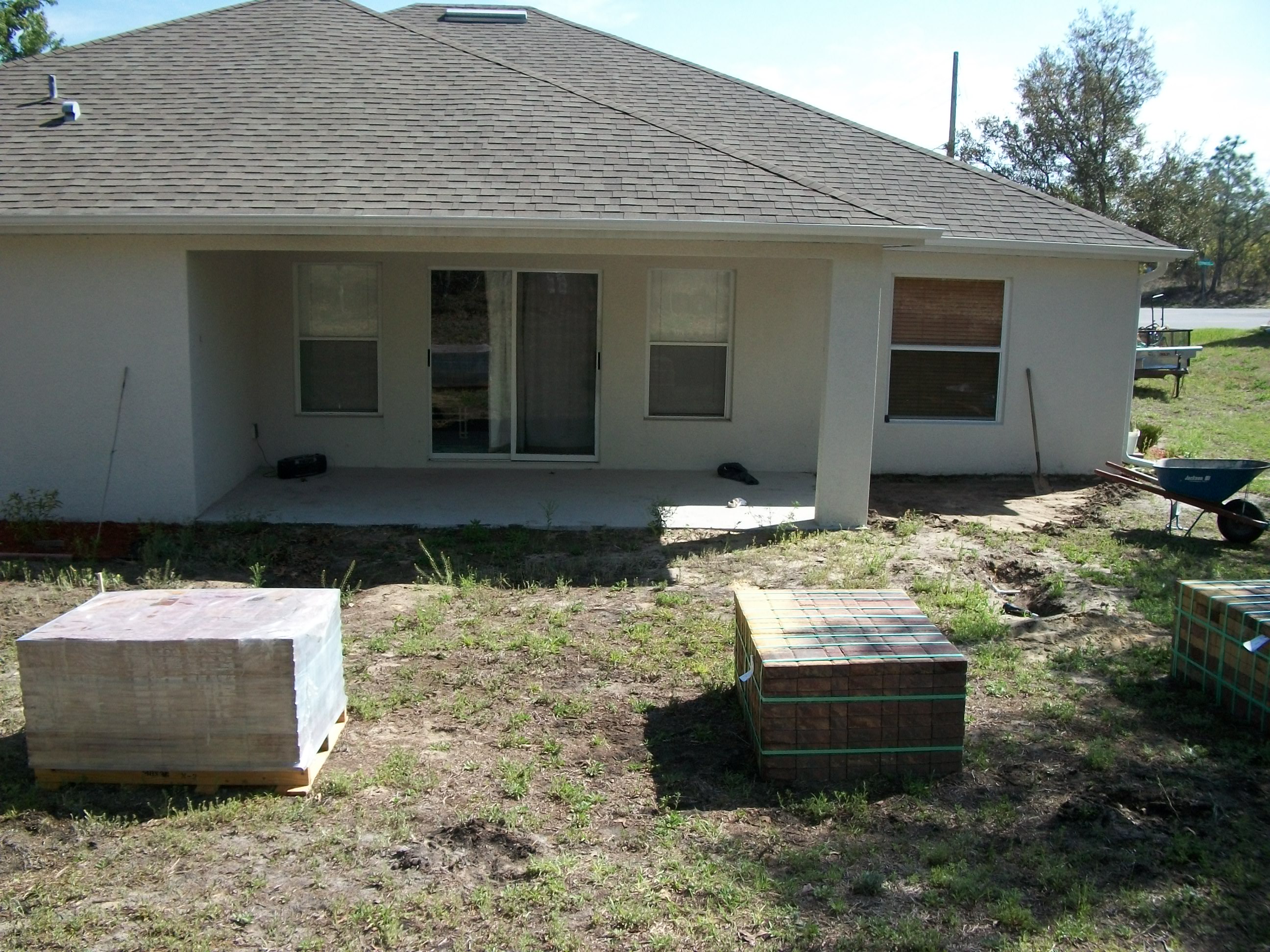 During Pictures
Below we dug out the grass, and brought in the base to compact for the thick pavers.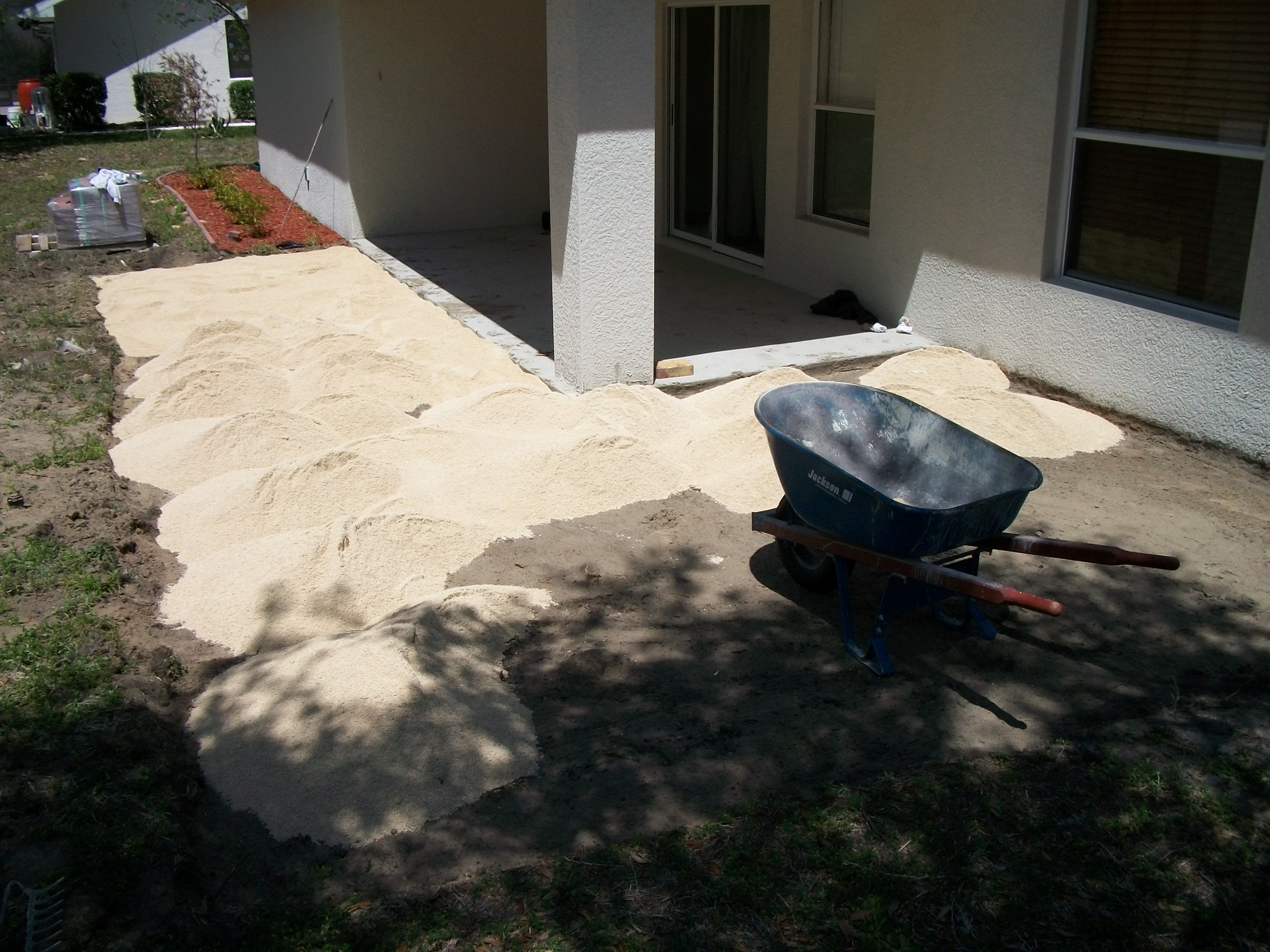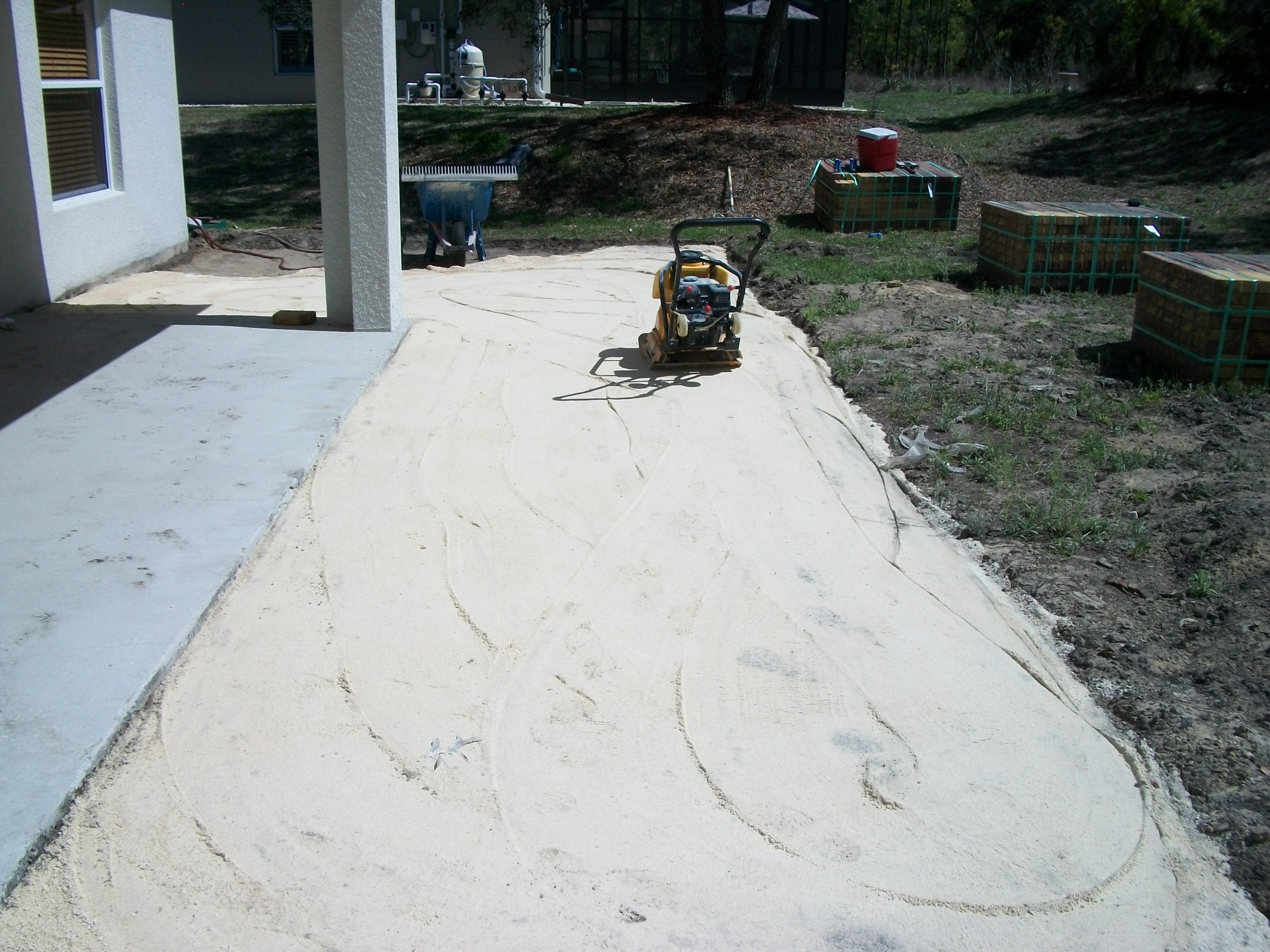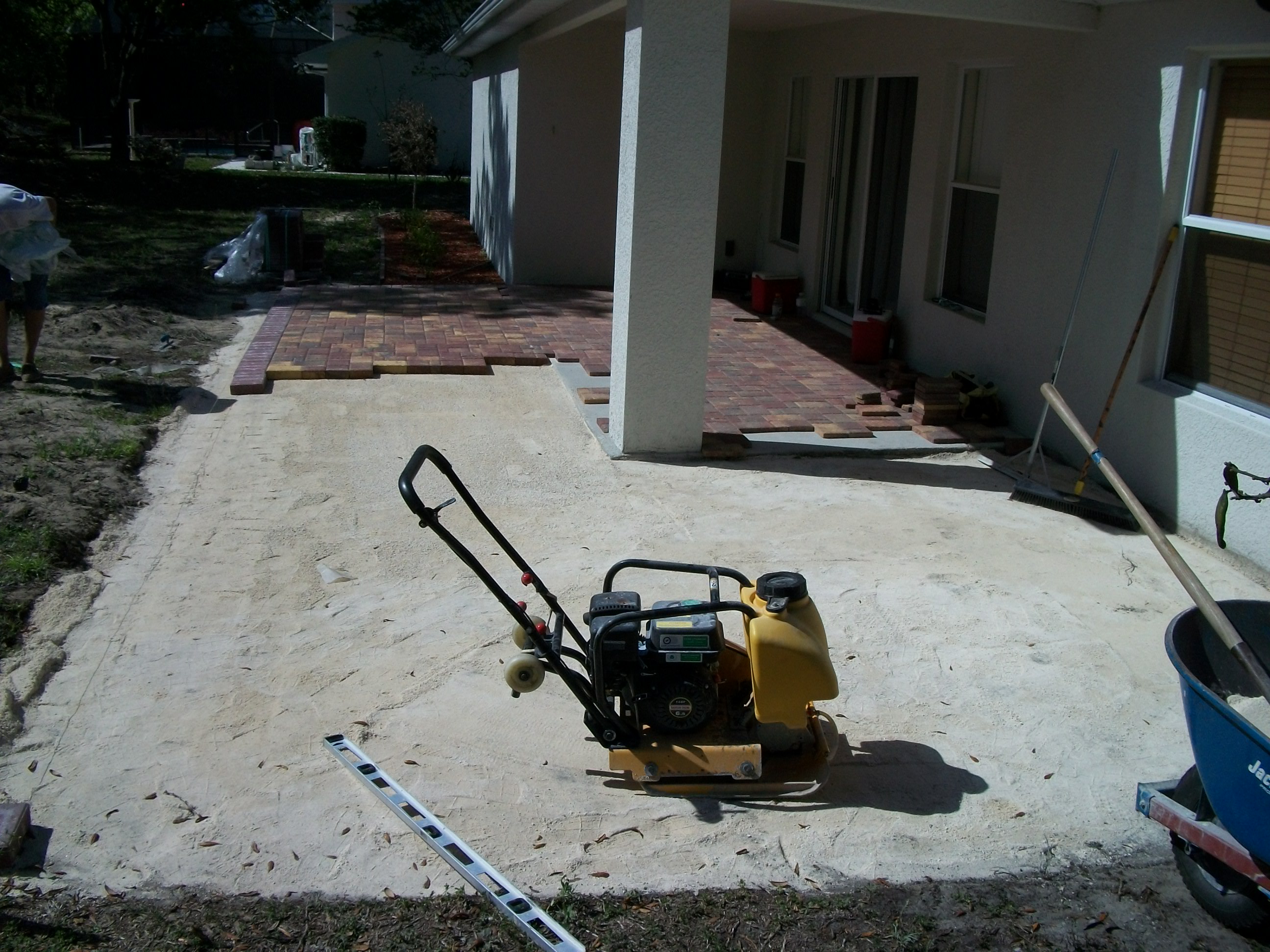 After Pictures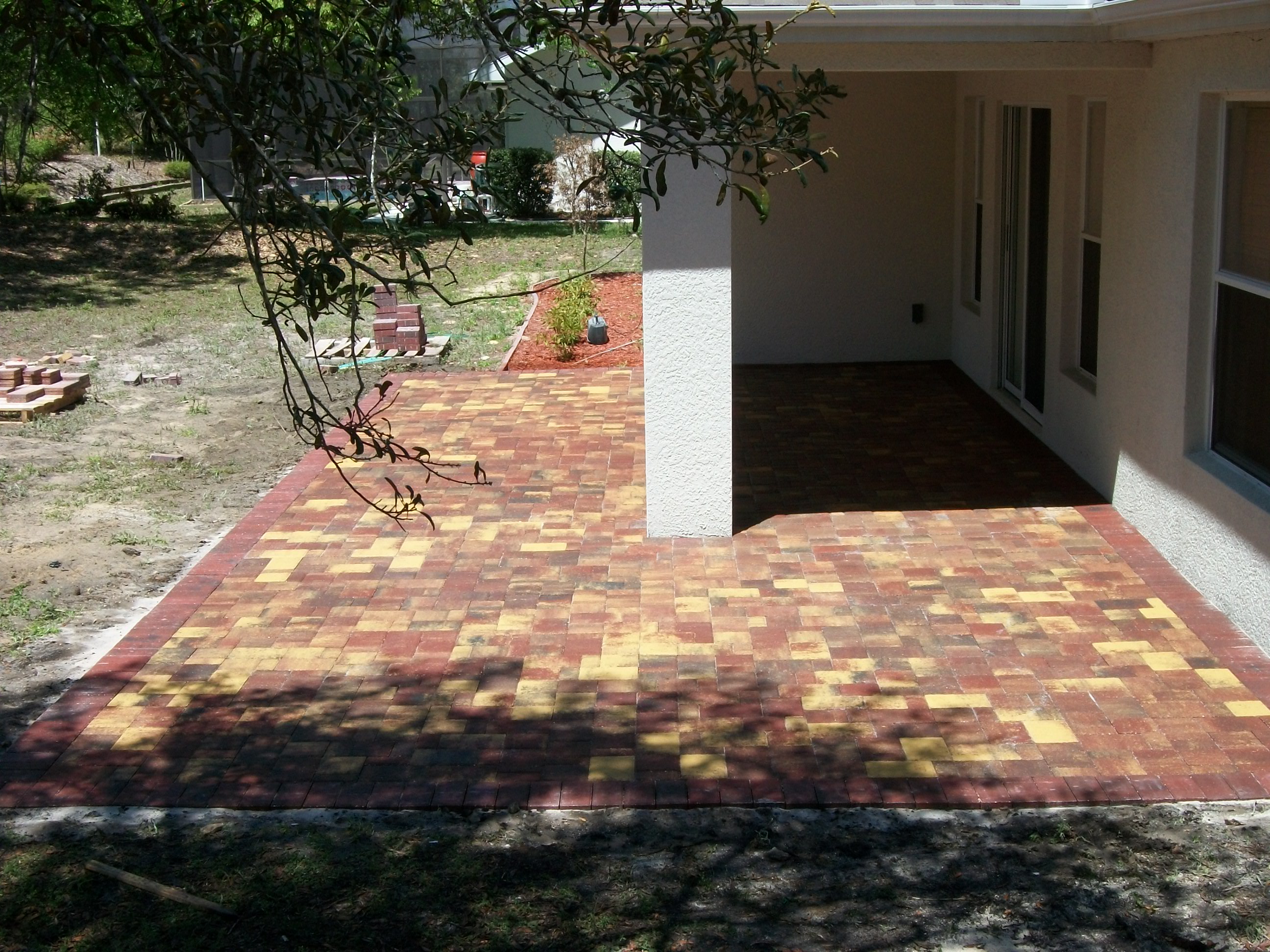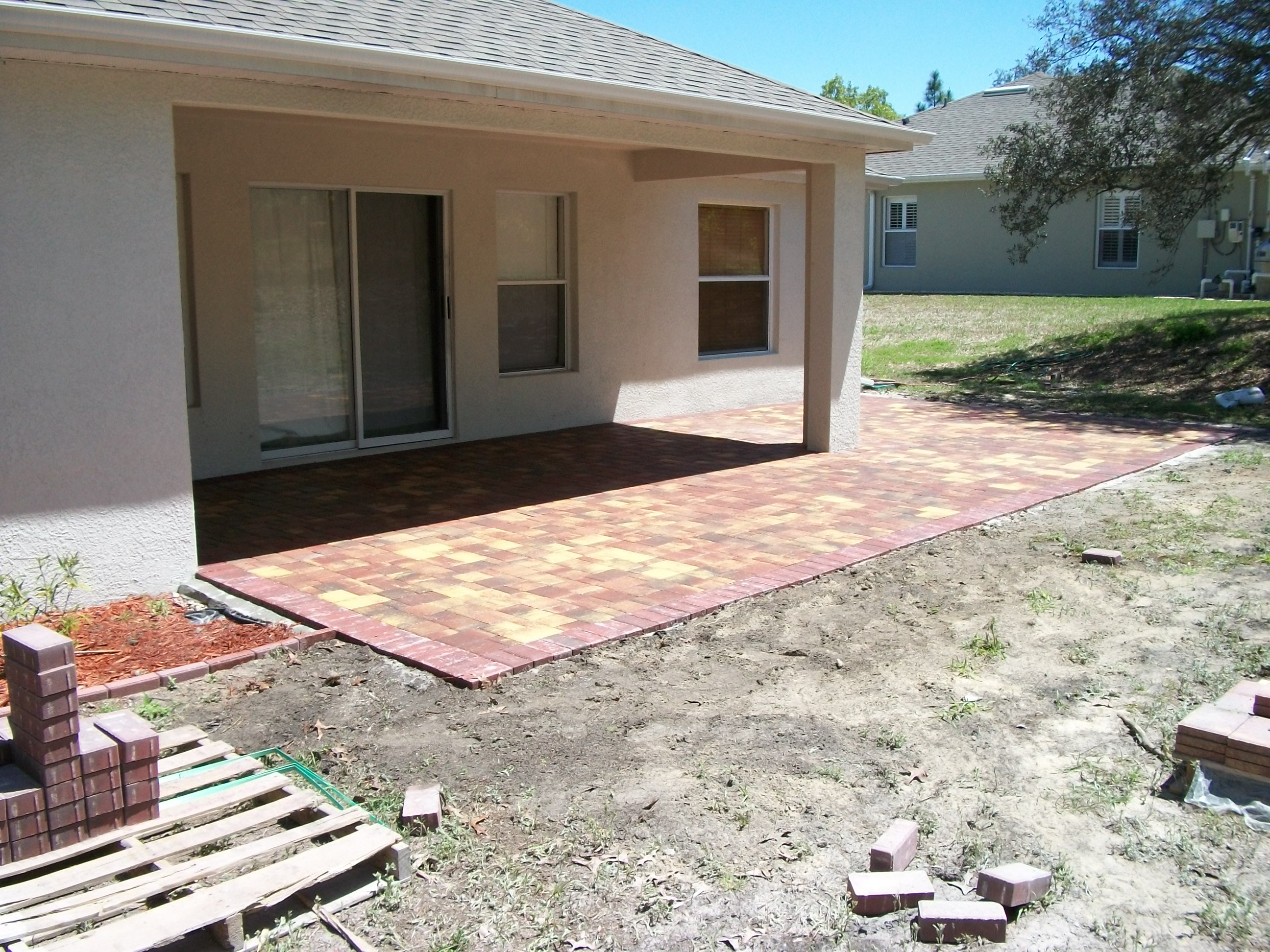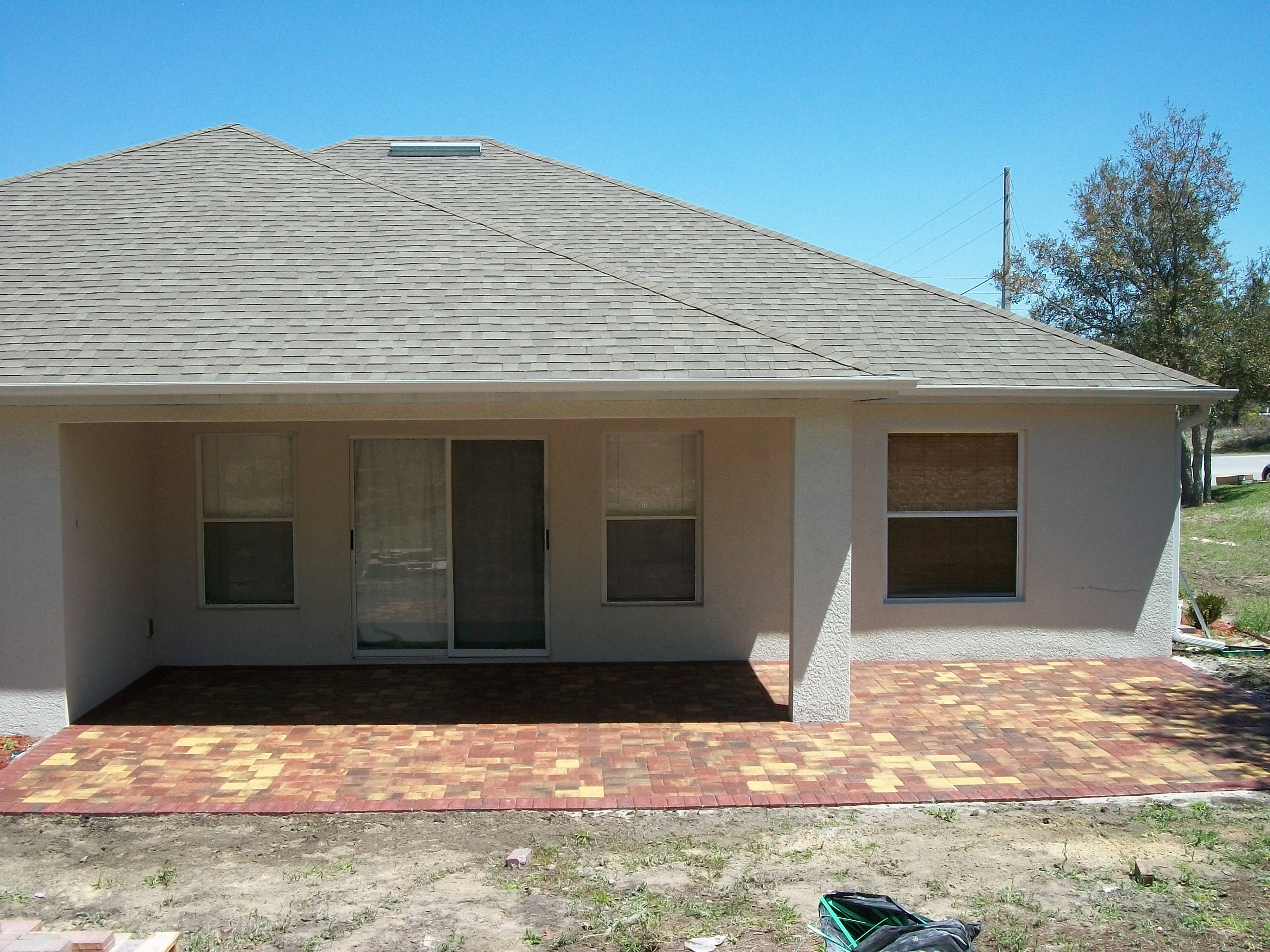 I love the colors on this one. The pictures don't really do it justice! It's called "Old Chicago" which is a Red/Yellow/Charcoal Blend! It really POPS!
Ralph's next project is to get the entire yard re-sodded! This place is going to awesome when it's all done!
A big thanks to Ralph for letting P.H.D. work for you!
We had a great time out there, and appreciate all your hospitality!
Copyright © 2010 Progressive Home Design!
Call The House Doctor Now!
352-342-9911