Current Jobs In Progress!

Dusel Job
Hi Gary and Cindy!!

Gary and Cindy retired to Florida a few years ago from Louisville, Kentucky!
I know I say this all the time, but it's really true!
P.H.D. just seems to run into the nicest, finest people to work for. We are truly blessed!
Unfortunately, this was a rather quick job, so we didn't get to spend as much time there as we would have liked to with Gary and Cindy.


We'll have more time when we come back for Pool Lanai and Deck!


The job involved building two sidewalks off the Pool lanai and deck.
This was a really nice color combo that we hadn't used in the past.
We had Charcoal Soldiers, with the New England Style body using the blended pavers colors of Cream,Beige,Charcoal.
Pretty sharp and a nice contrast we got on it.
Here are a few pictures for you all!

Before and After Pictures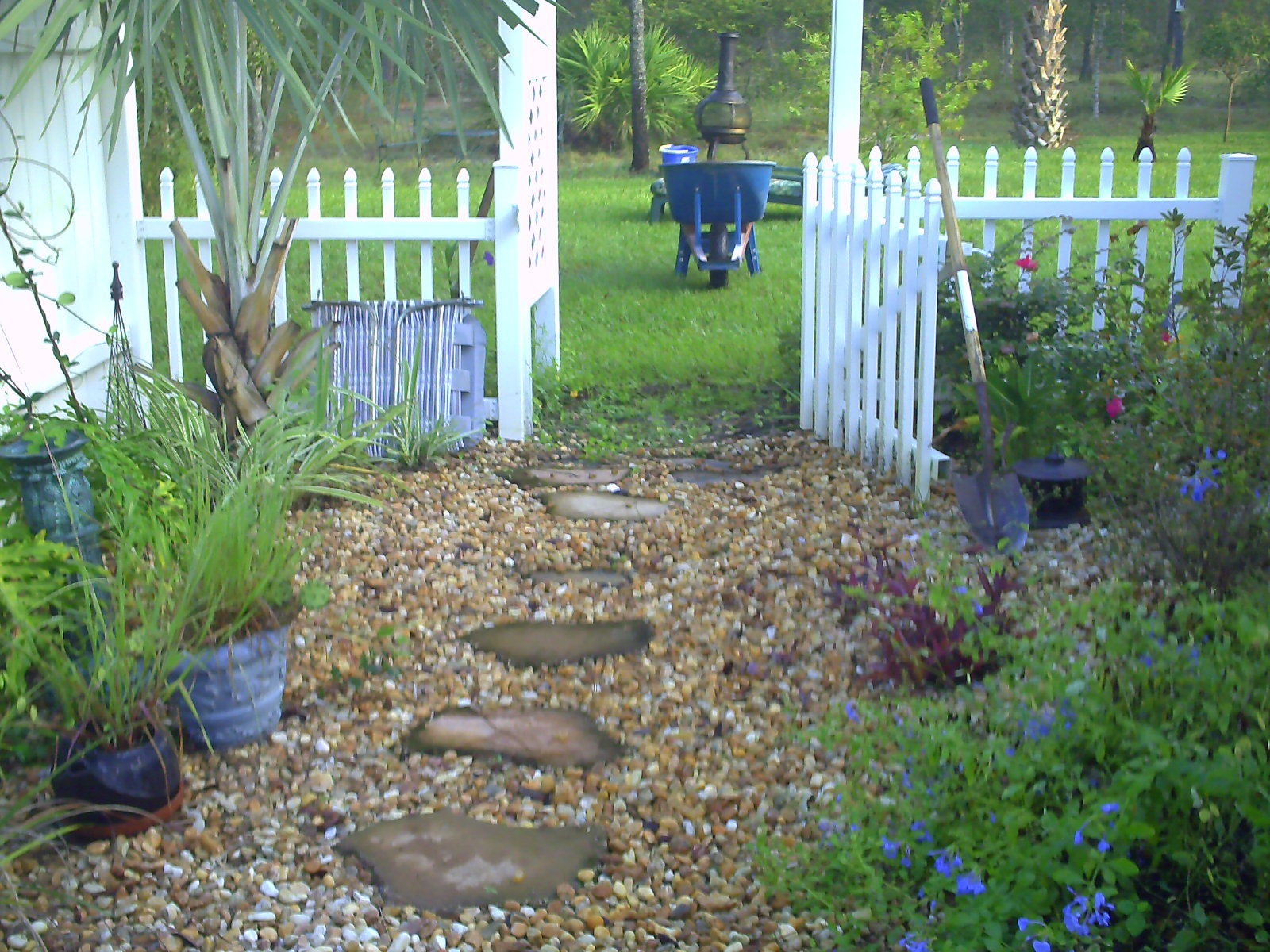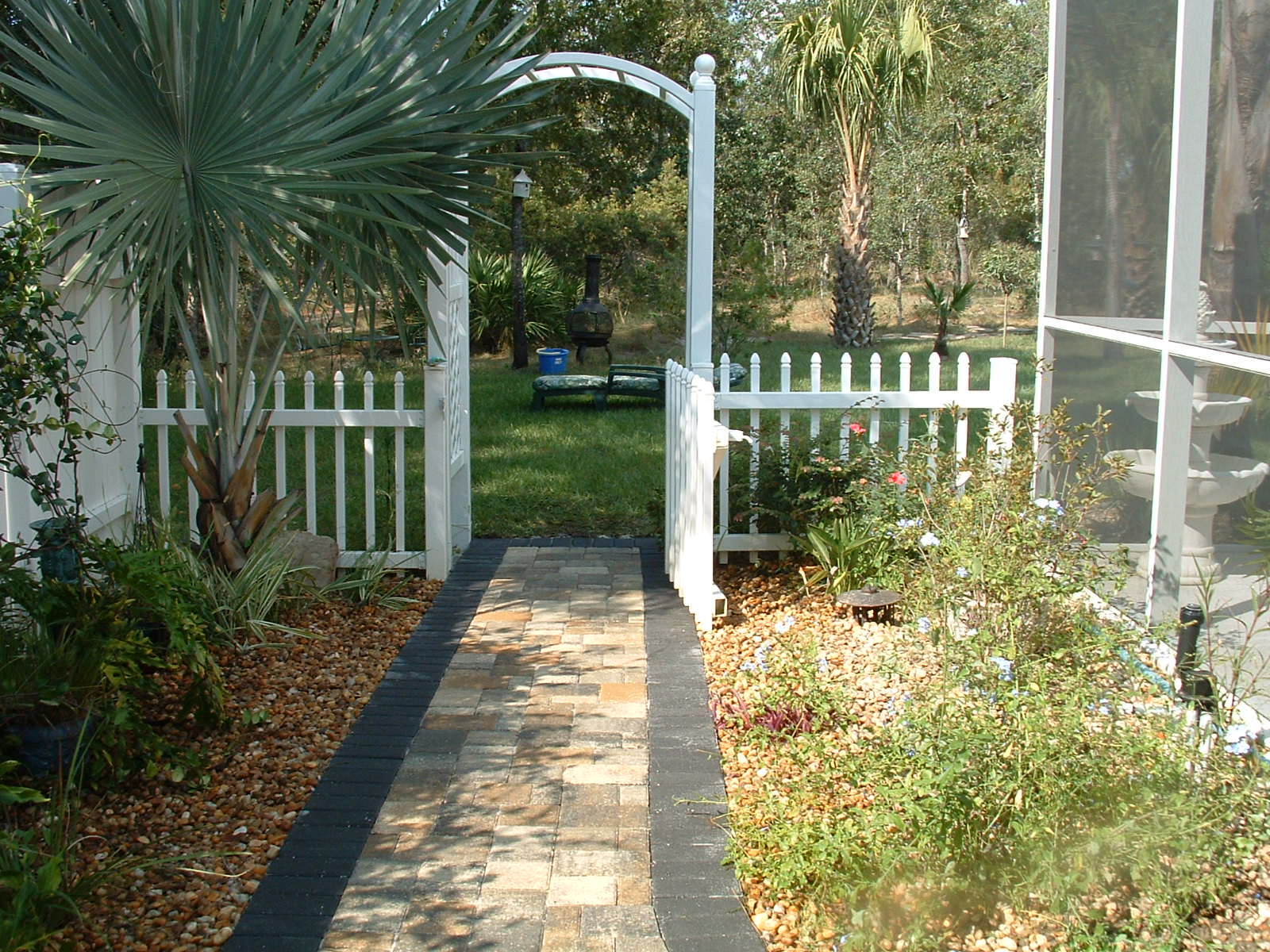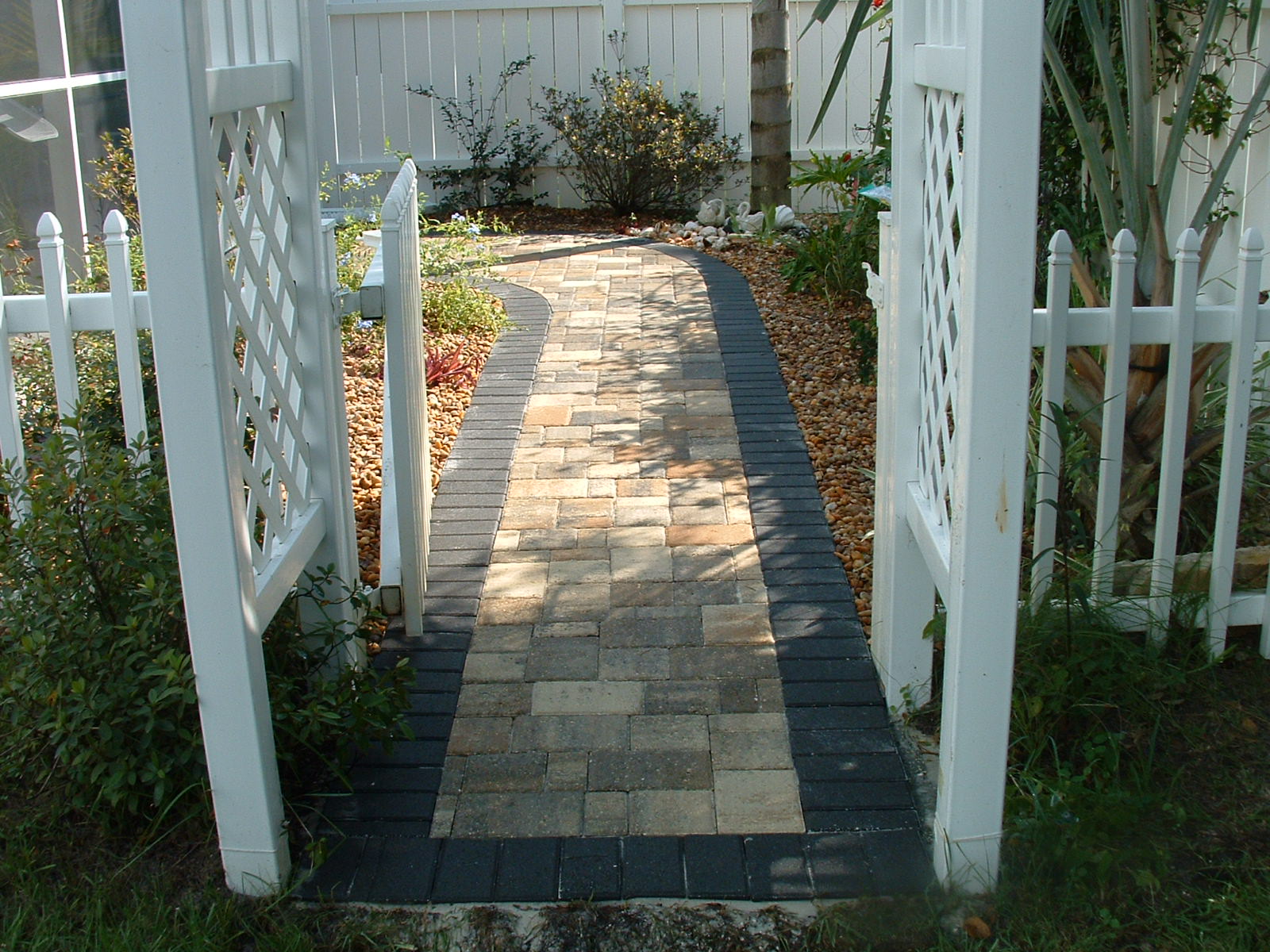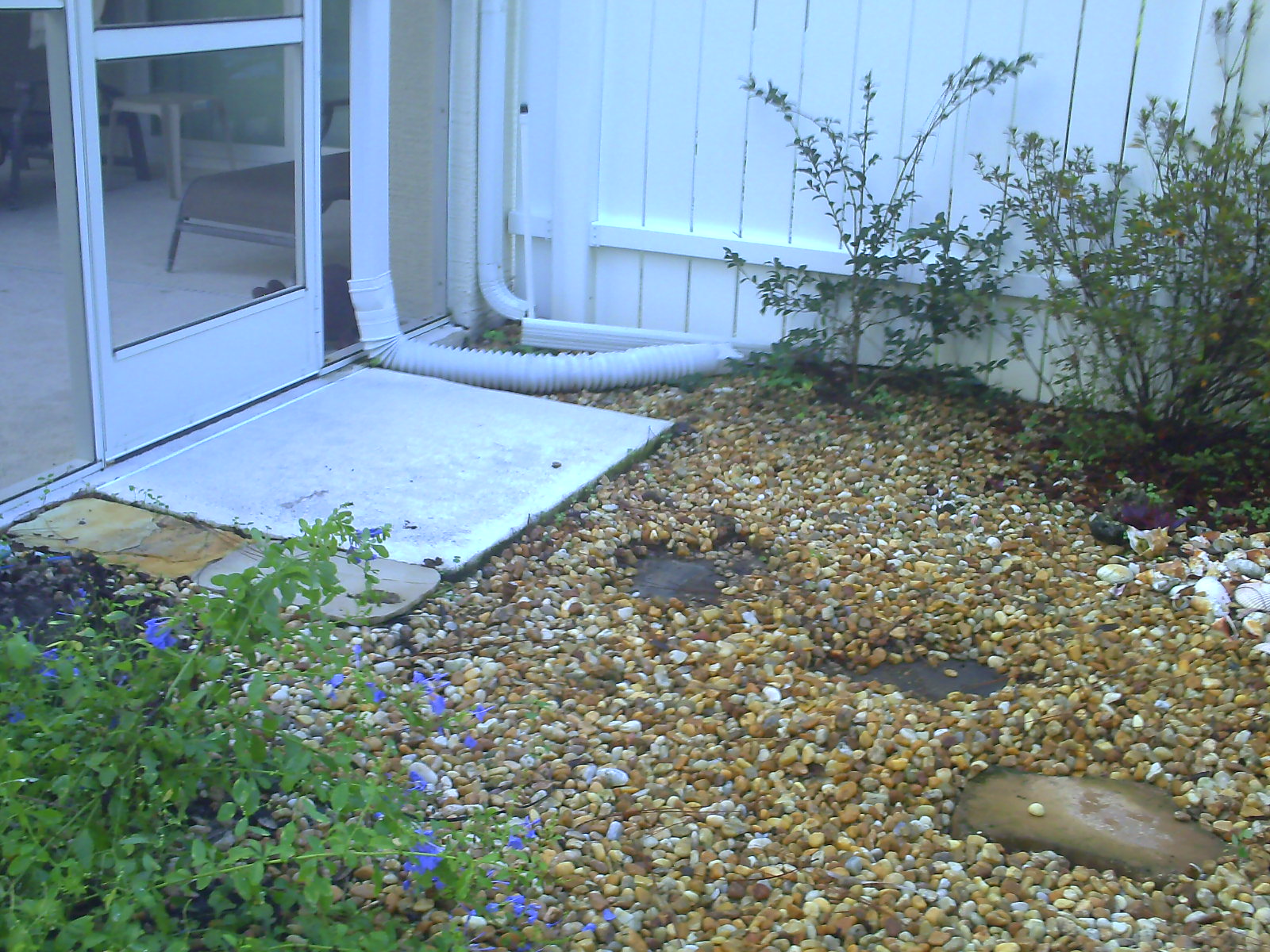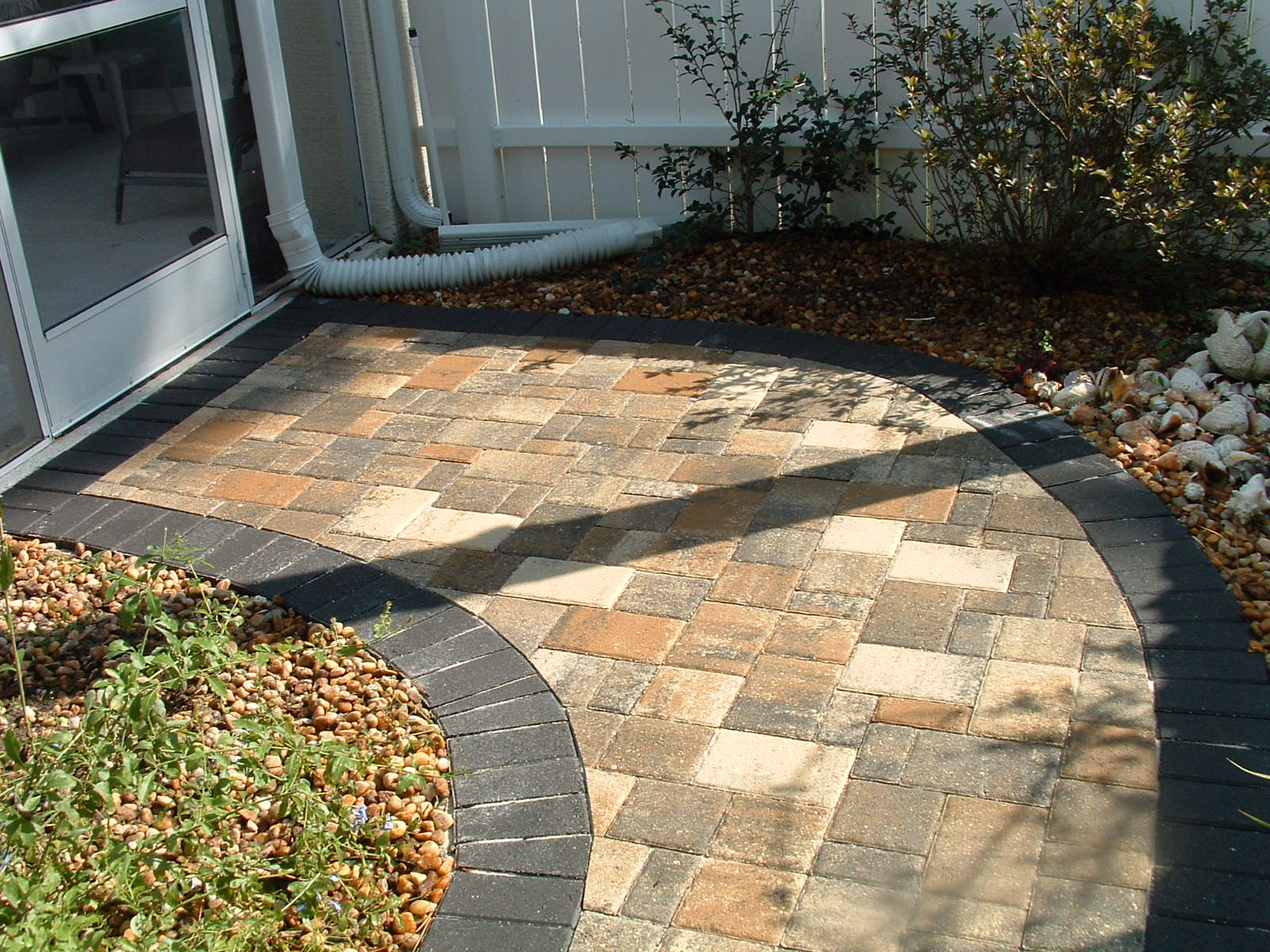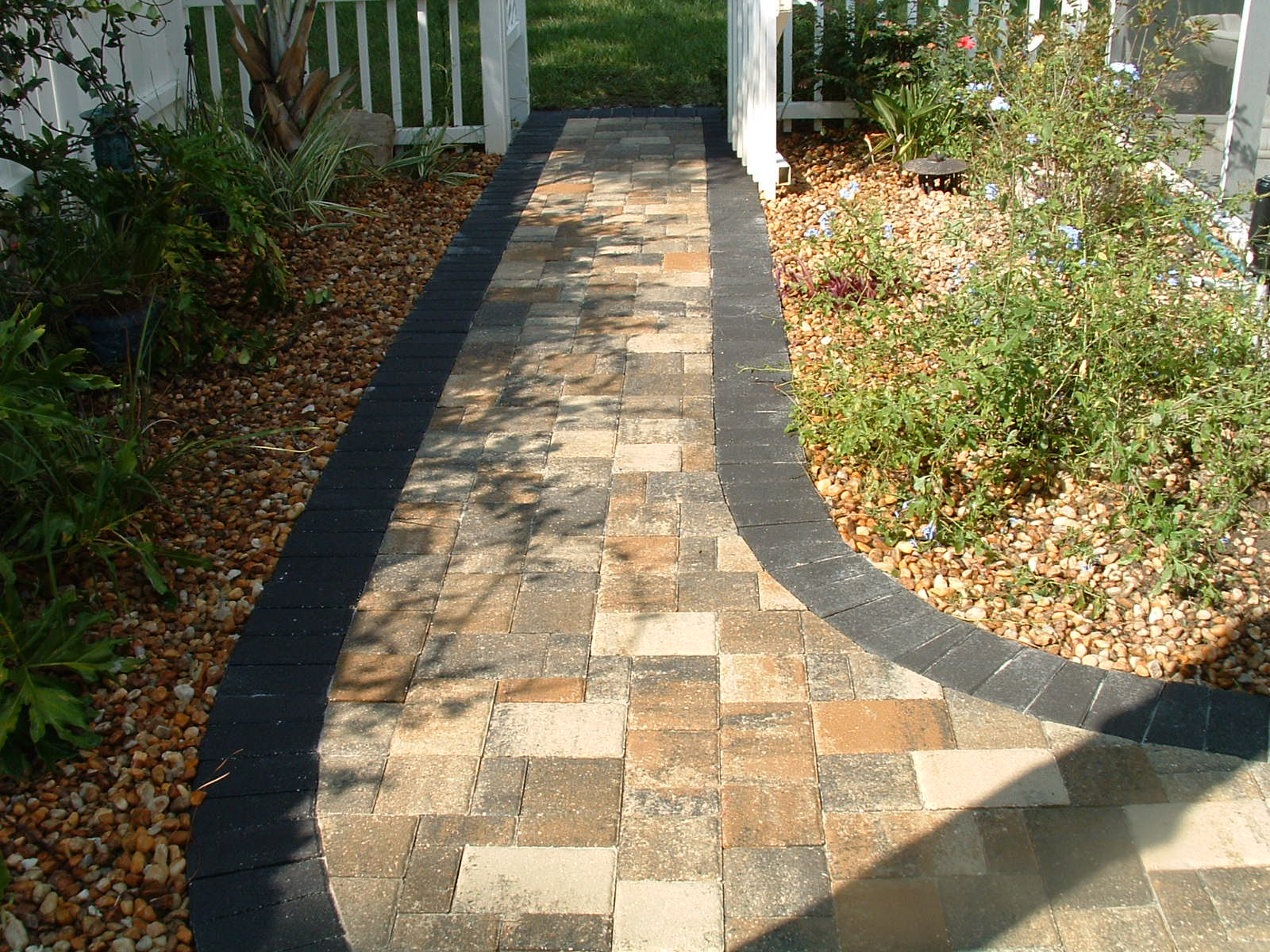 The smaller sidewalk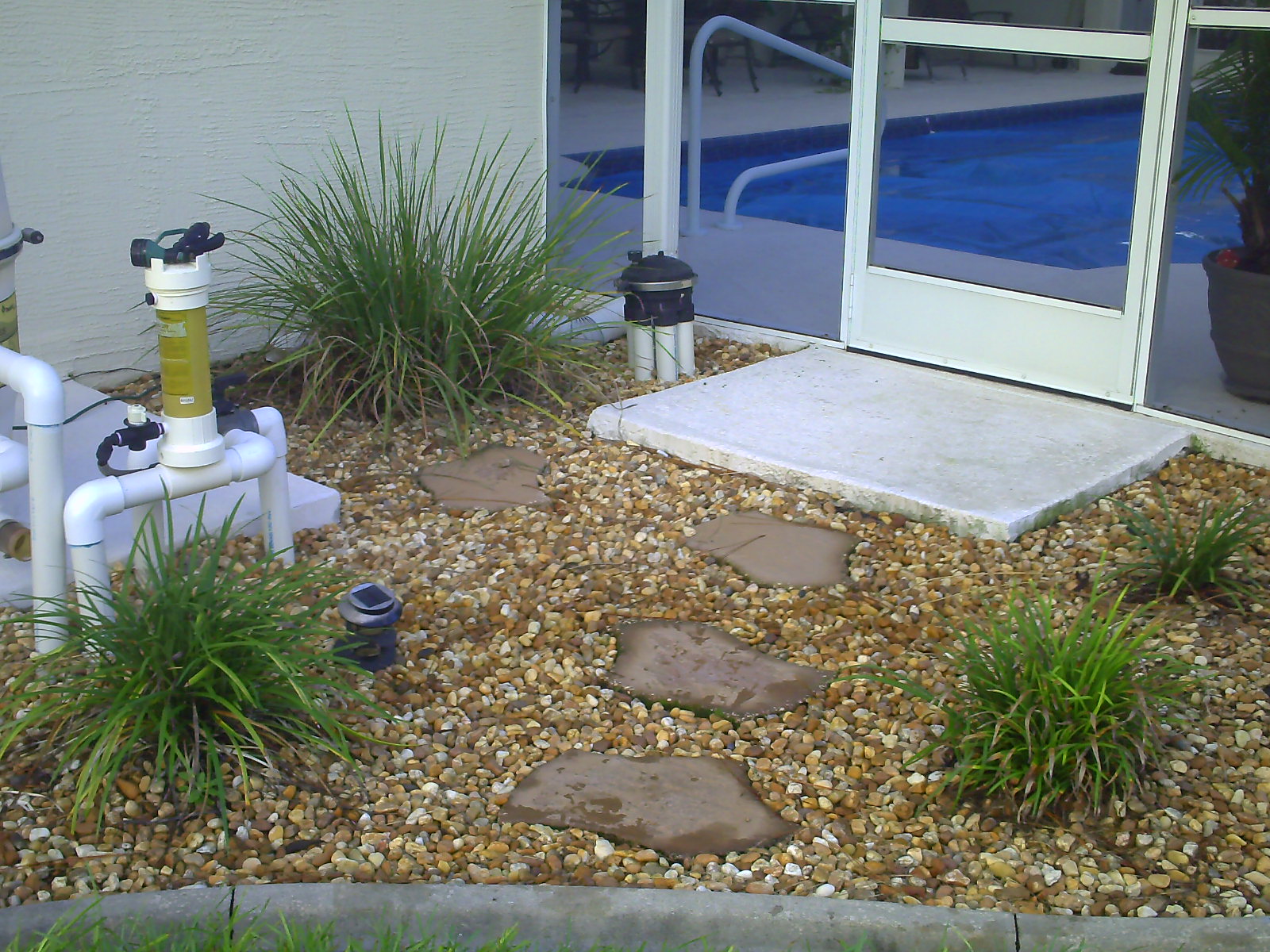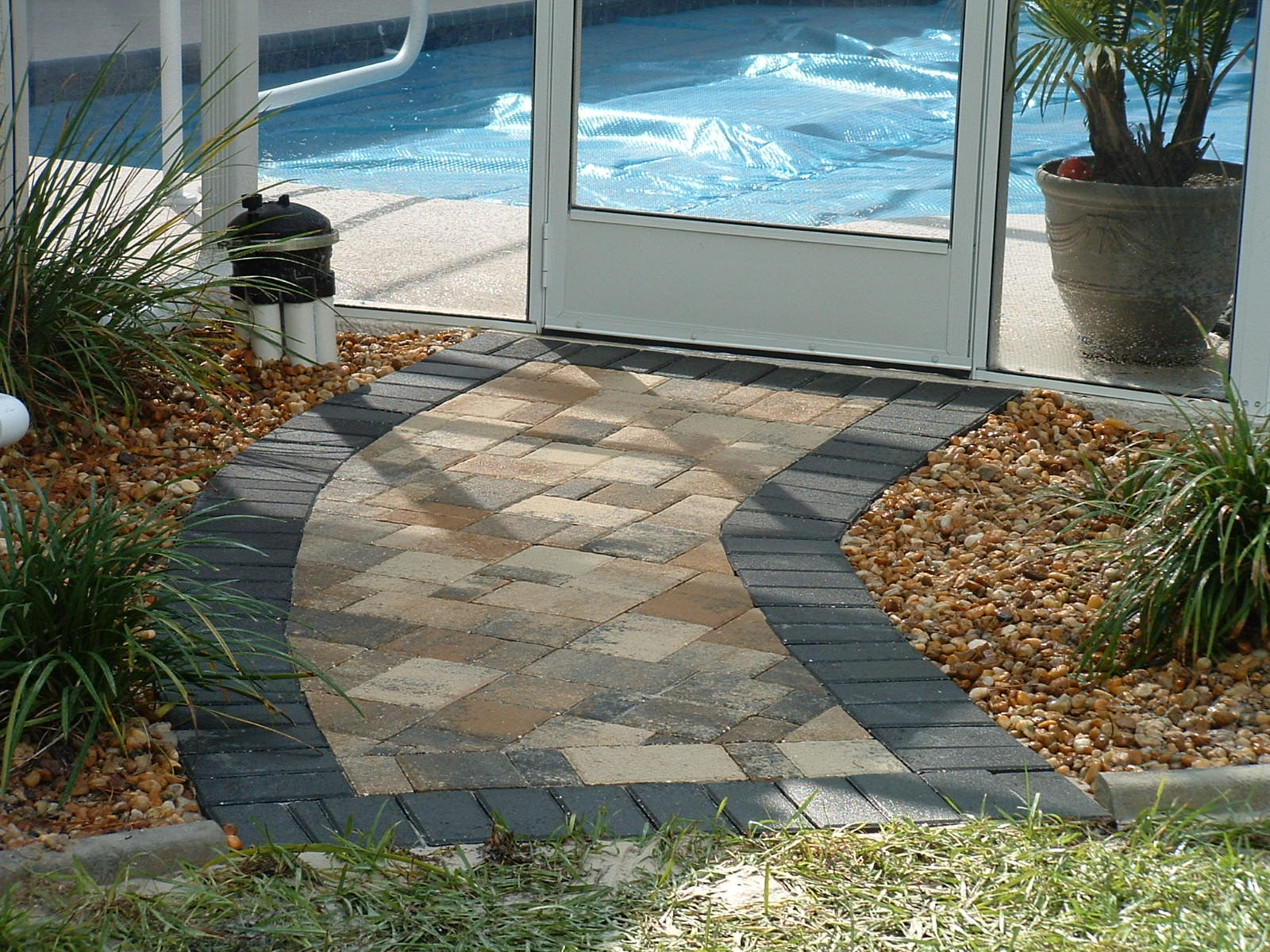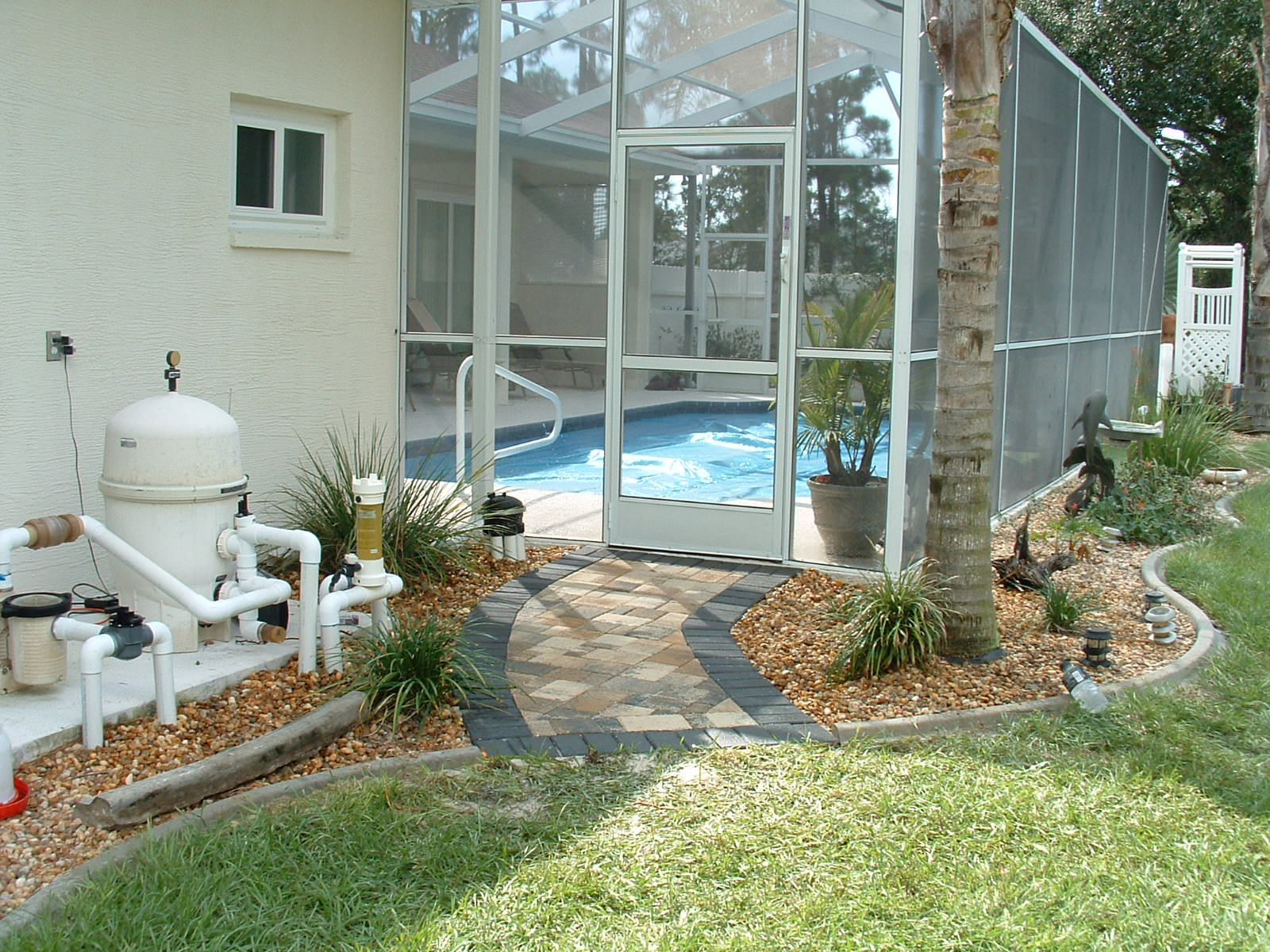 And here are a few pictures of what it took to get there!
Dug out the grass and rocks, busted out the cement slabs, and filled with the foundation base.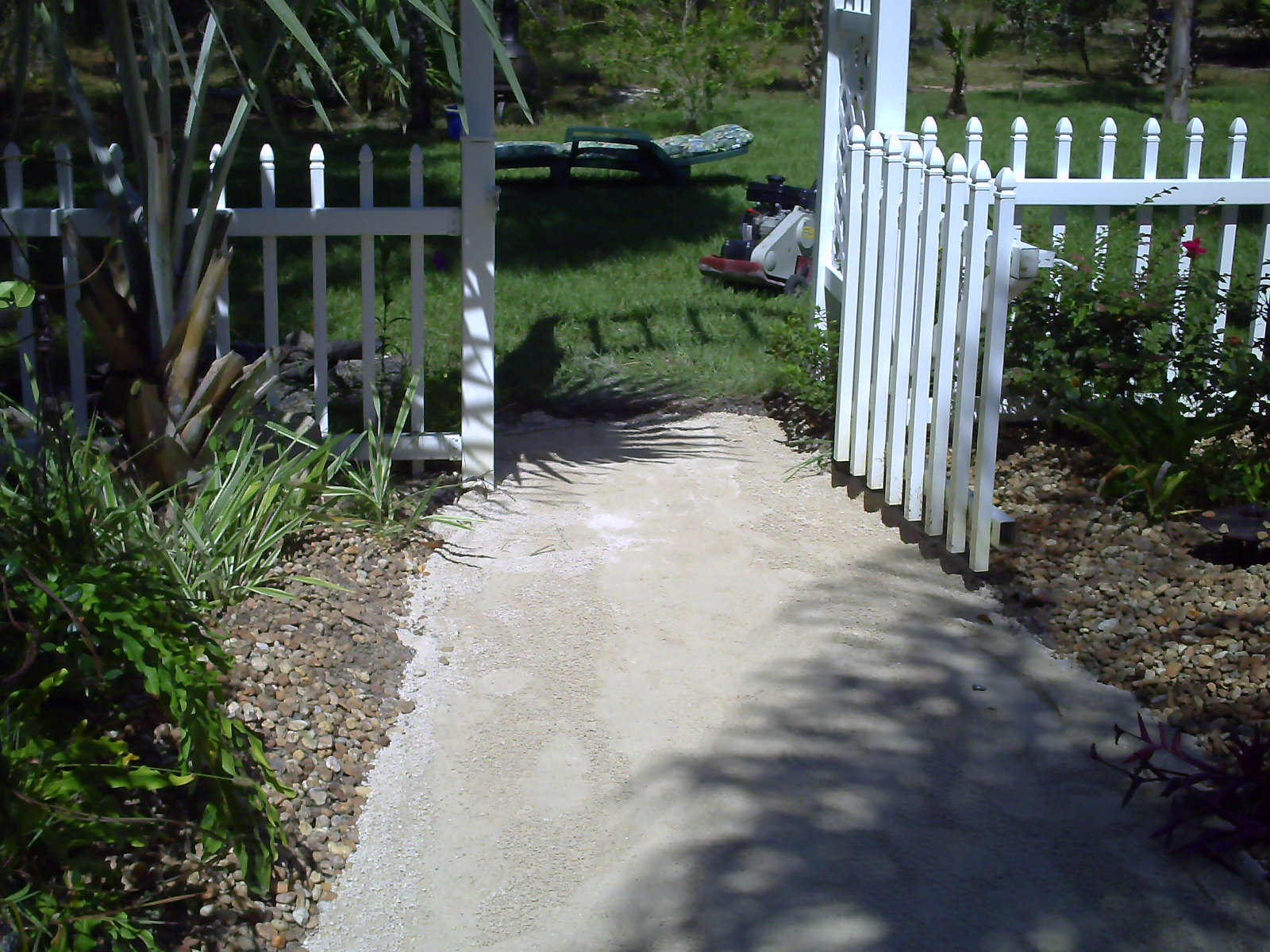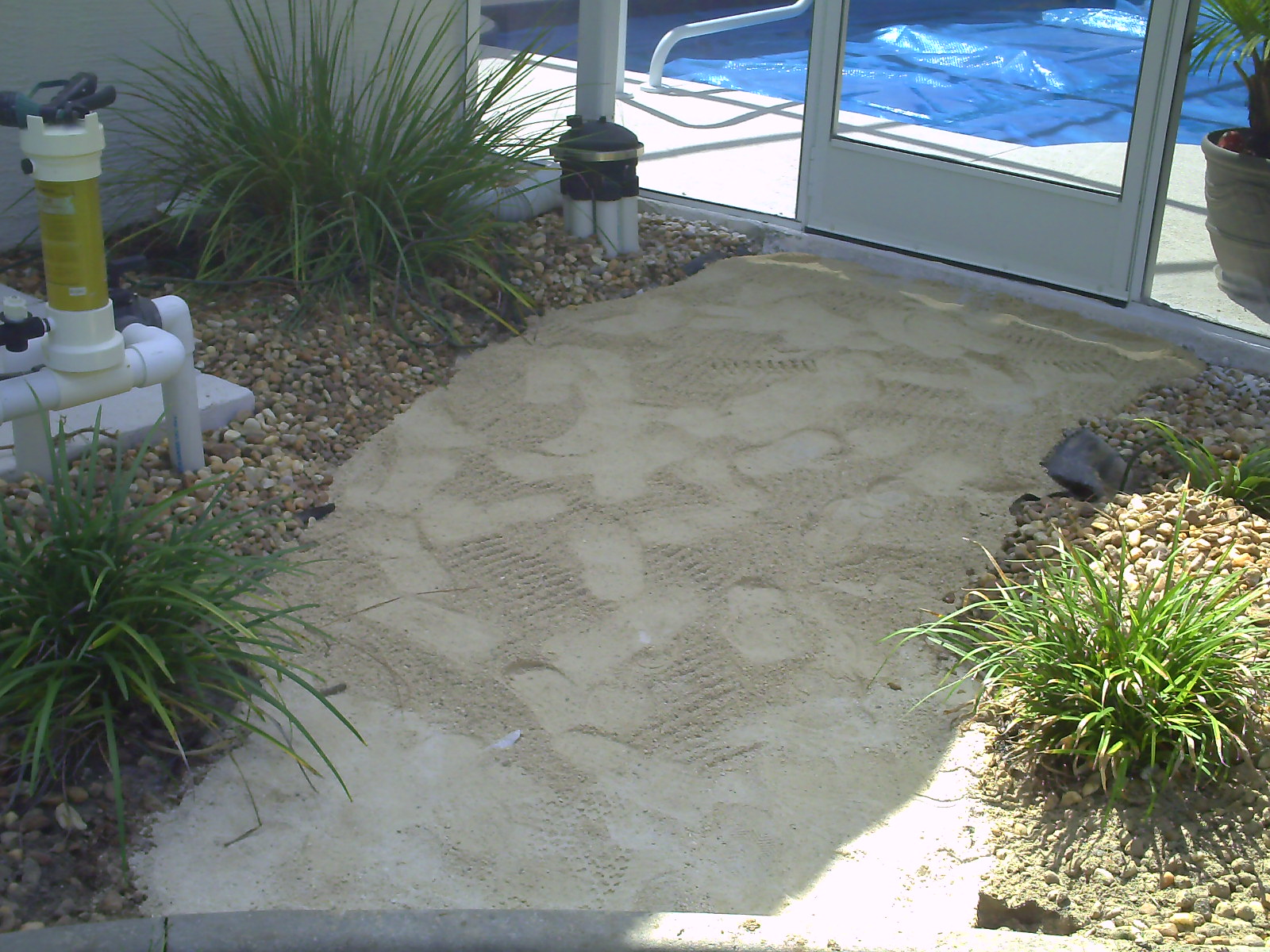 Compacted the base and laid out the soldiers/border!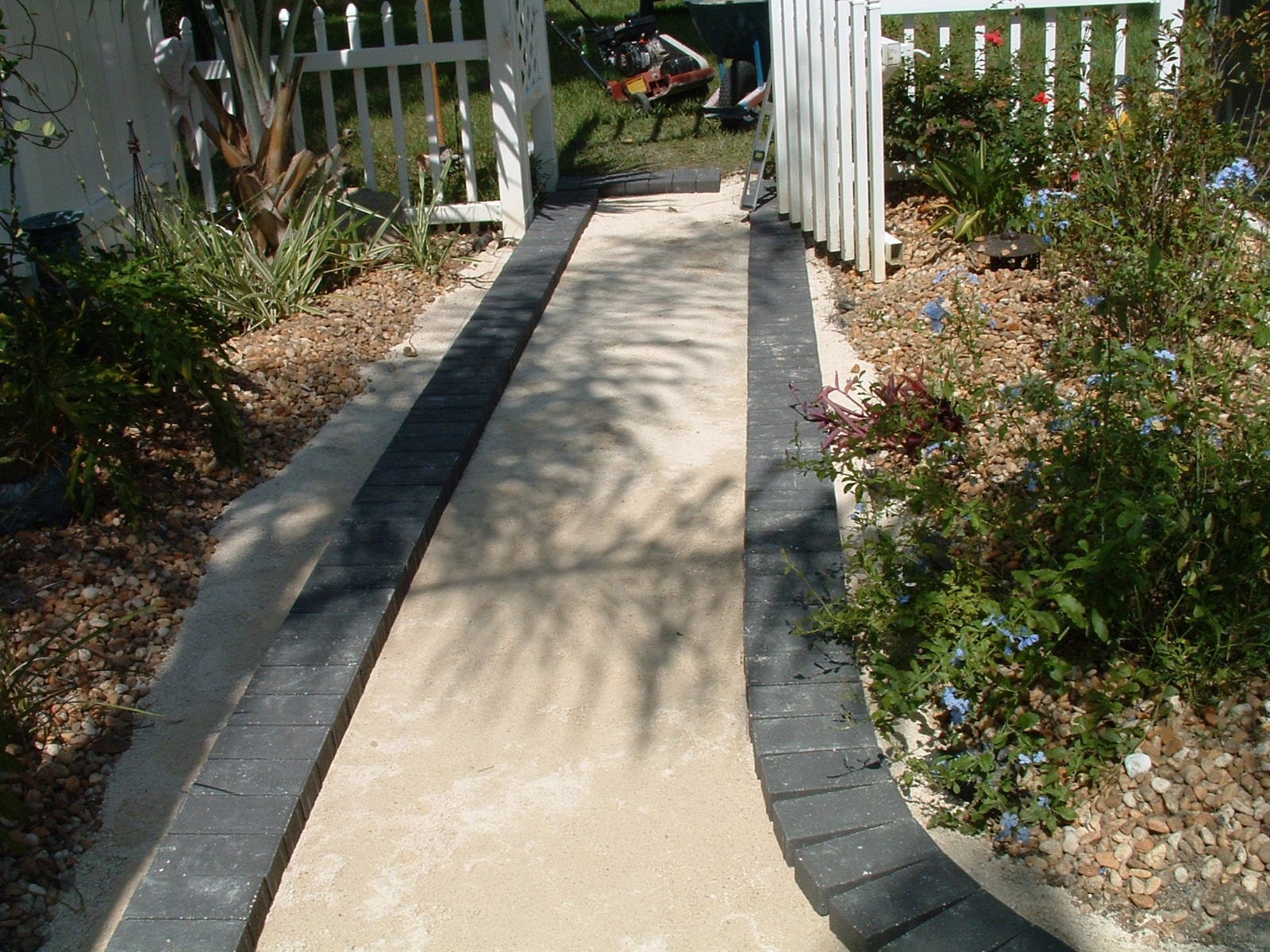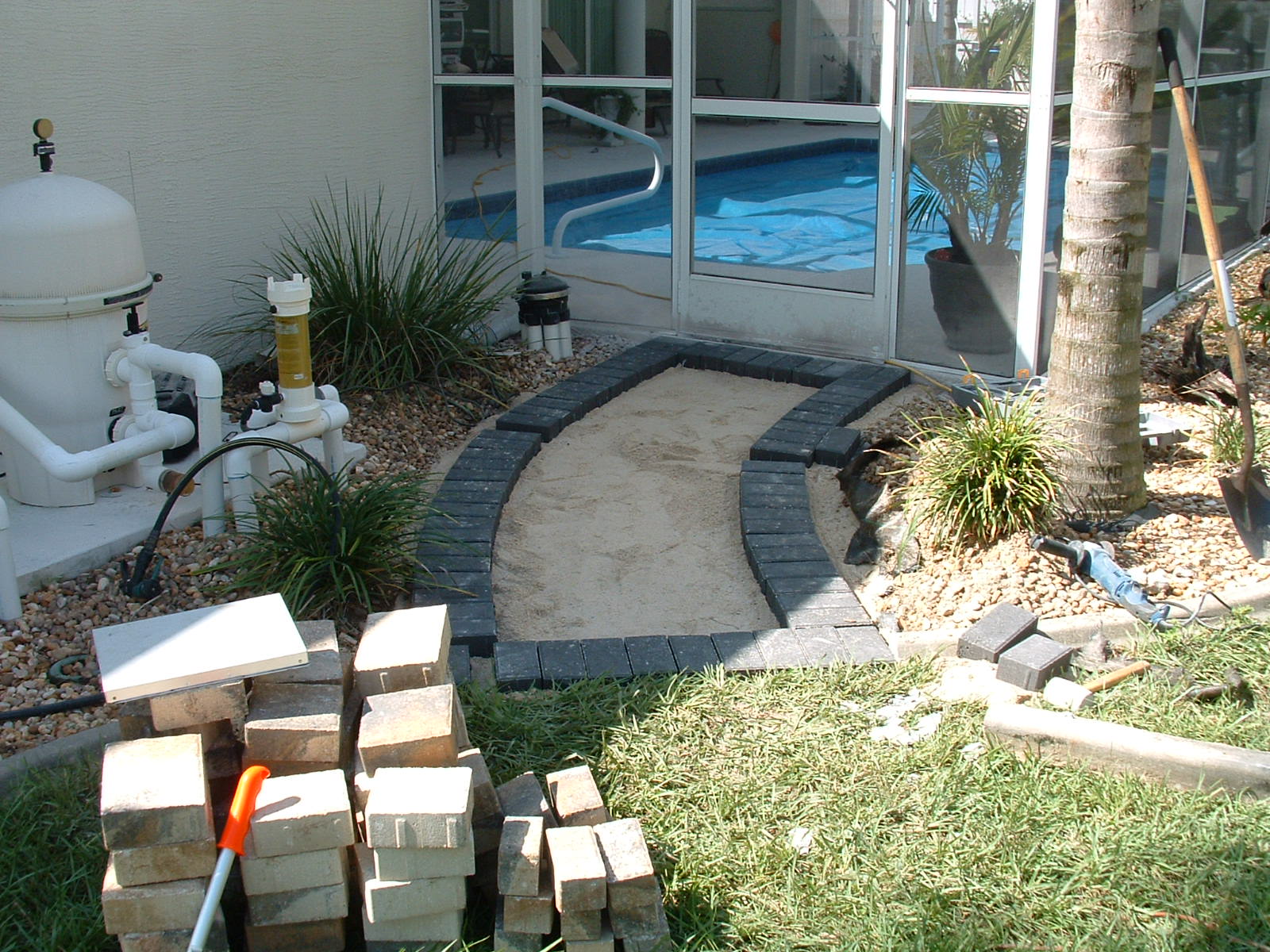 Cut in the Soldiers, Laid the pavers, and cemented the soldiers in and sanded the new surface in to lock everything togther!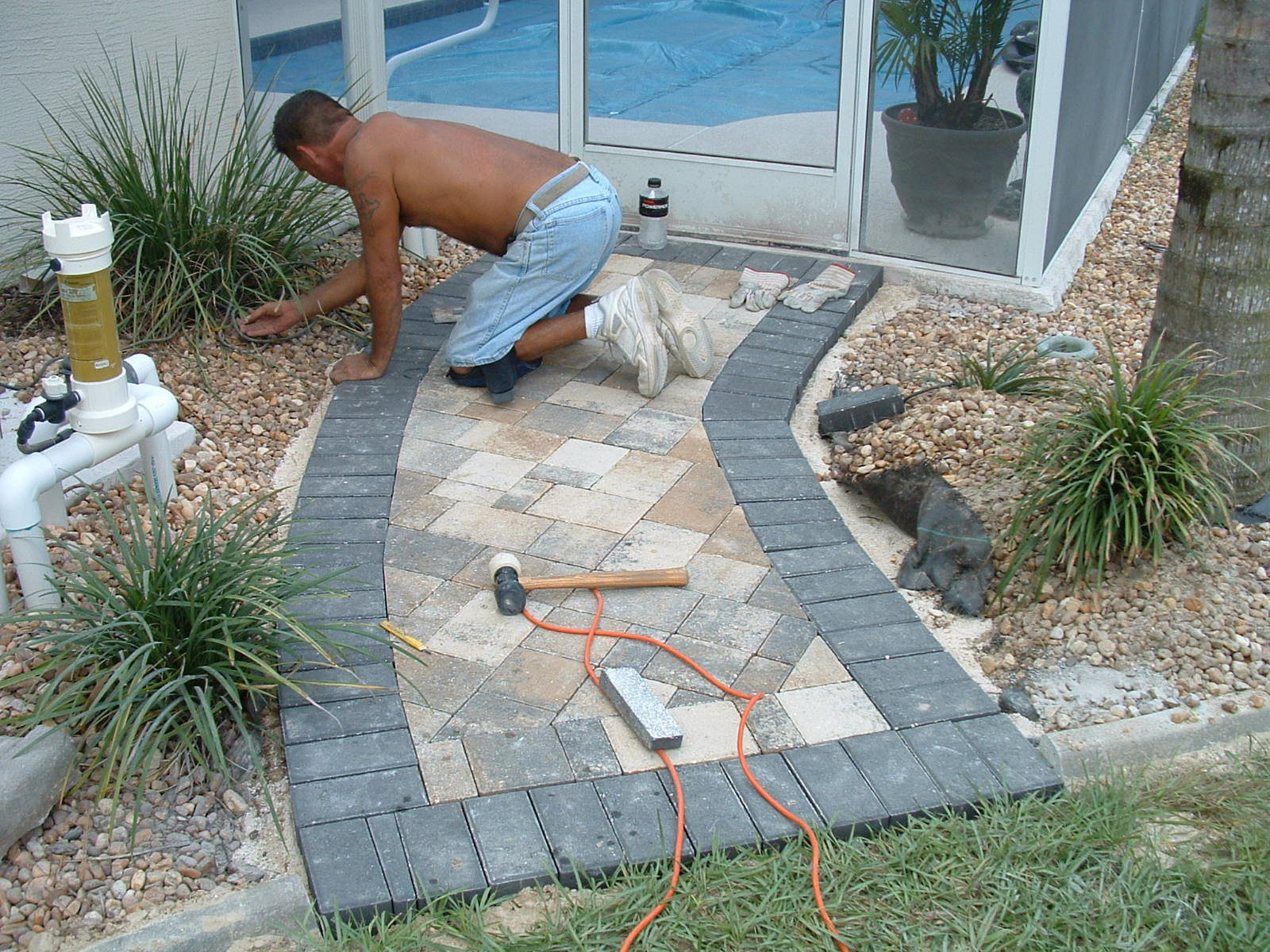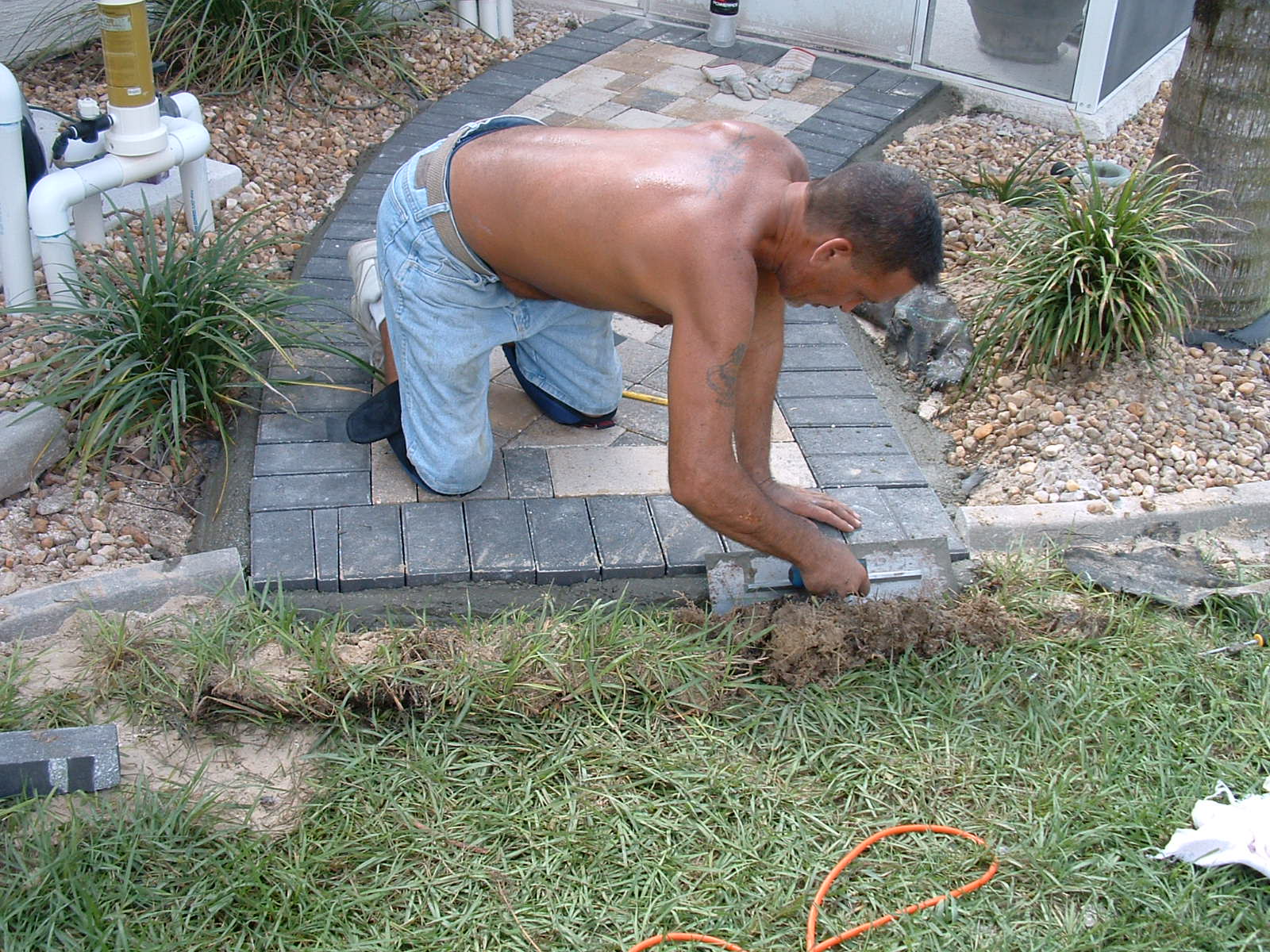 Back filled everything, and this is what you wind up with!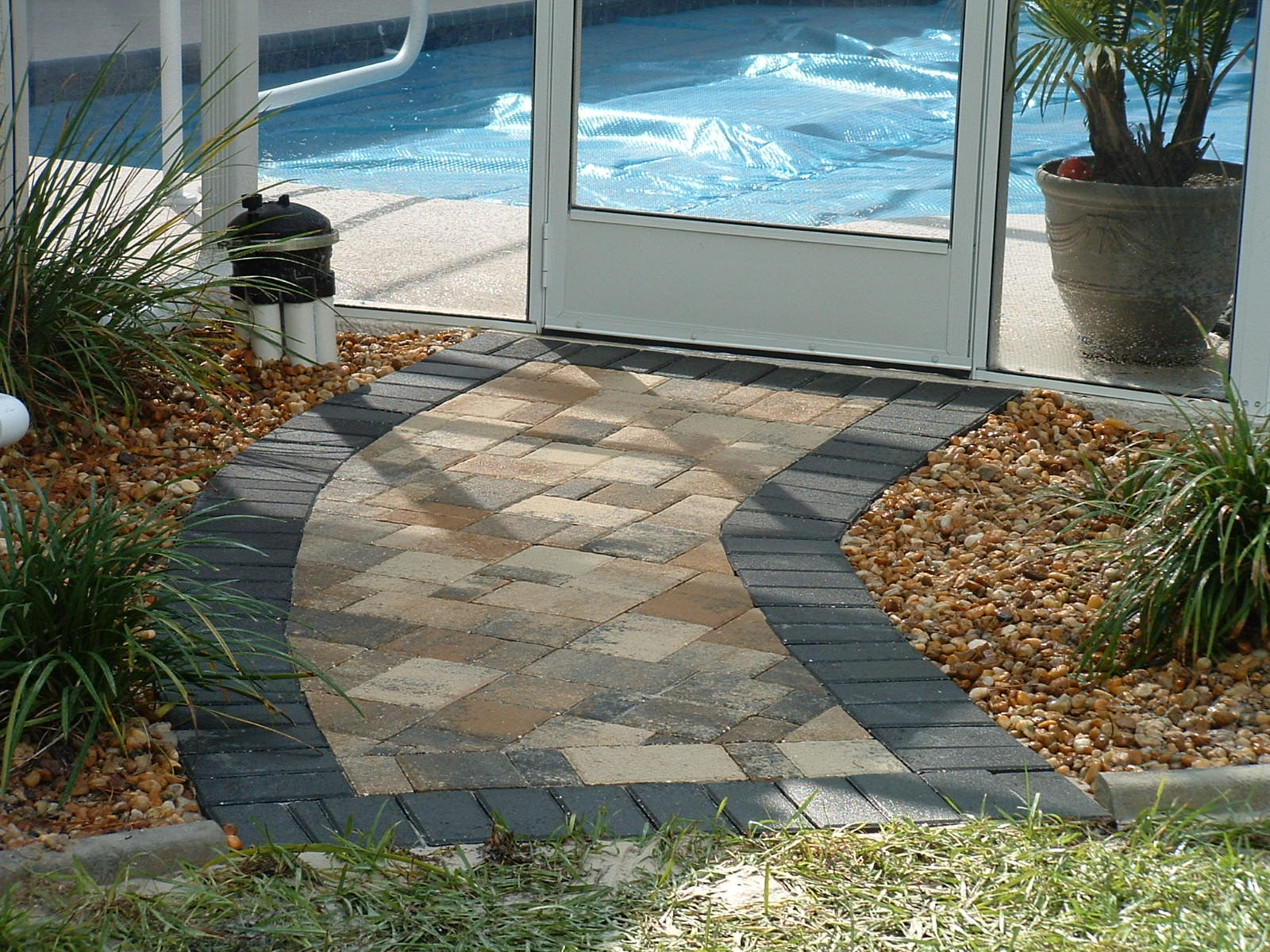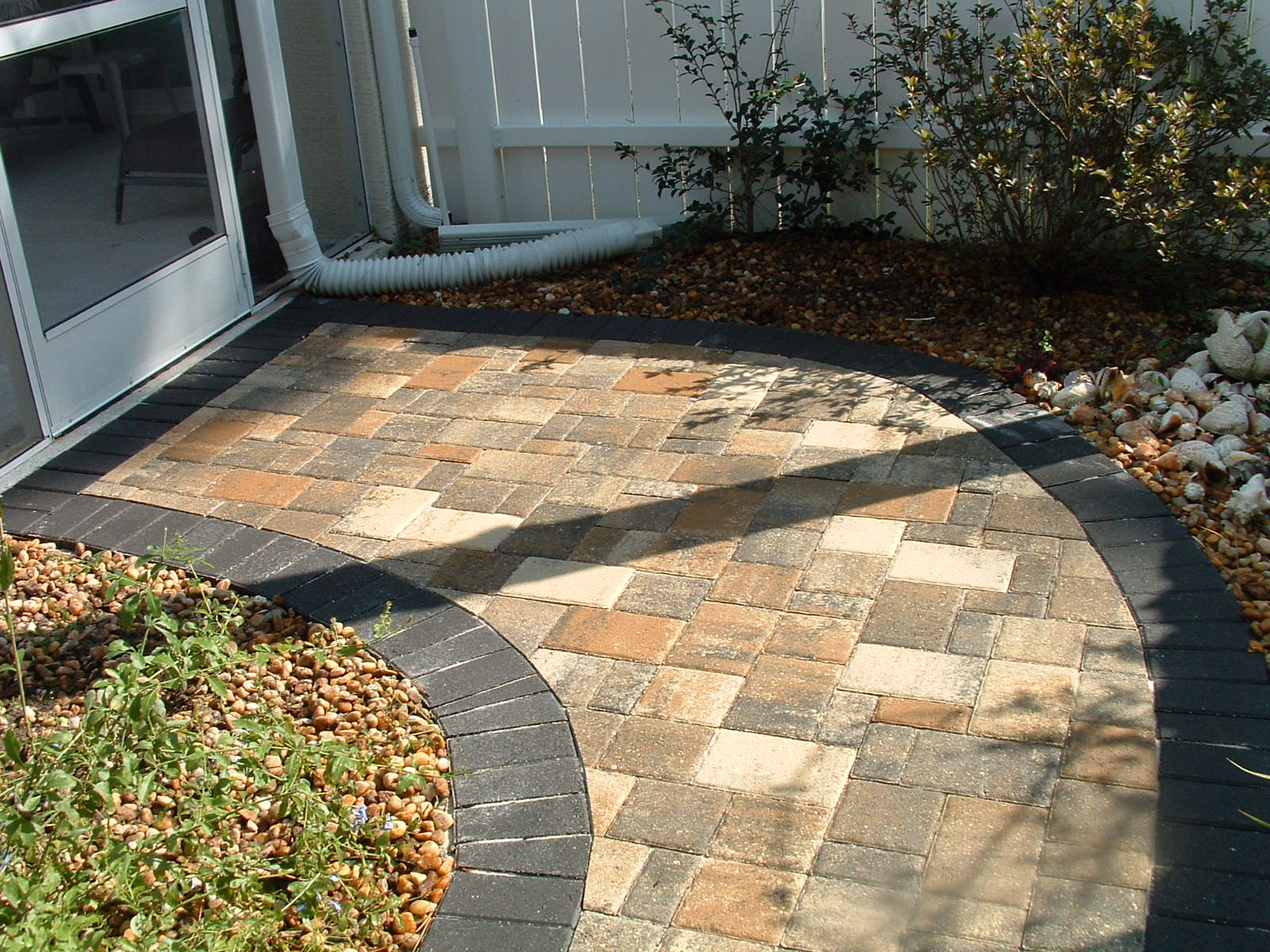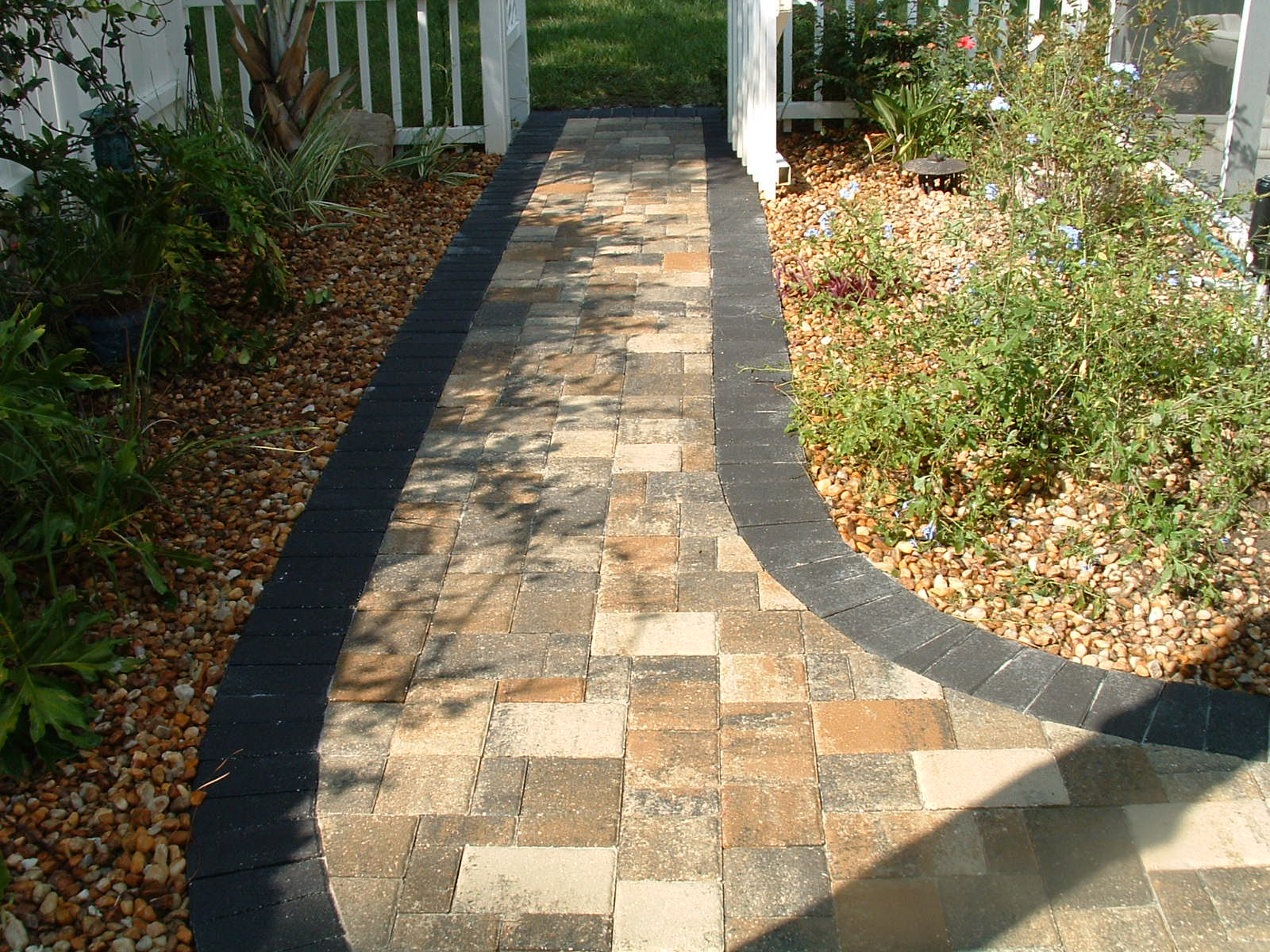 A huge thanks to Gary and Cindy for the privilege of working for you and with you!
Copyright © 2009 Progressive Home Design!
Call The House Doctor Now!
352-342-9911