Current Jobs In Progress!

DeHart II
Pool Deck and Lanai Job
OK, on with the pool deck! This one turned out really sharp! Pat decided she wanted to change from the "New England" pattern to the "Double Capital" style and pattern. You need a fairly large area to use this pattern, but this was a large Deck and Lanai so I felt it would work. It was the right choice! We had to special order the color in this pattern, but it was well worth the wait! Have a look!
Before Pictures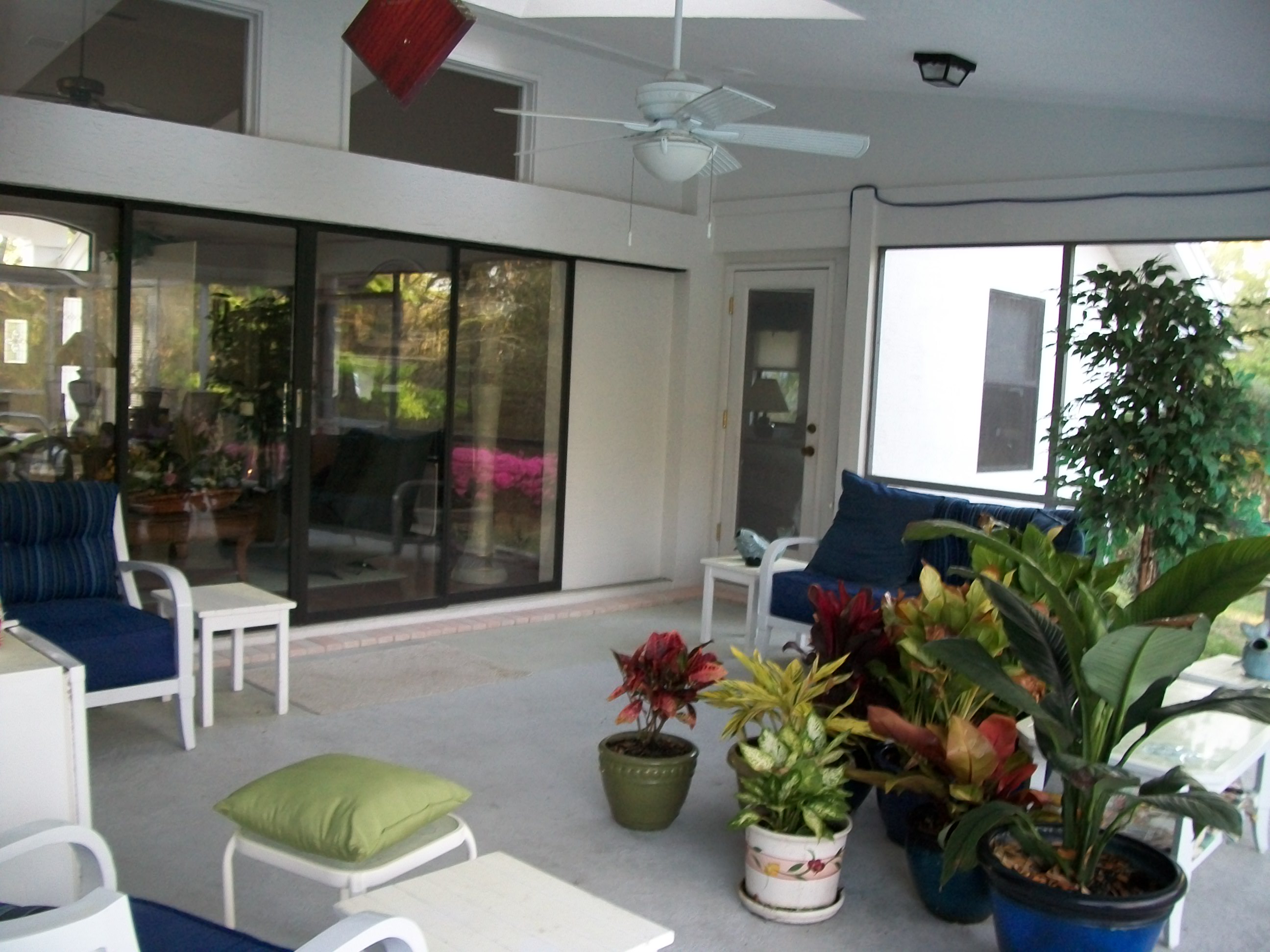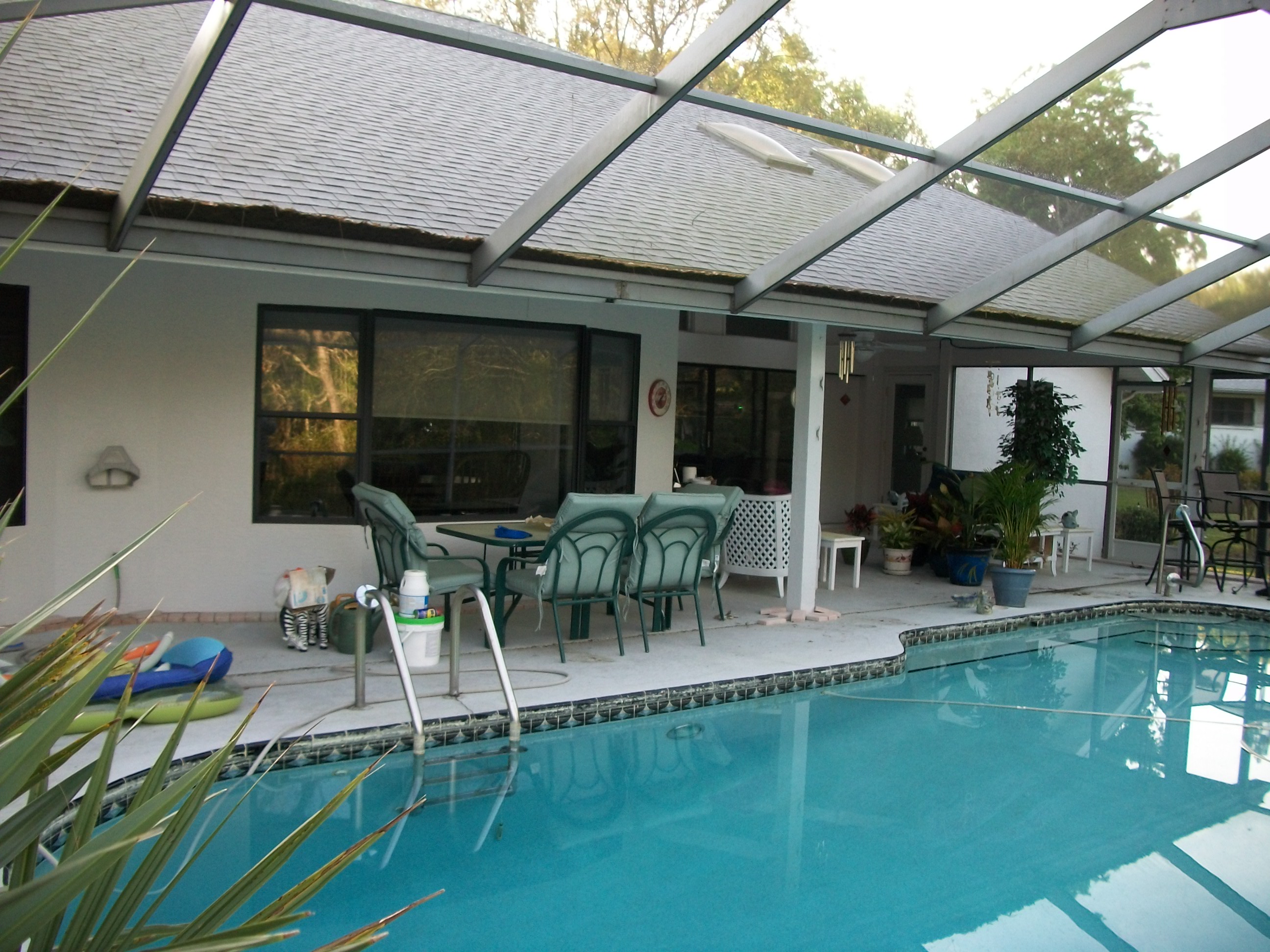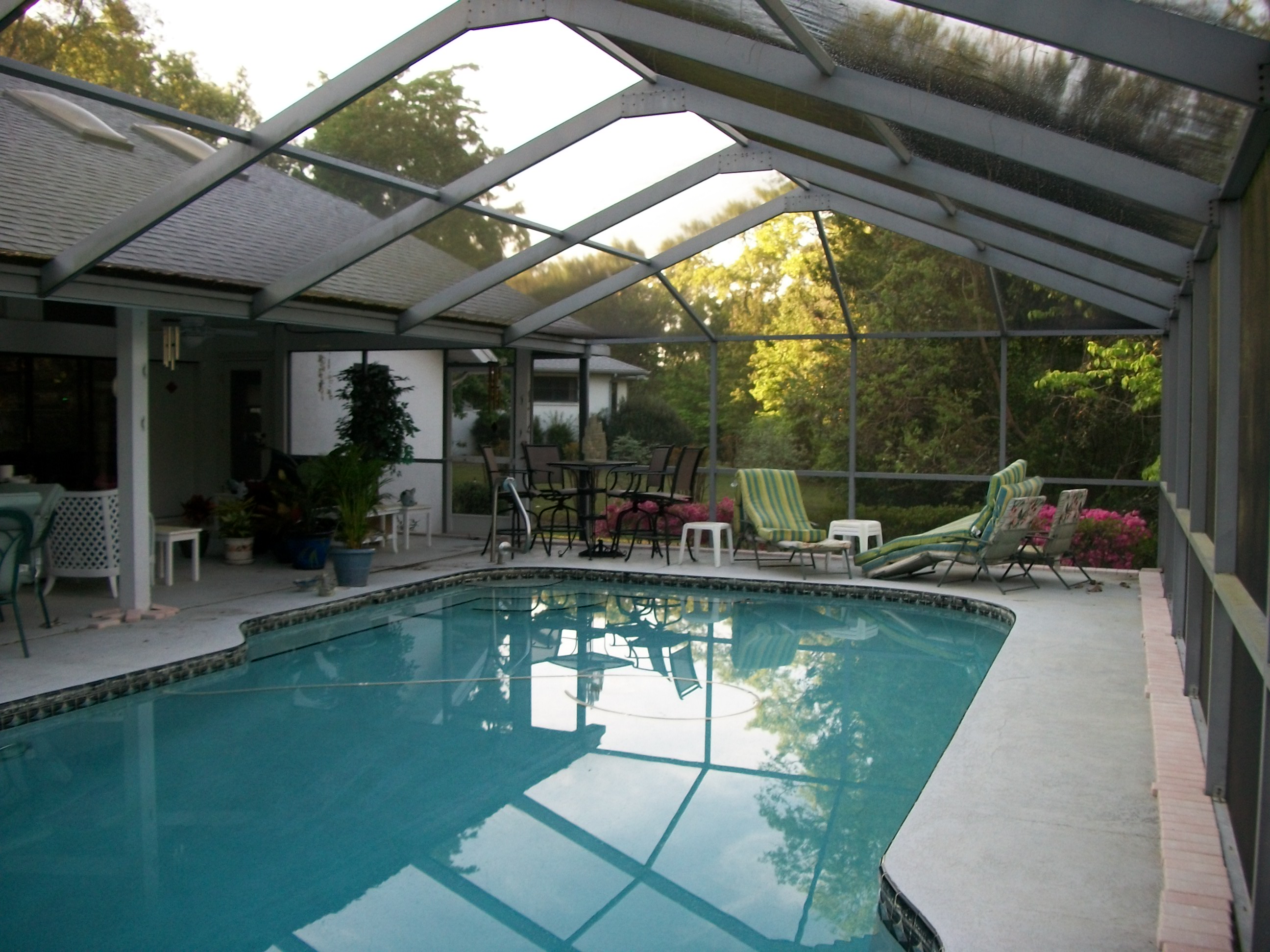 Check out this ugly step below. There was another set on the other side too.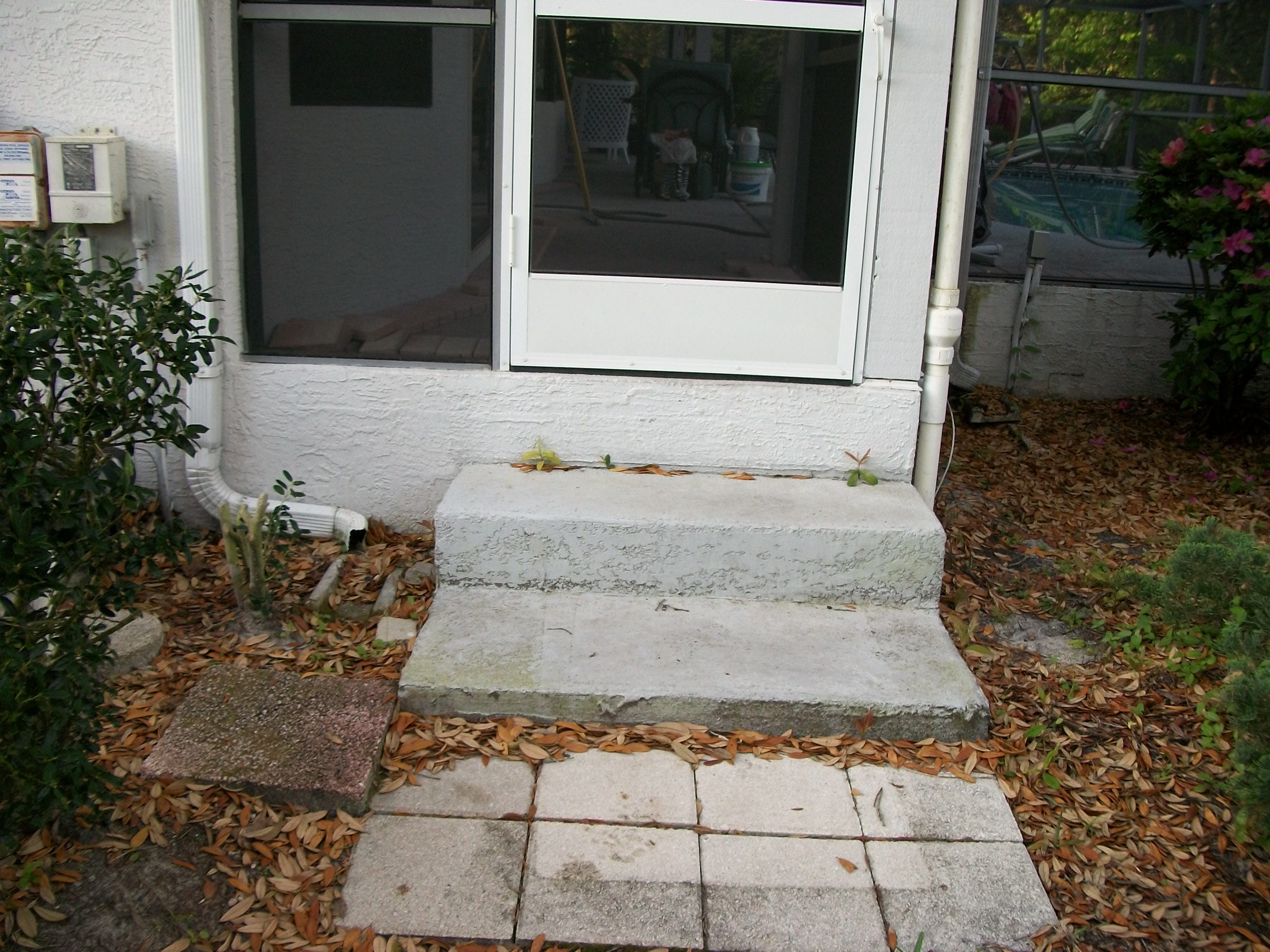 Russell worked on these steps to try to beautify them, and here's what he came up with! Pretty sharp in my opinion. He used POOL COPING on the edges to give them an elegant finish, then custom cut pieces of the flooring for the facing of the steps. Super sharp! Nice job Russ!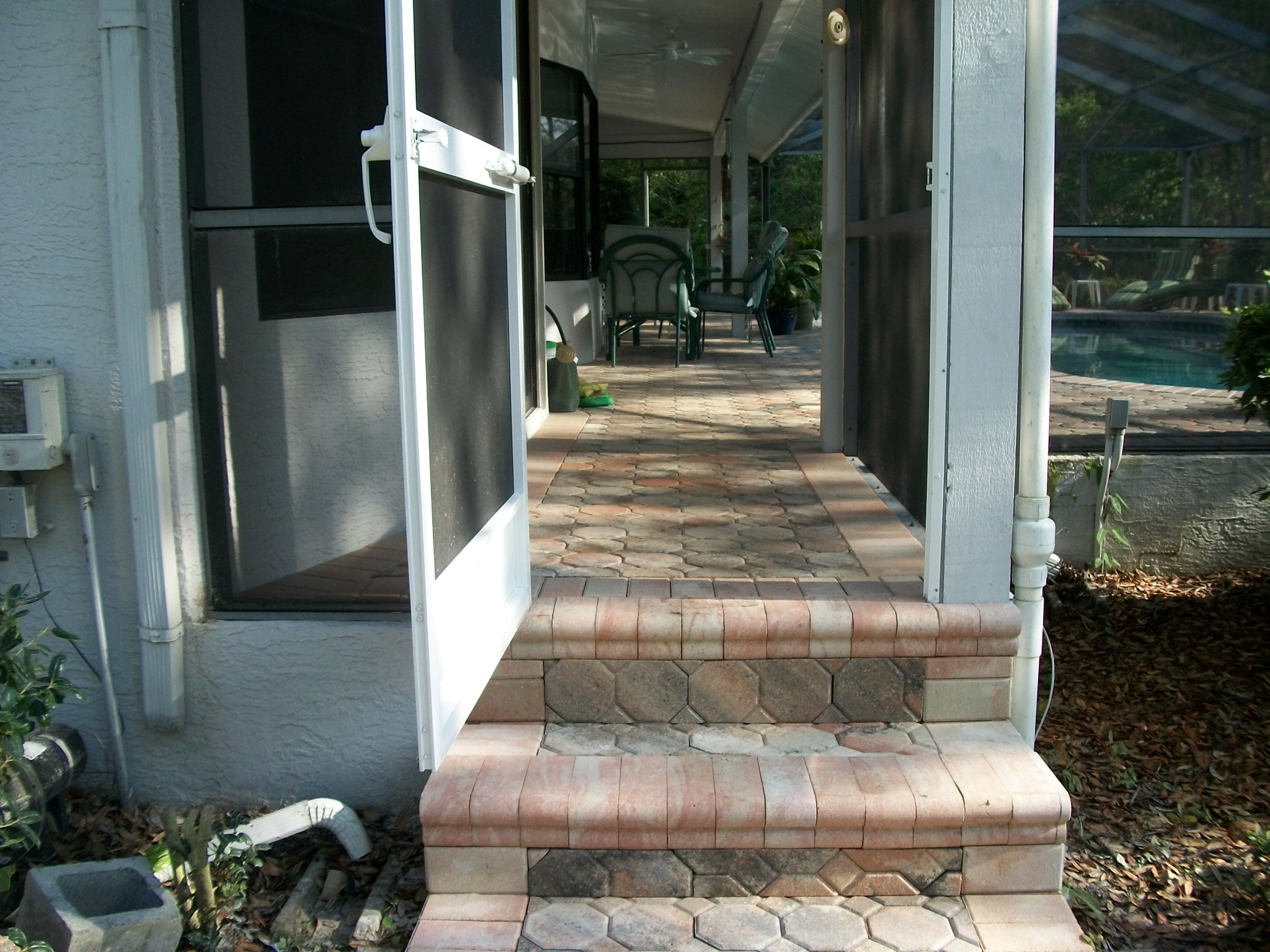 During Pictures
Below we are getting the outer soldier course in, the pool coping down, and grouted in.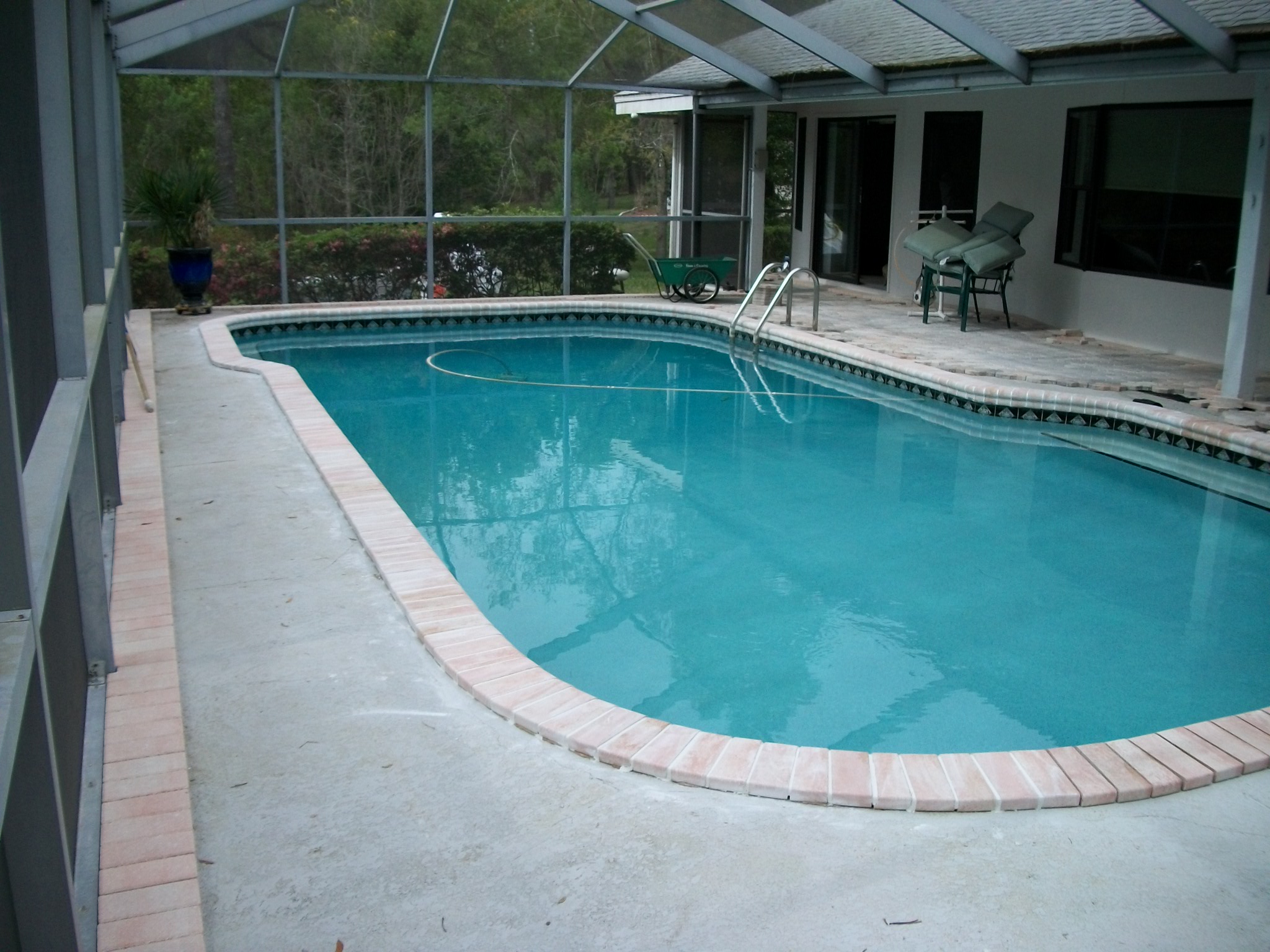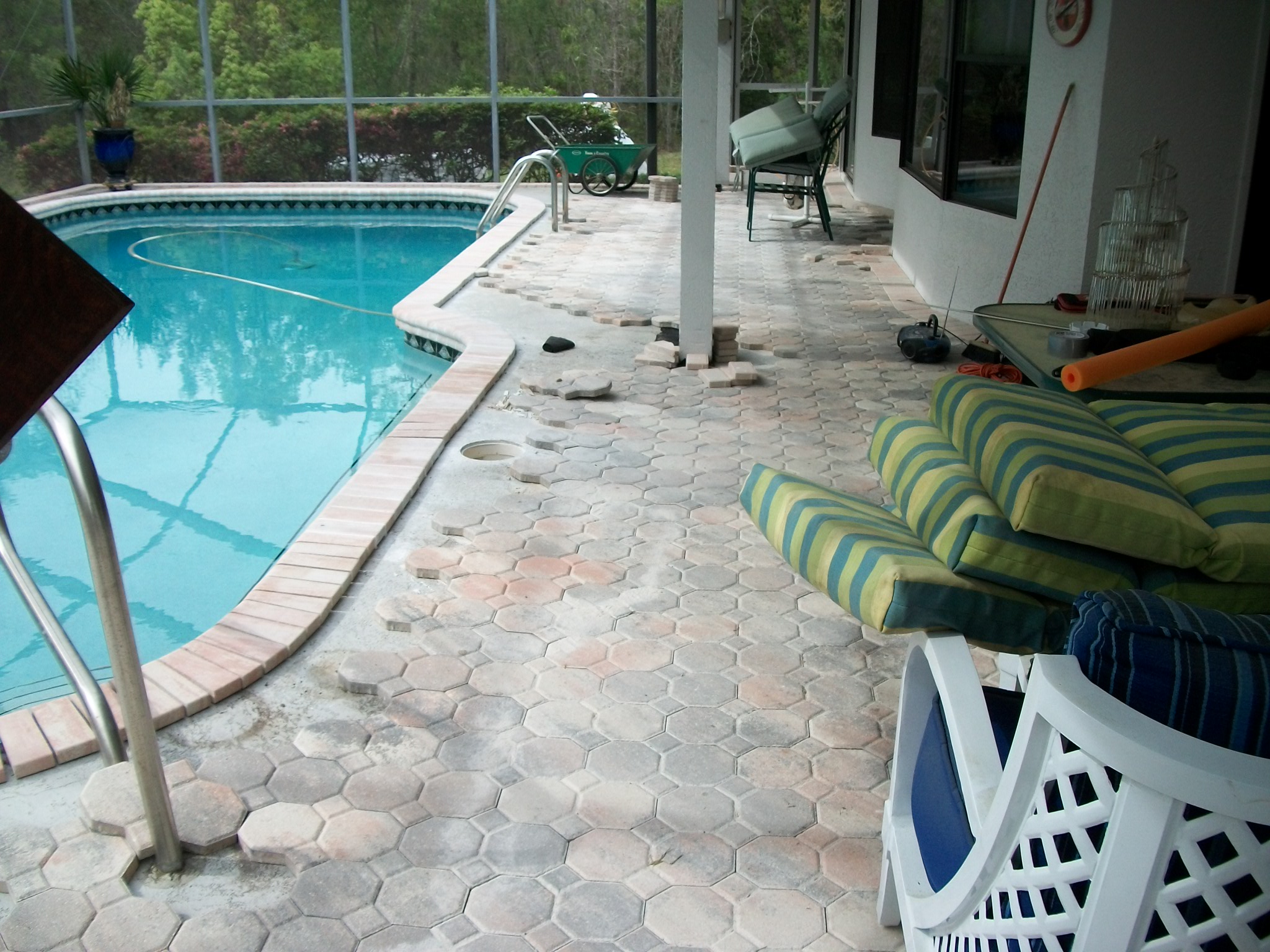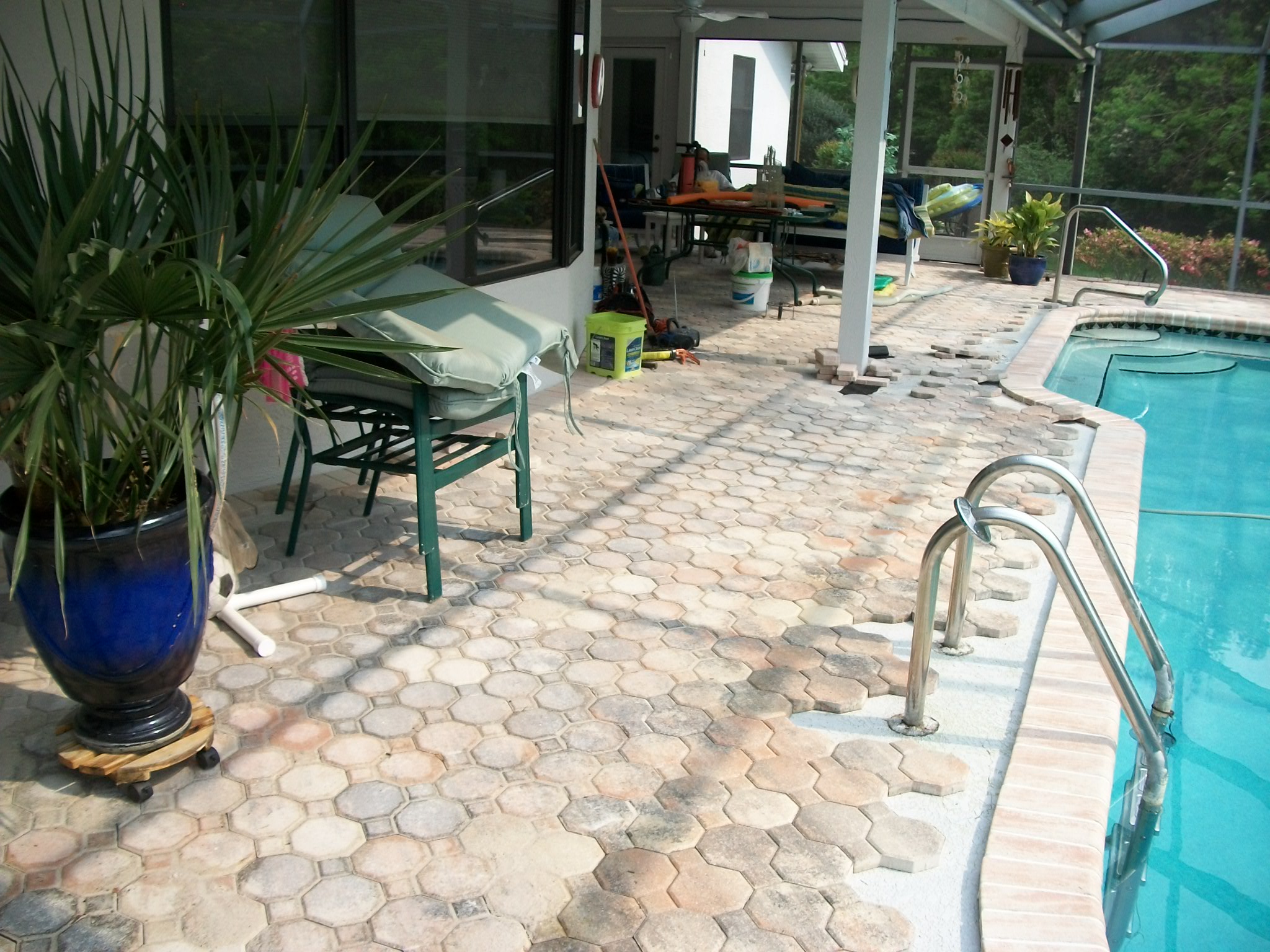 After Pictures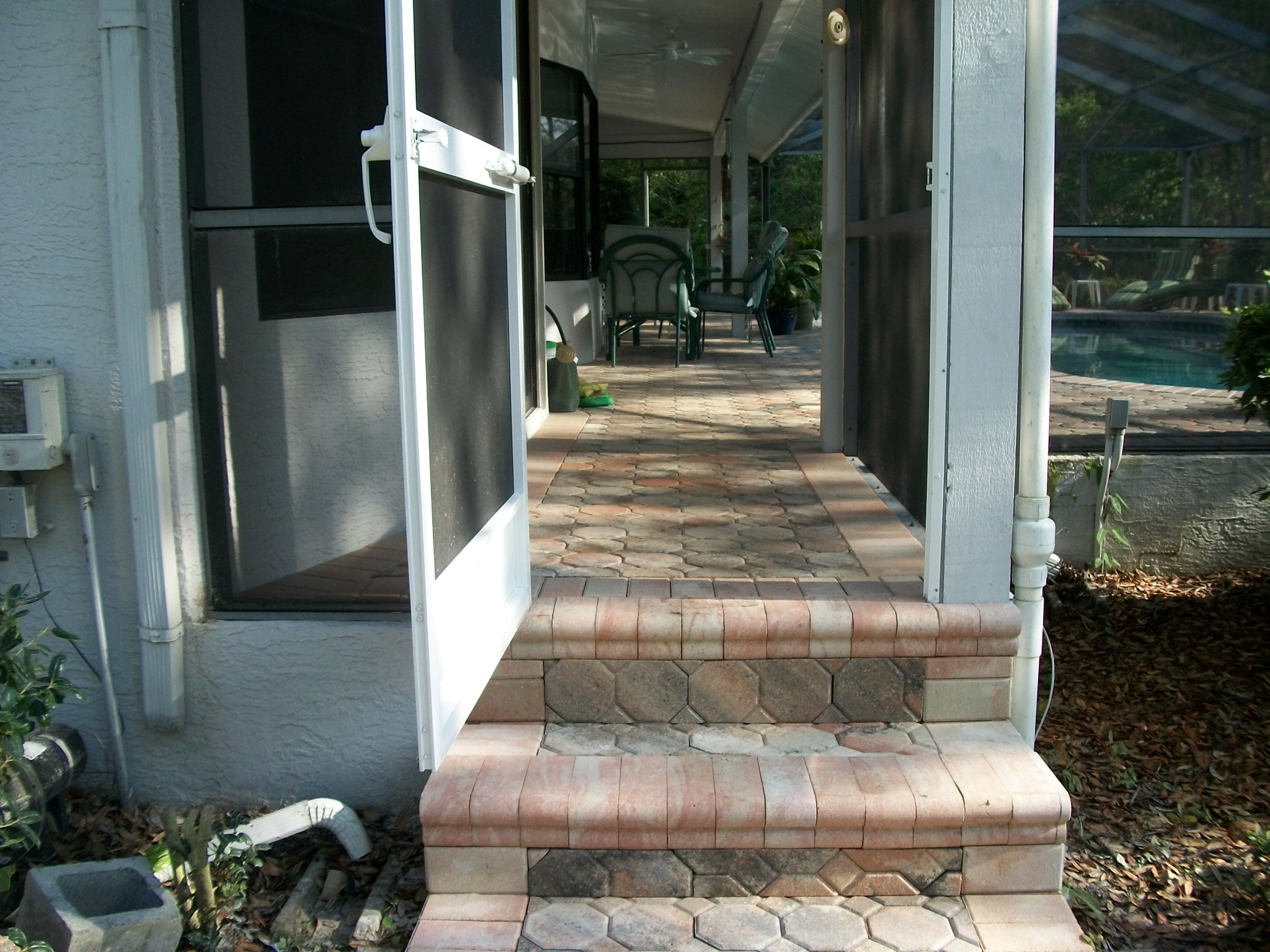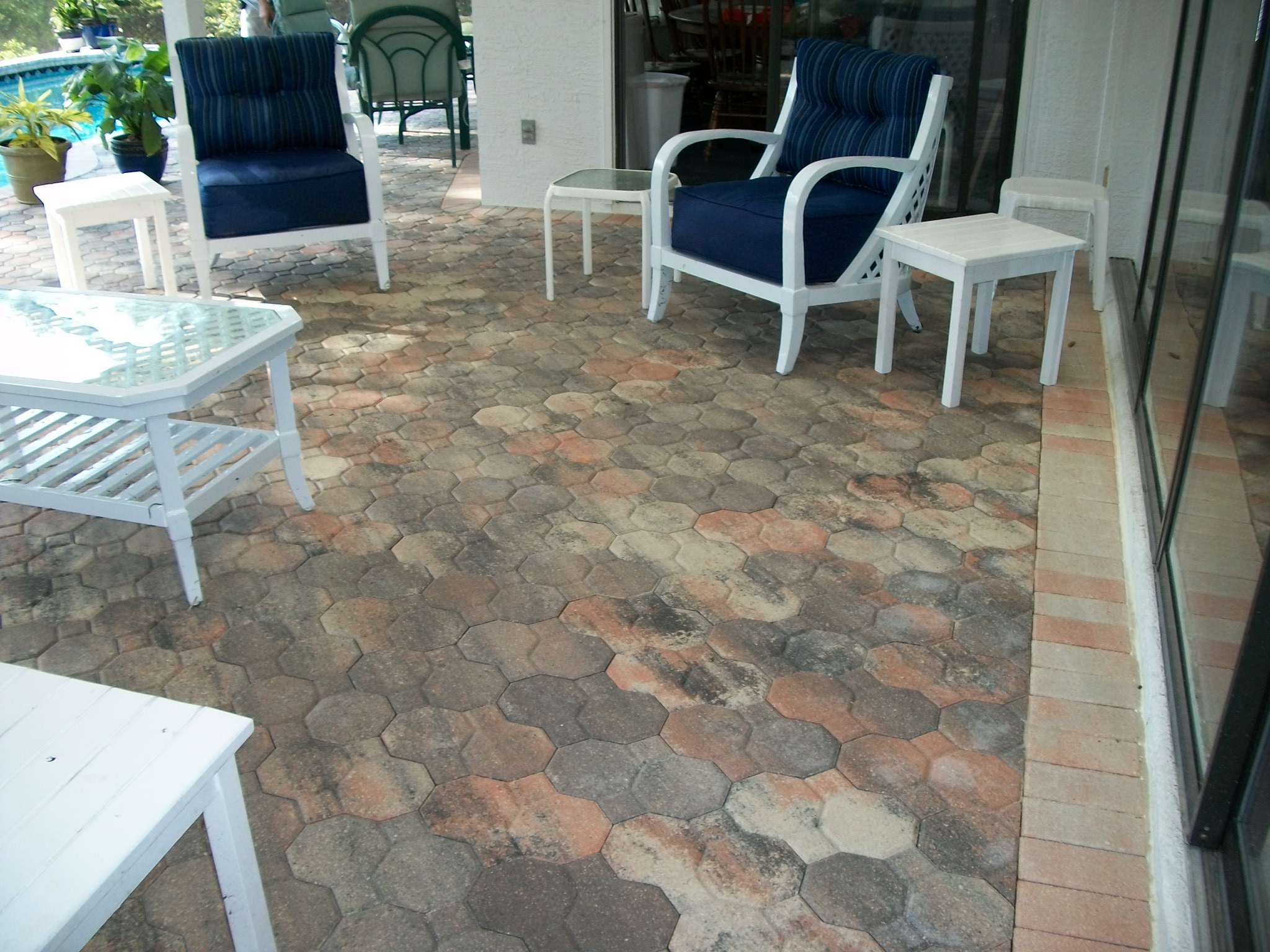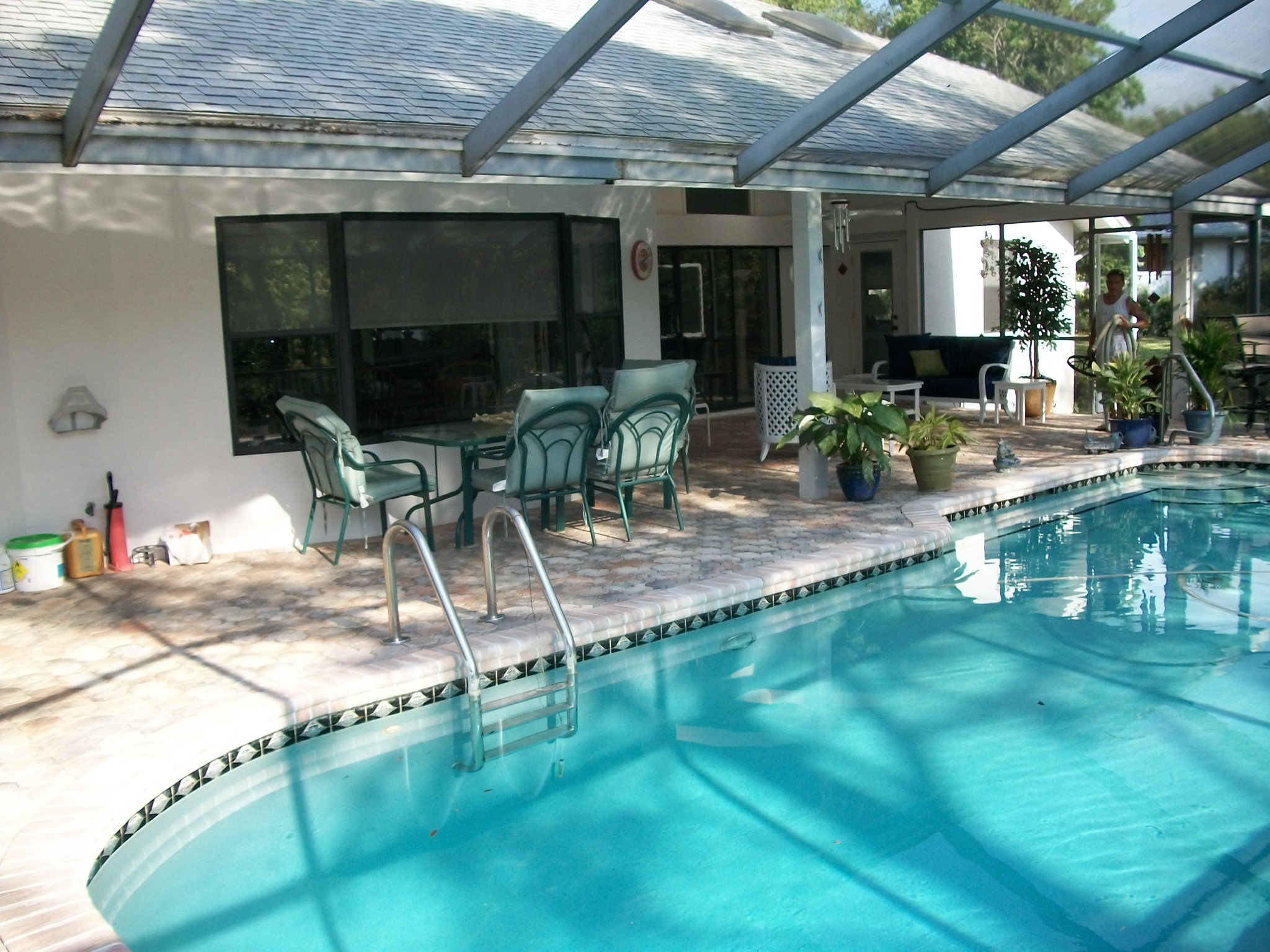 And below we have Pat's guard dog, "CHILL", inspecting the final job.
As you can see, Chill has spotted something on the far side of the pool that she isn't happy with. Yep, you guessed it, John had a bad grout line, and Chill made him fix it.
It's hard for Russ and I to keep and eye on John all the time!
Thanks Chill.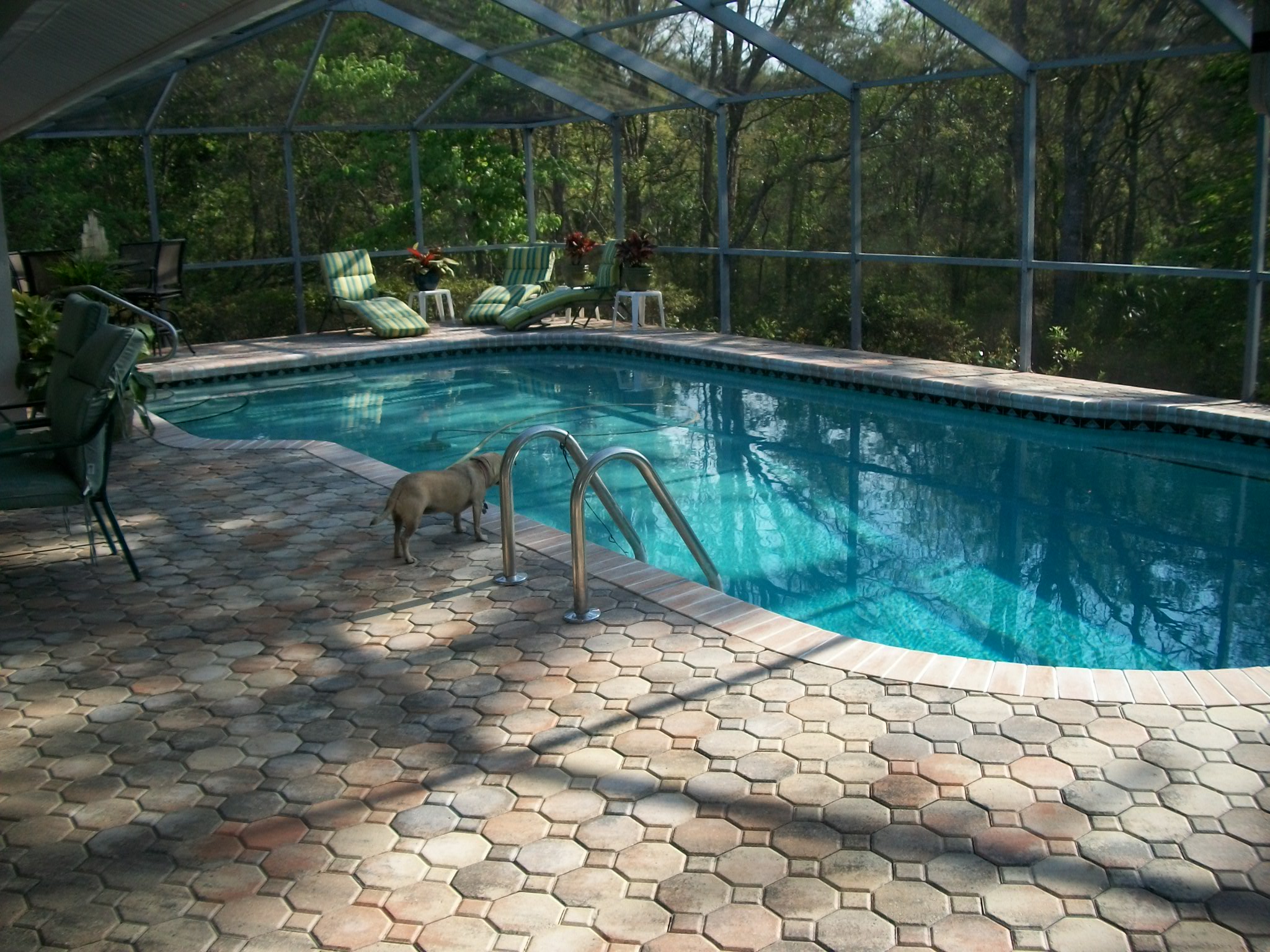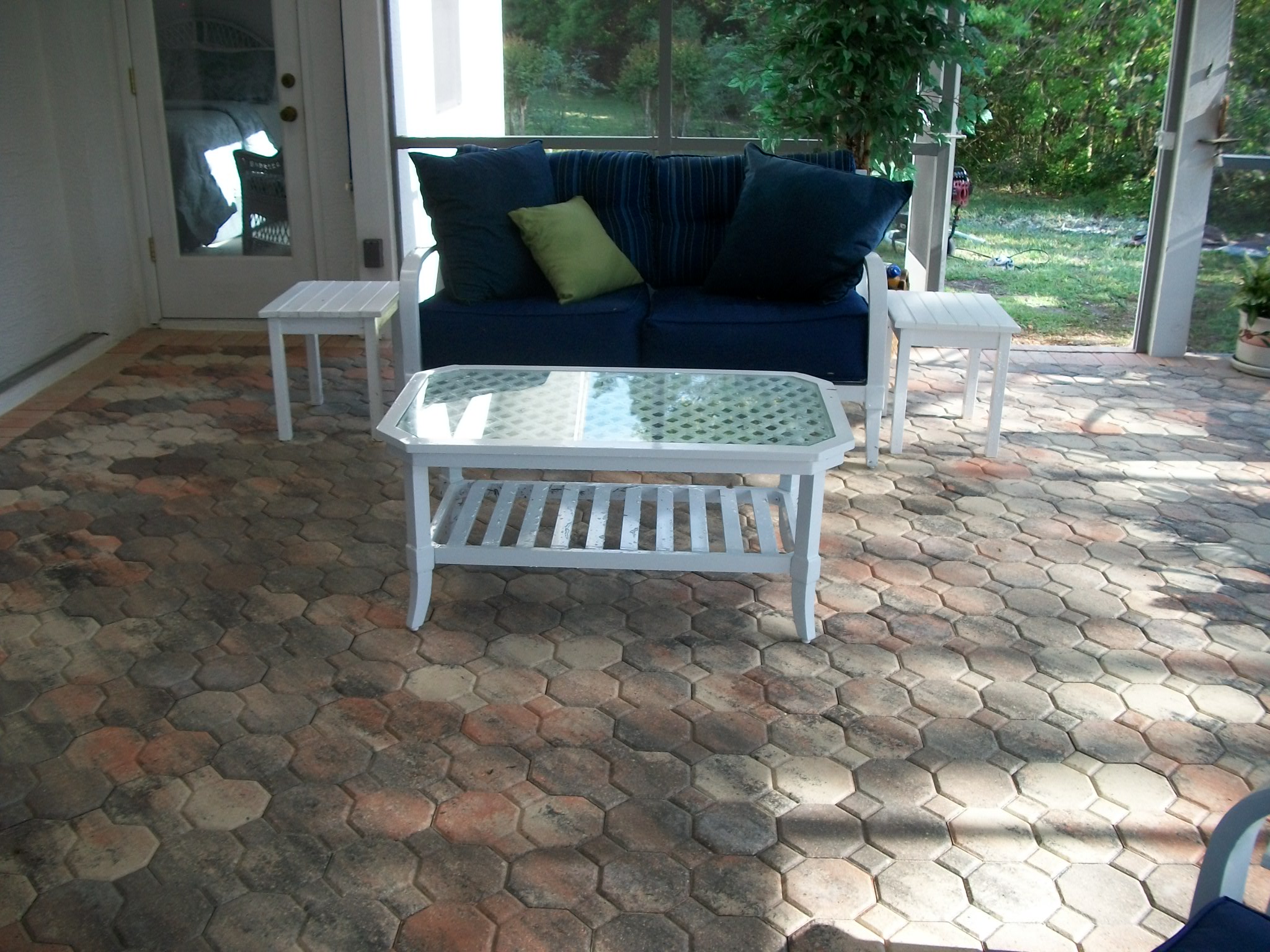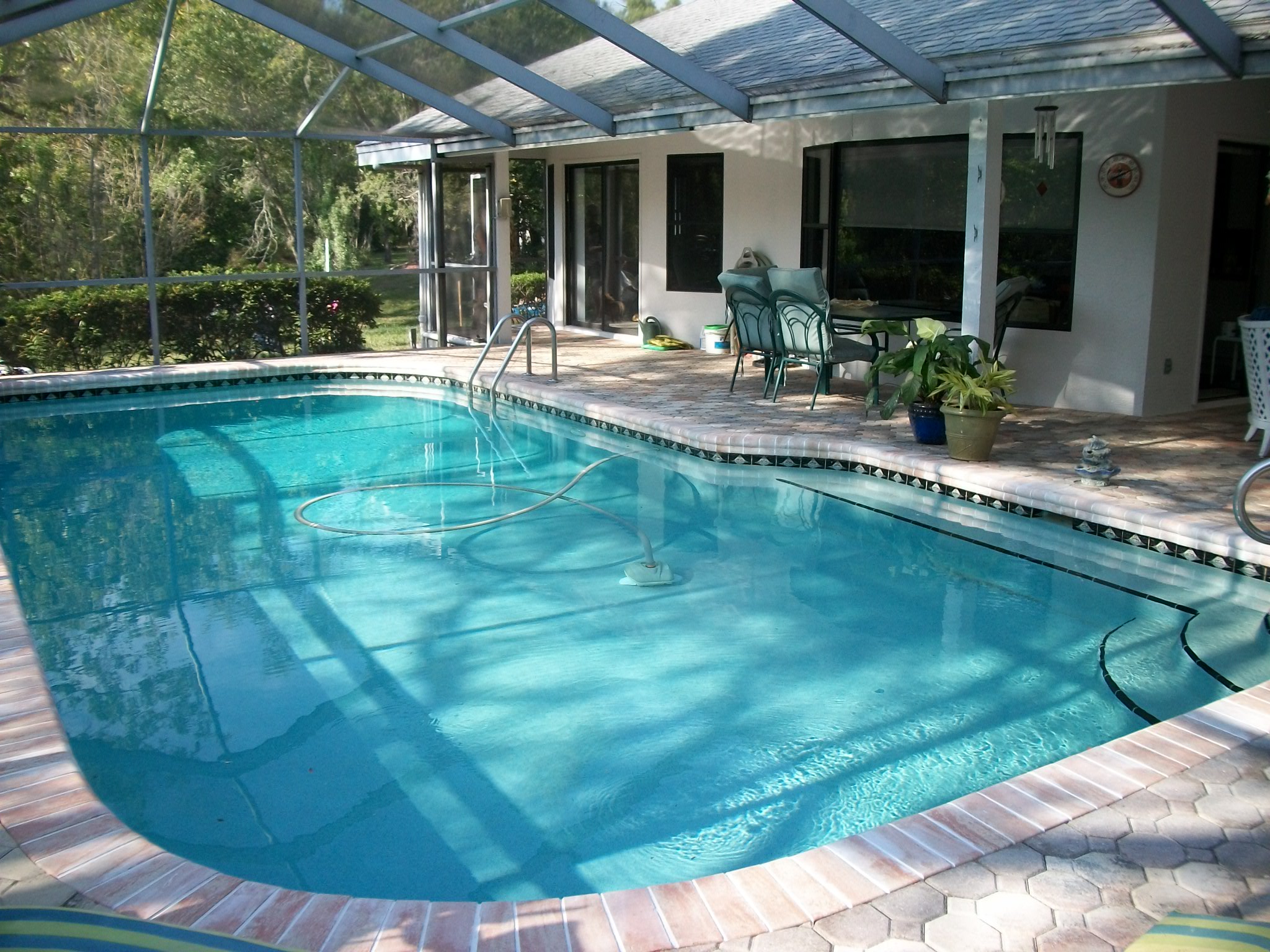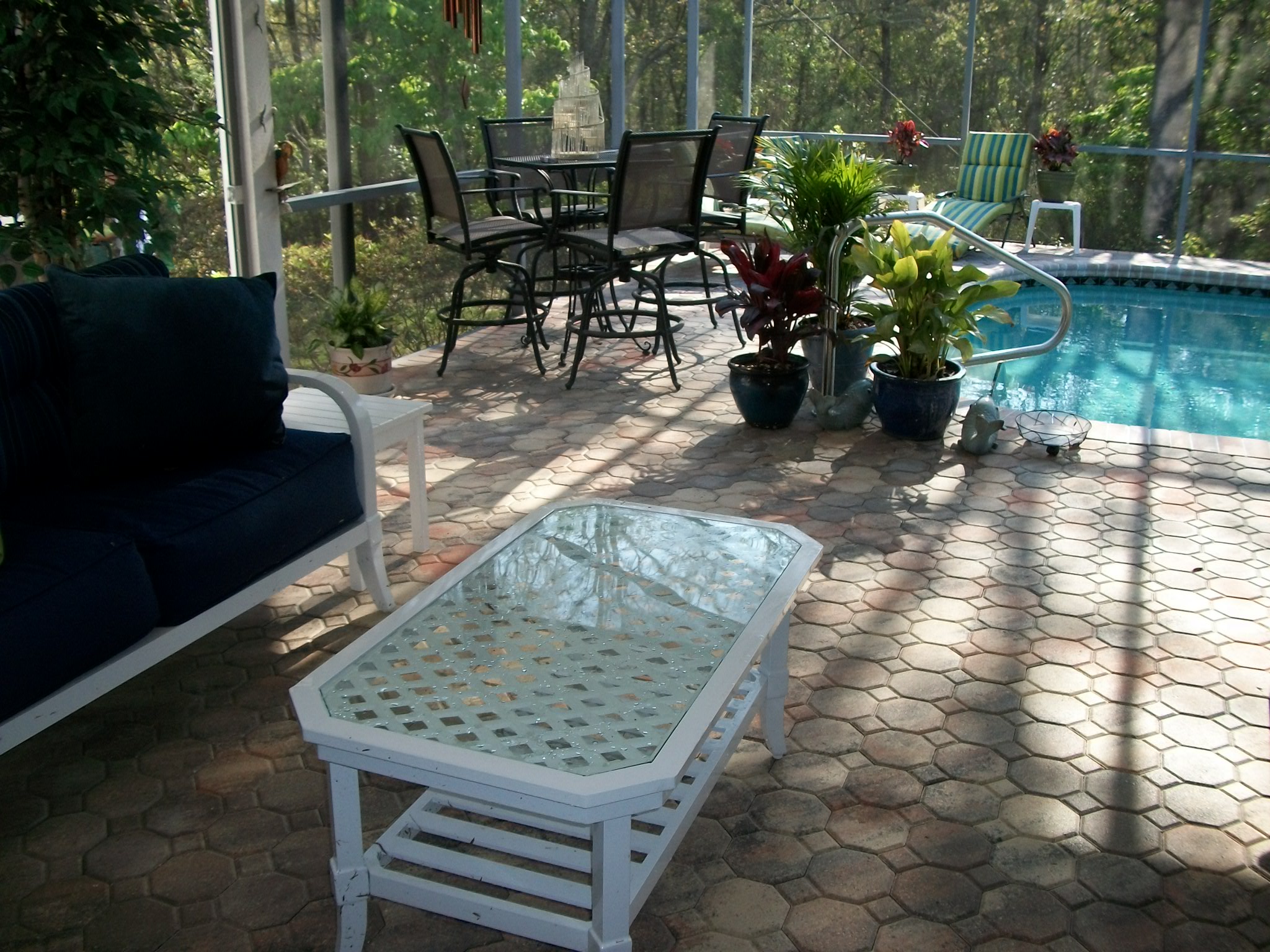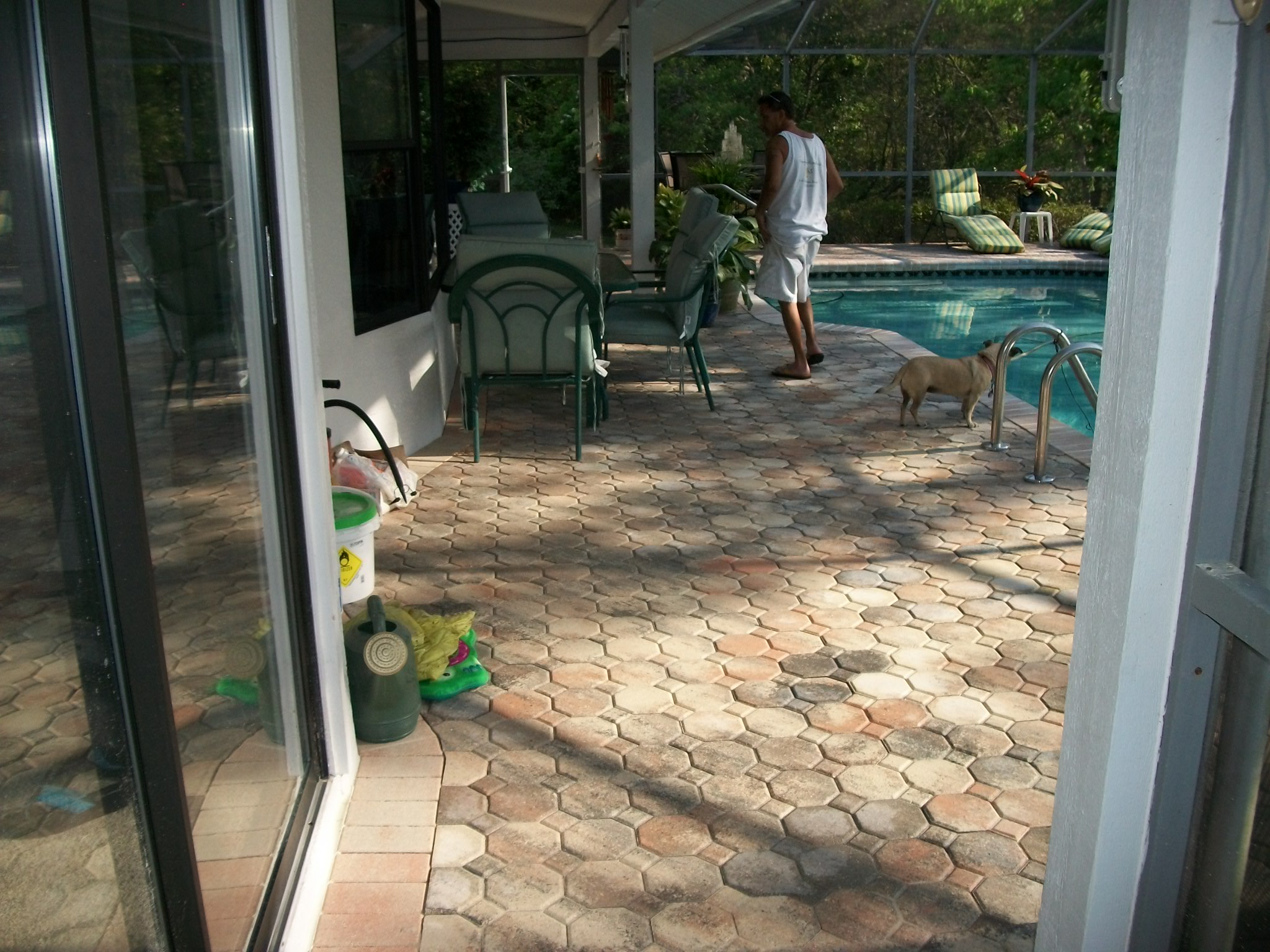 Pat it was a real treat working for you. We appreciate everything you did for us out there. The soda, the beer, the snacks!

You're lucky you got rid of Russ and John or they might STILL BE THERE!
We were all just sad to leave.


Thanks again, and we will see you soon!!
Copyright © 2010 Progressive Home Design!
Call The House Doctor Now!
352-342-9911