Current Jobs In Progress!

Brough Job
Hi Gloria!
Glad you like your new driveway and sidewalk!
It was such a pleasure working for you and with you!
Thank You so much for allowing P.H.D. the opportunity!
Both of my Grandmothers have passed, so I'm staking a claim for you!


Russ and I enjoyed you so much. We're going to miss being there!
Thanks Again!!! Russ and Dan
Before Picture
After Picture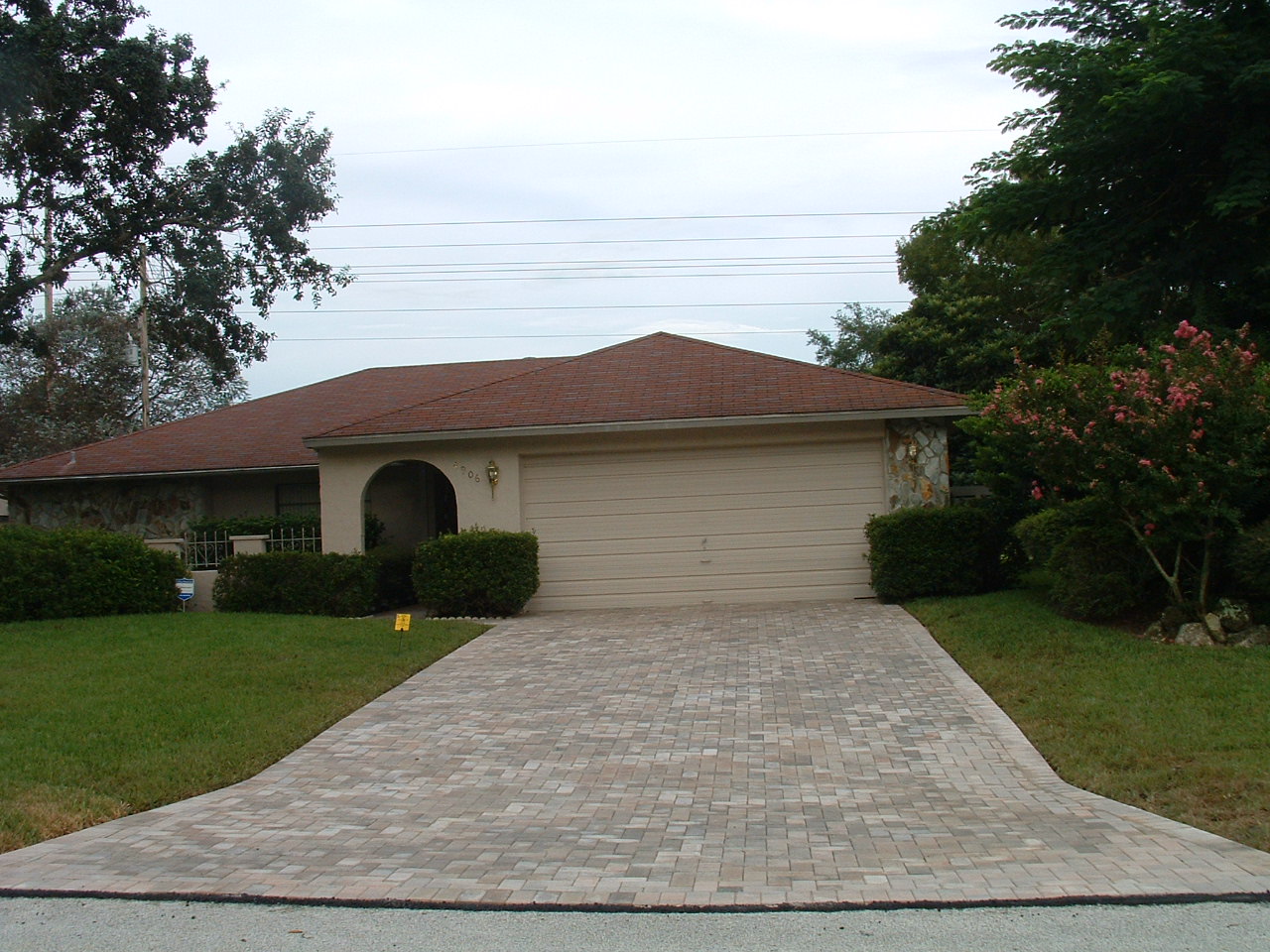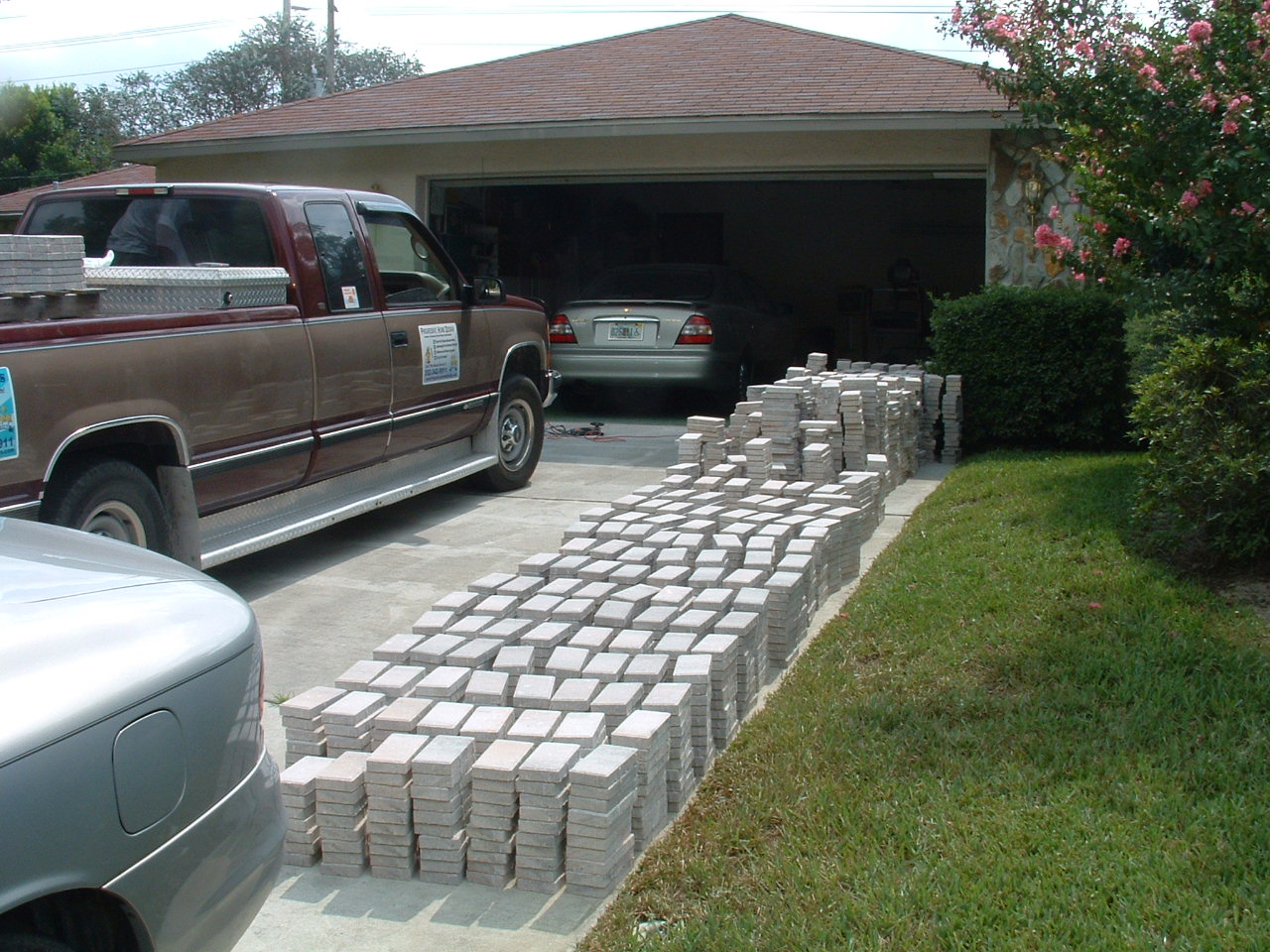 Dr. Dave hard at work!!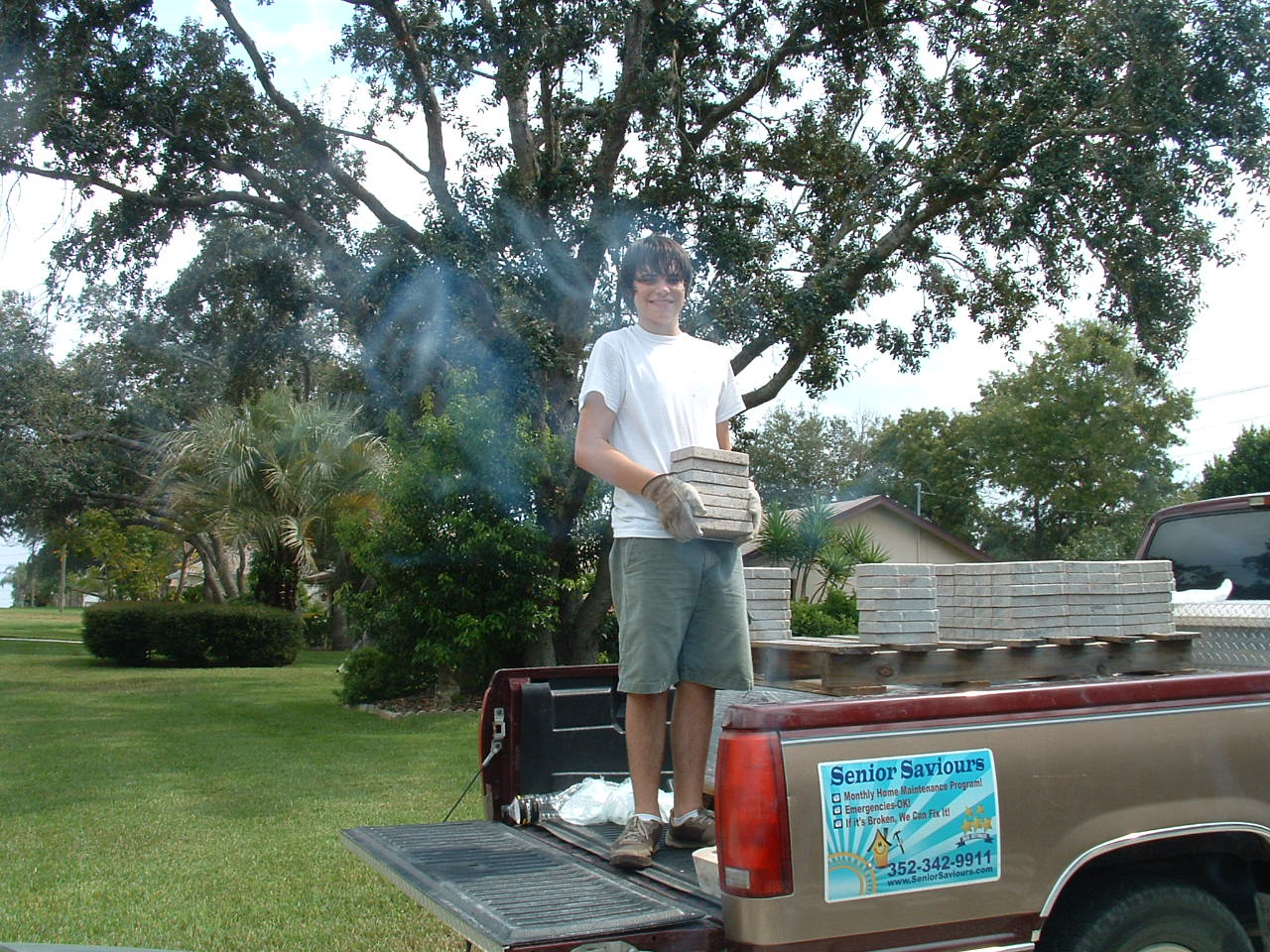 Sidewalk Area Before Picture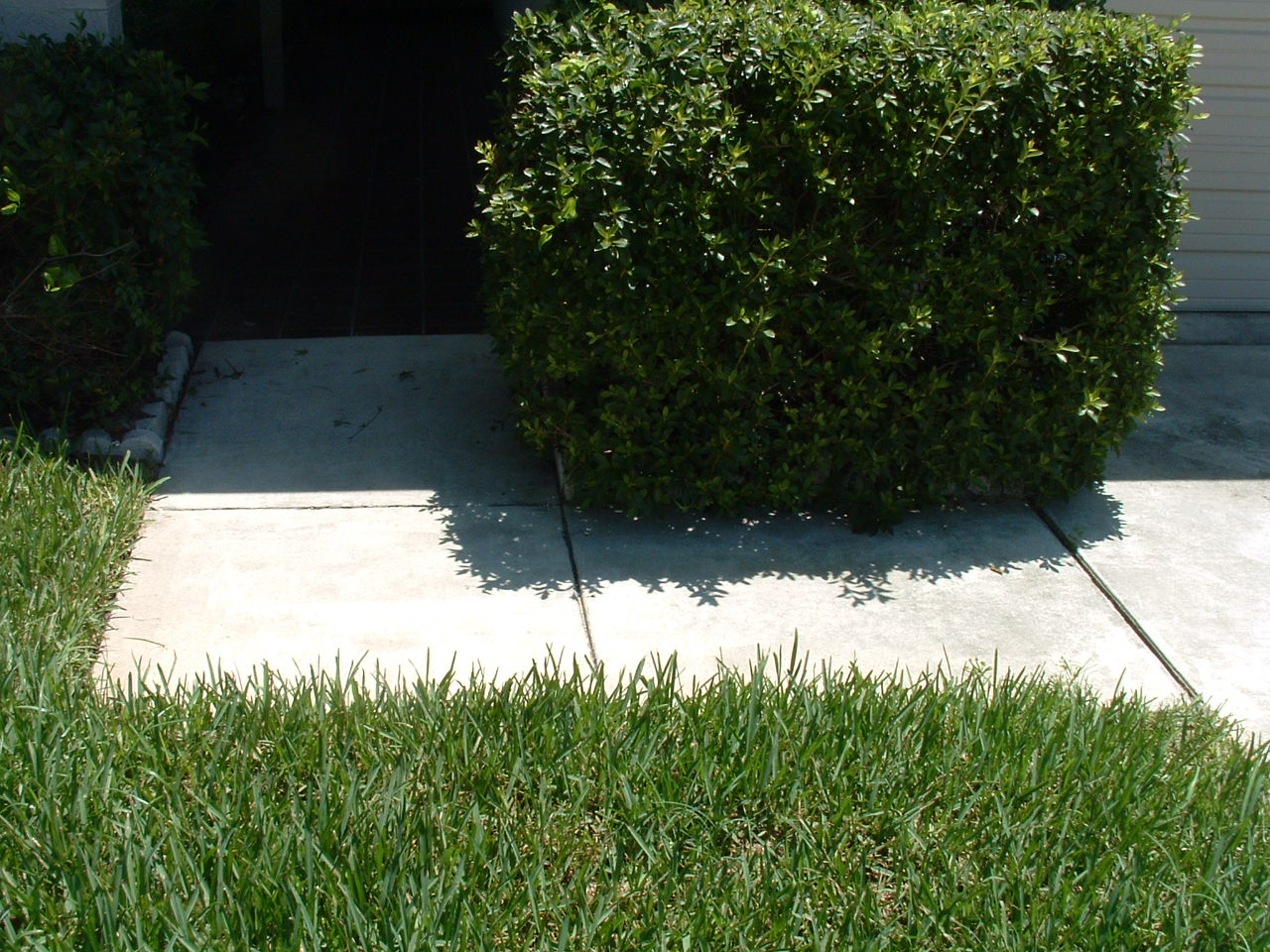 Sidewalk Area After Picture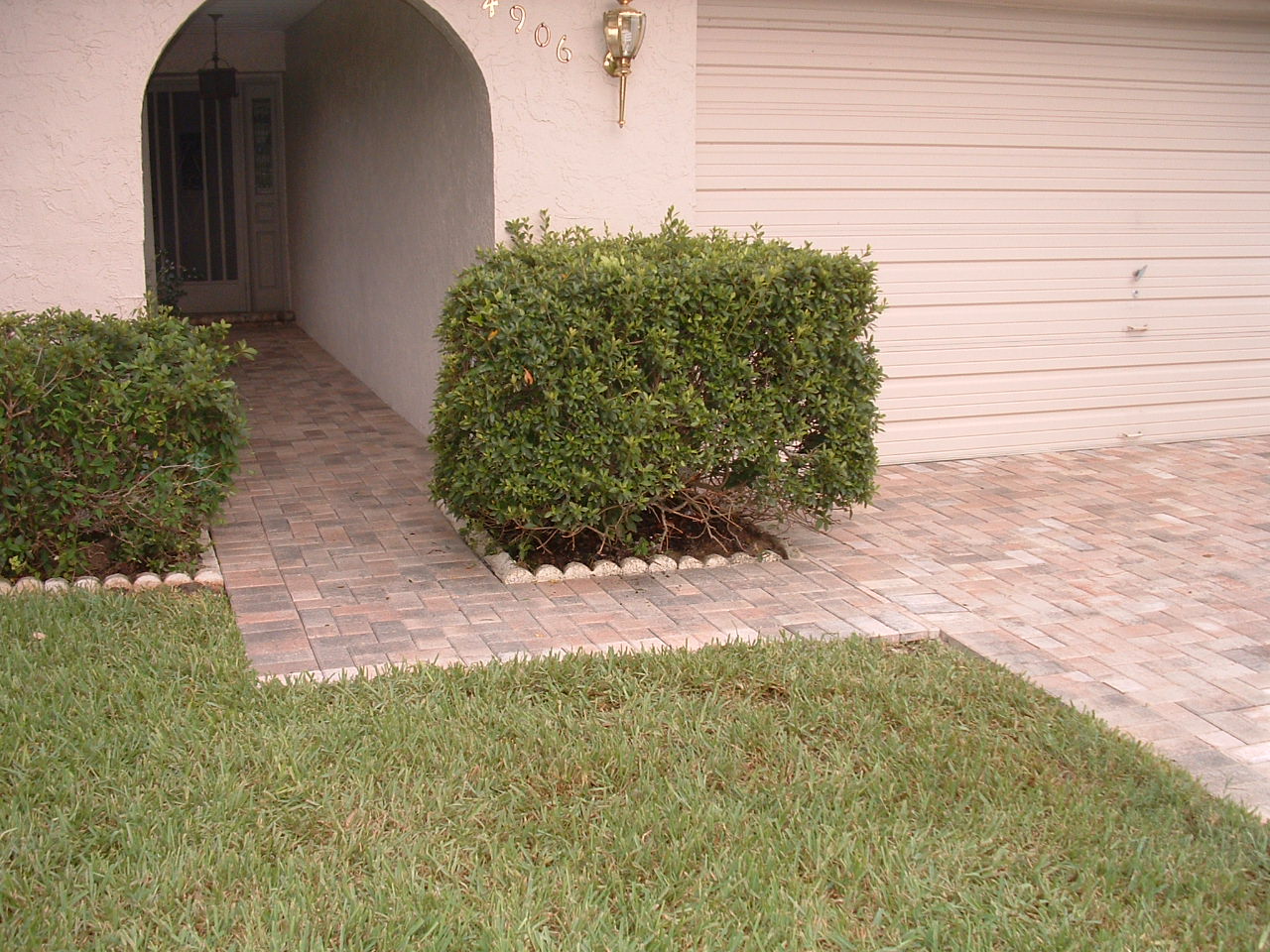 Front Door Landing with Step Coping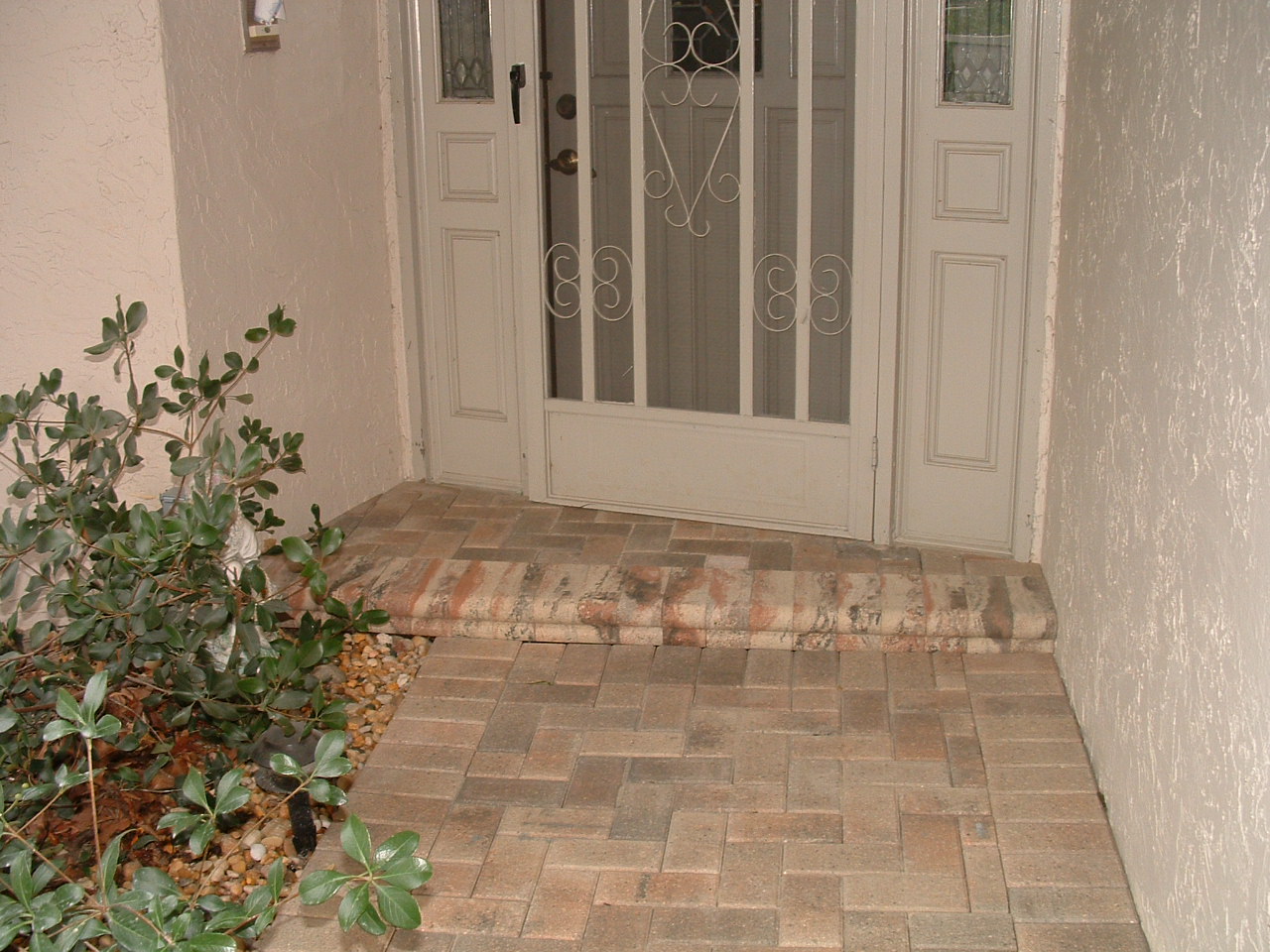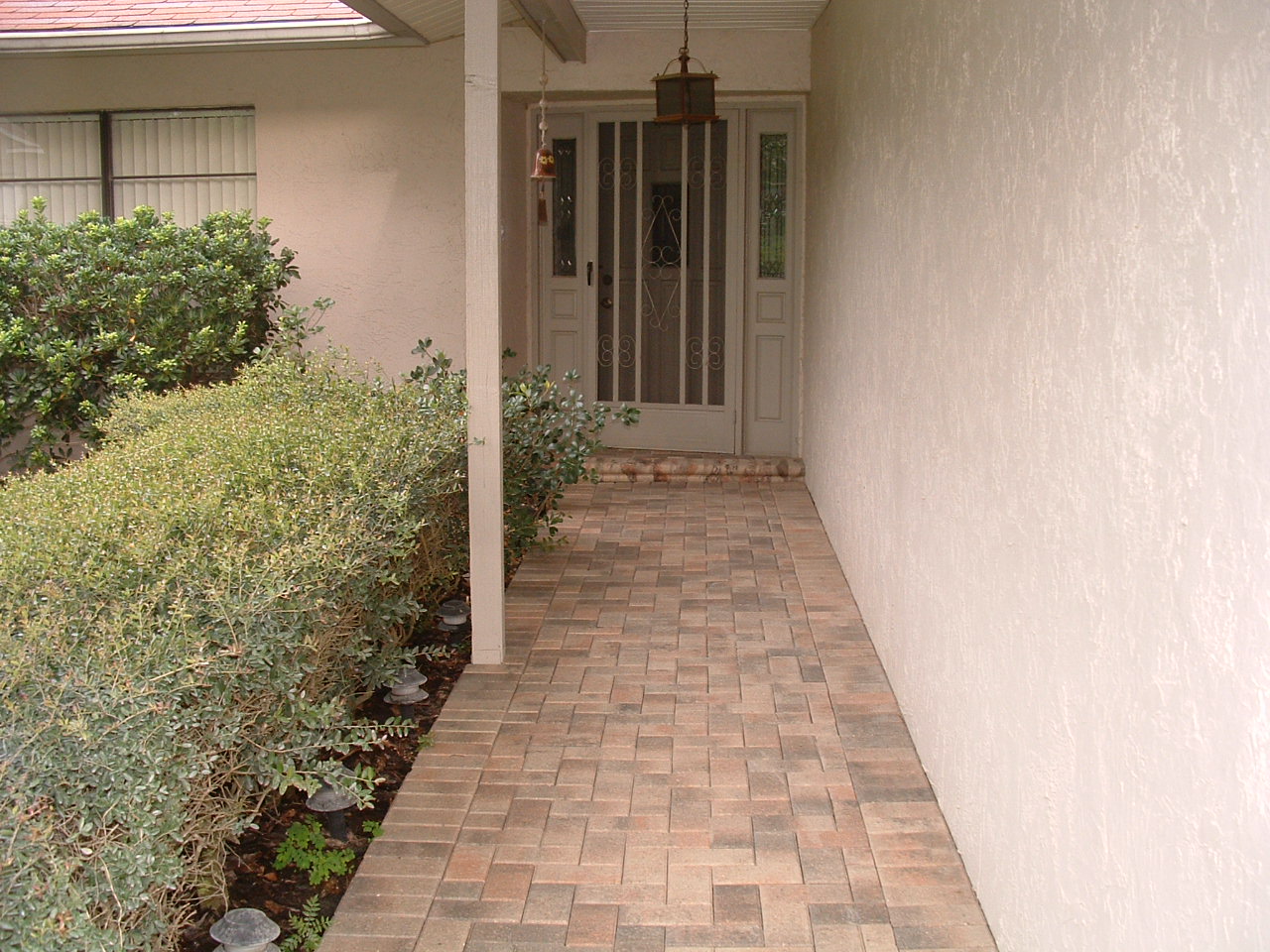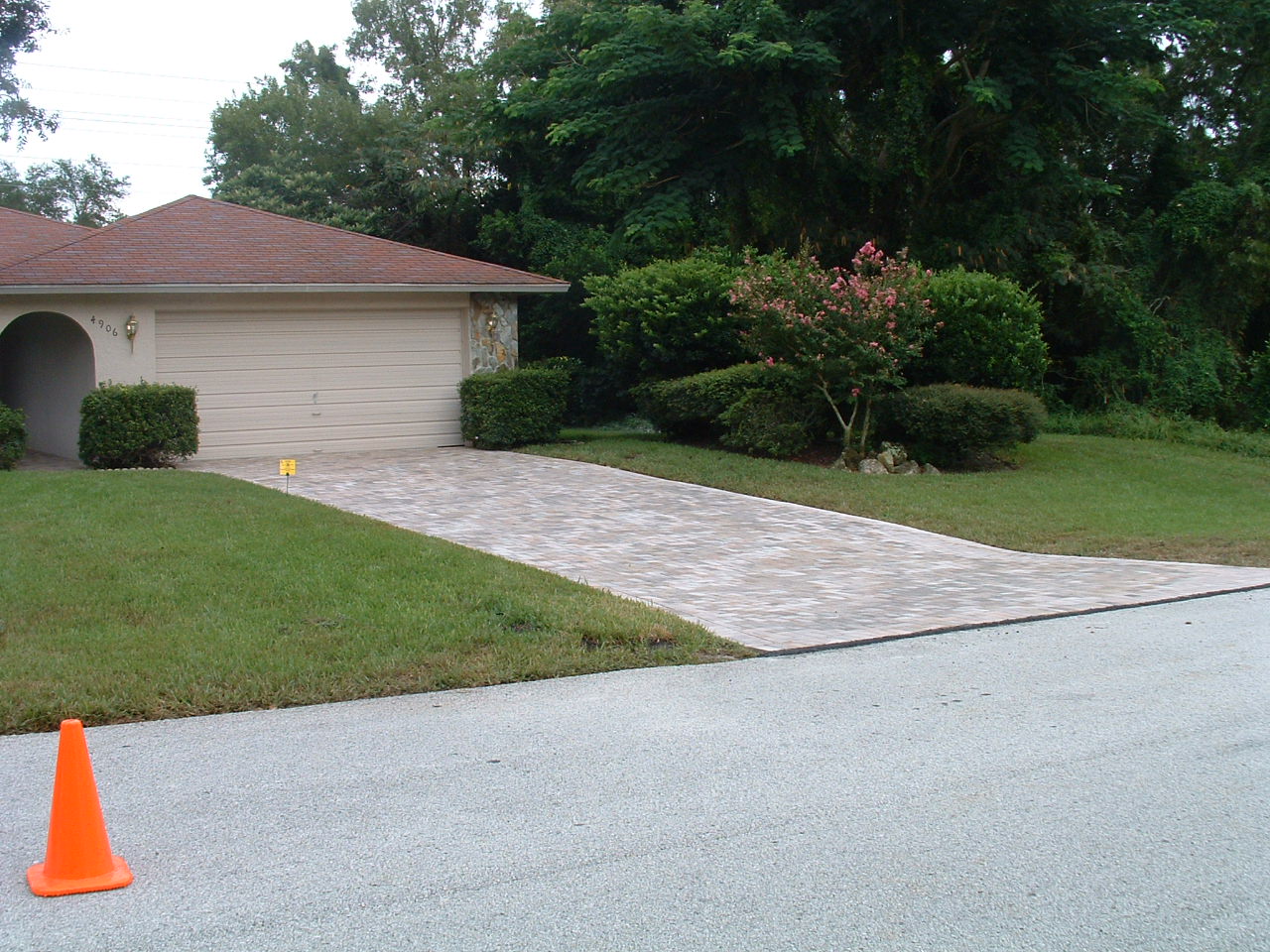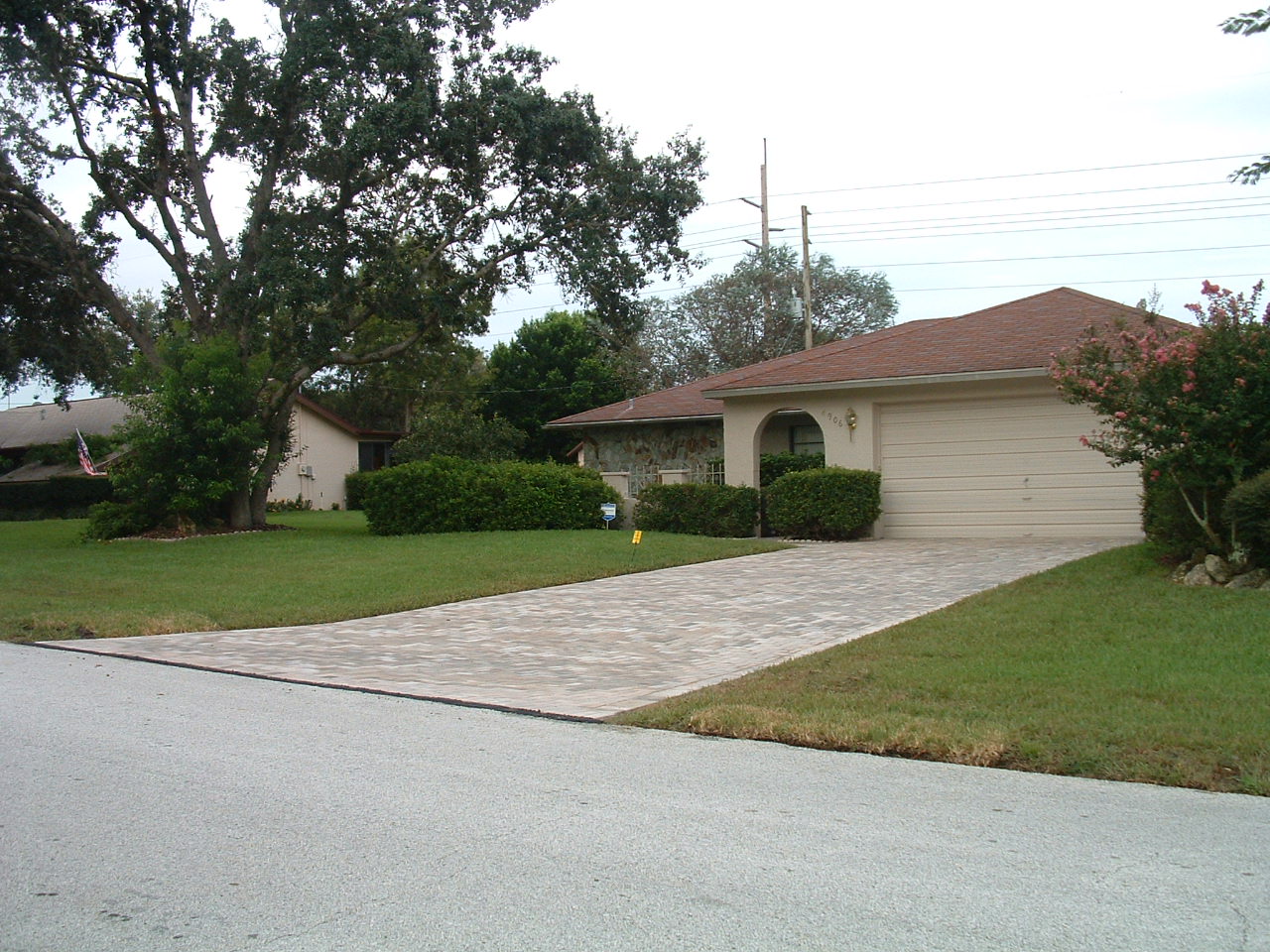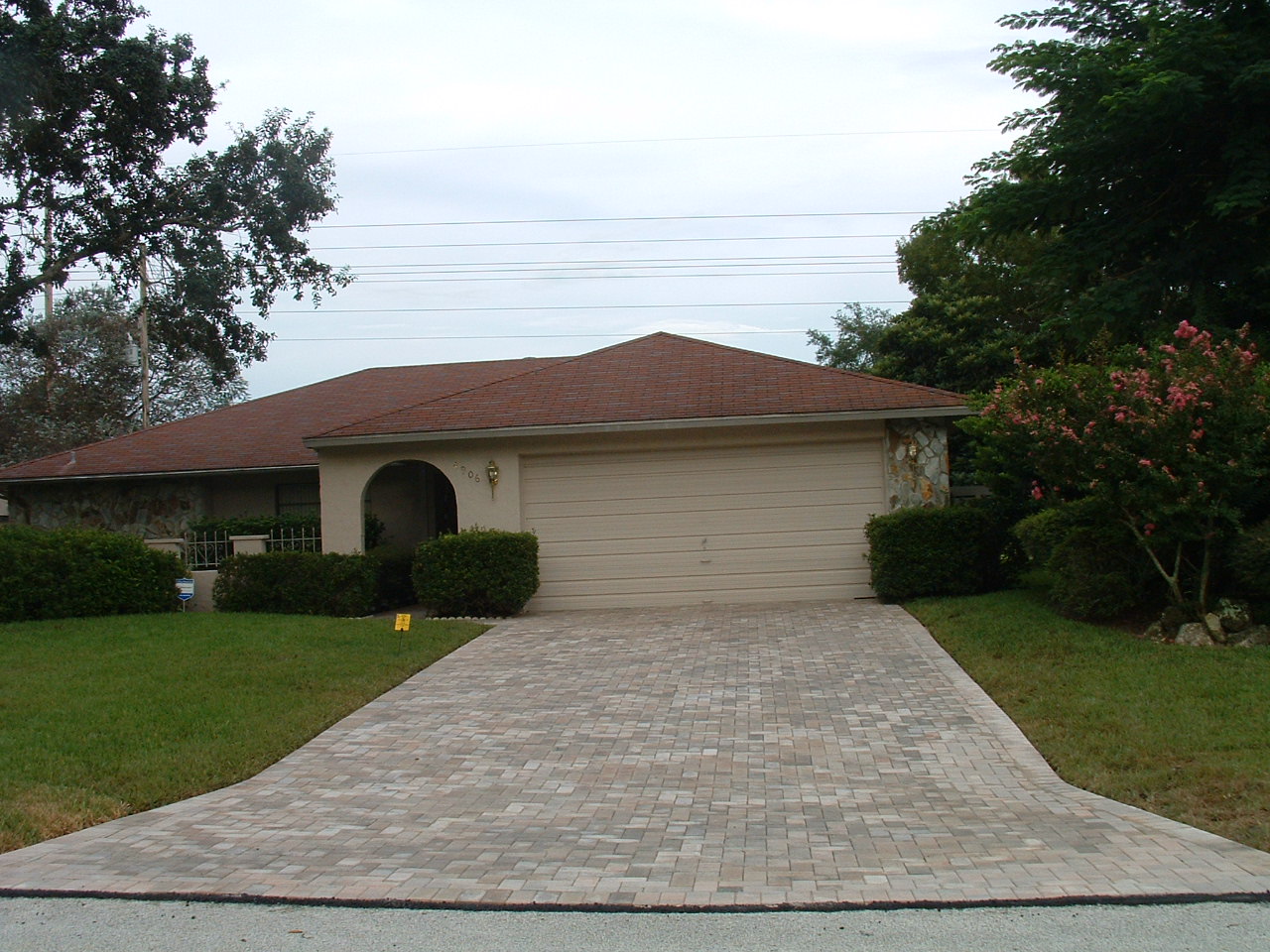 Copyright © 2009 Progressive Home Design!
Call The House Doctor Now!
352-342-9911